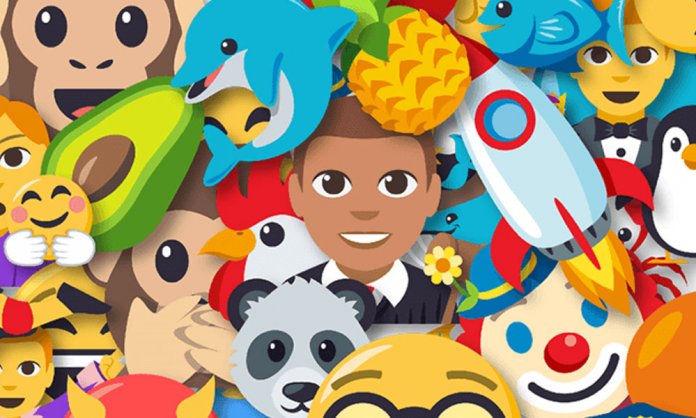 Apple CEO, Tim Cook announced something very exciting on Twitter for all iOS, macOS, and watchOS users.
The company will be introducing new Emoji (emoticons) later on this year. In his tweet on July 17th, to celebrate World Emoji Day, Cook wrote;
"We've got some new ones to show you, coming later this year," -Apple CEO, Tim Cook
The tweet included a GIF with the upcoming emojis. Apple's new list of emojis, which is aimed at being more inclusive. The list has a woman with a headscarf, bearded person, a breastfeeding mother, yoga emoji, even Genie!

With thousands of emoji available on iPhone, iPad, Apple Watch and Mac, there are many ways to add personality to every message.
New emoji include Woman with Headscarf, Bearded Person and Breastfeeding, and food items such as Sandwich and Coconut. More animals and mythical creatures like T-Rex, Zebra, Zombie and Elf are a fun way to describe situations and new Star-Struck and Exploding Head smiley faces make any message more fun.
Also in celebration of World Emoji Day, the App Store will be highlighting apps to create or do fun things with emoji, and iTunes Movies is featuring emoji in place of select movie titles.
Which emoji do you want Apple to add to their next batch?
Stay tuned to Brandsynario for more news and updates.