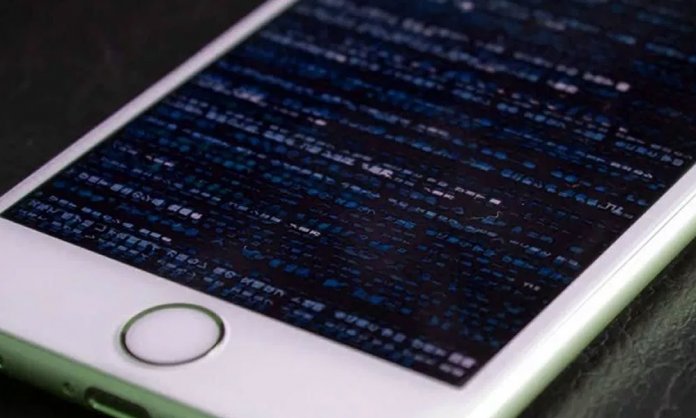 According to security researcher Matthew Hickey, any iPhone can be hacked using a lightning cable and giving it a lot of time.
However, Apple has refuted his claims without any explanations.
iPhone Passcode Hack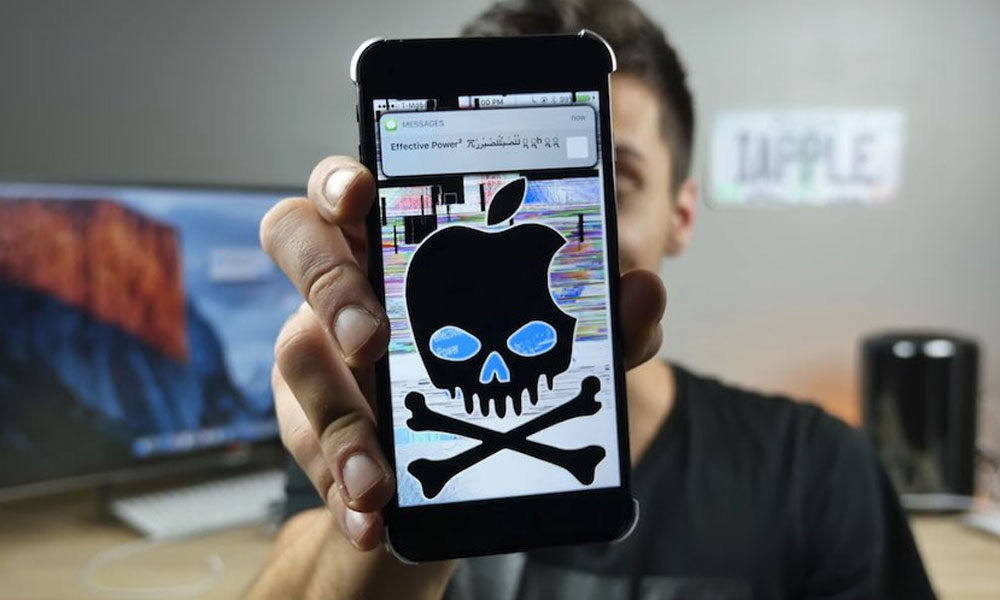 Hickey claims that he can hack an iPhone by simply connecting to a computer and then sending it keyboard inputs in one long stream. The brute-force attack forces the handset to process all the different passcodes at once, bypassing iOS' erase data tool. The feature wipes all data after 10 failed password attempts.
Later on, Hickey replied to his original tweet with a correction as researcher Stefan Esser pointed out that not all the passcodes he's sending to the iPhone's secure enclave are getting processed.
This was possible in a few cases because of the fast inputs, meaning that the iPhone is registering fewer counts as to visibility.
Afterward, Apple stated that it was an error and the result of incorrect testing, though the company still did not reveal what exactly was wrong, given that the new iOS 12 update is on its way, the company will be 'taking care of the problem'.
Most lightly, the new feature will then cuts off access to the Lightning port after it has been connected while unlocked for a certain amount of time.
What do you think of this trick, does it work in your opinion?
Stay tuned to Brandsynario for more news and updates.
Xiaomi Introduces Latest Under $200 Devices: Redmi 6 Pro & Mi Pad 4