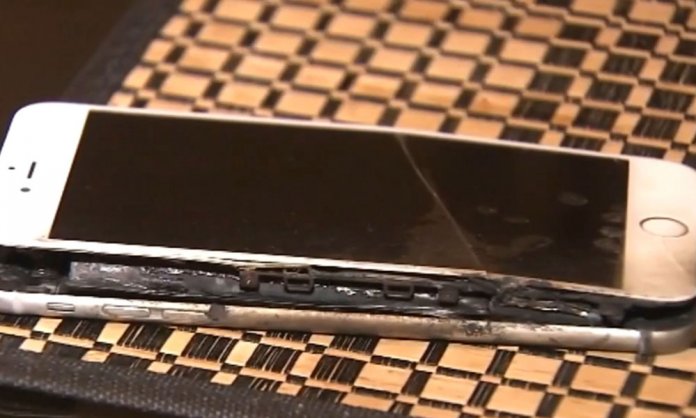 Recently, Samsung and Apple were under fire, literally! There were several reports about Note 8 batteries causing concerns as once the phone's charge ended, it wouldn't restart. Now, an incident has occurred with Apple's battery!
While getting a battery replacement, a battery of an iPhone 6S exploded! This caused the Apple's Calle Colón Store located in Valencia, Spain was immediately evacuated, leaving one man injured in the process.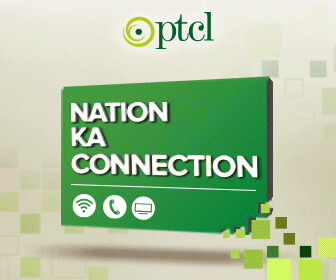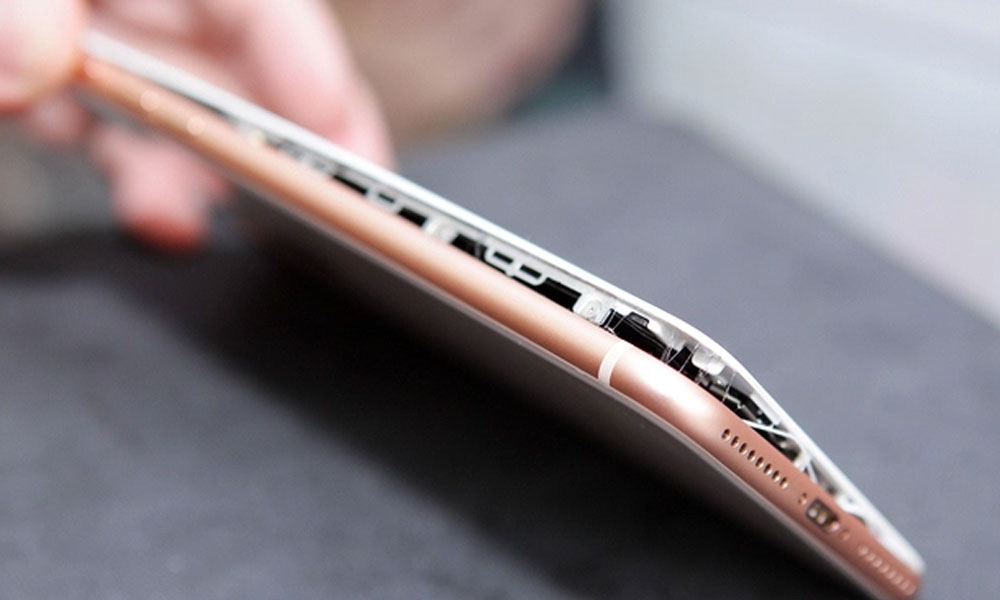 Reported by Spanish outlet Las Provincias, an iPhone battery exploded at 1:30 PM local time today as it was being worked on.
According to municipal sources, the outbreak flooded the upper floor with smoke. The firefighters did not intervene because store employees opened the windows quickly to ventilate the establishment. The workers threw dirt on the burned battery and vacated the premises without incidents, the report read.
Battery problems have been reported in Samsung before, but Apple has not had such serious issues with their iPhones.
Stay tuned to Brandsynario for more news and updates.