If you thought CES 2018 would be all about phones and televisions, you were wrong my friend! Kodak, known for its cameras and photography related products just announced something major!
Kodak announced that the company its own cryptocurrency called KODAKCoin. The company is working with London-based Wenn Media Group to carry out the initial coin offering (ICO).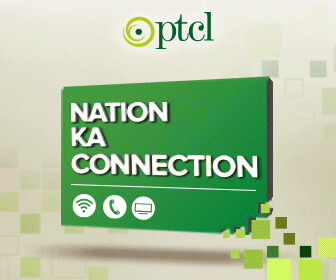 This partnership is a part of the blockchain-based initiative that helps photographers keep copyrights over their images. The company also has plans in the pipeline to install rows of Bitcoin mining rigs at its headquarters in Rochester, New York.
"This is a phenomenon we saw back during the dot-com days in the late 1990s where traditional companies would mention some kind of internet strategy and their stock price would jump up," commented Garrick Hileman from the University of Cambridge.
"When you see stock prices moving like this it does appear to be troubling – it's hard to say if there's a bubble but it certainly is indicative of a frothy investment market."
Kodak's Fall & Rise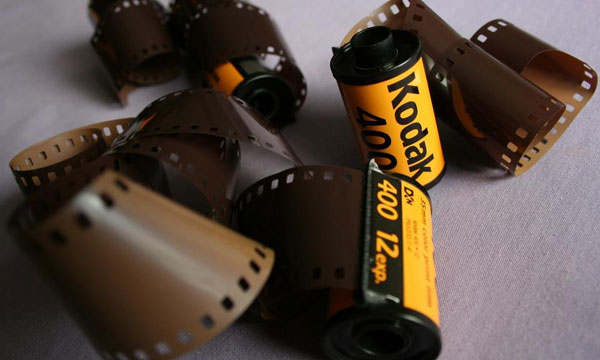 Kodak, although a well-known name in the world of photography was relatively slow to upgrade their products as the trends changed. The hesitation of the company dropped its value in the market as photographers switched to brands like Nikon and Canon. However, Kodak finally collapsed in 2012.
Since then, the company has focused on manufacturing batteries, printers, drones, tablet computers and digital cameras with their print on them. According to BBC, the KashMiner operation will be run by Spotlite, a licensee that had previously teamed up with Kodak to use its brand to market LED lights.
Will KODAKCoin save the company and become its future? Time will tell!
Stay tuned to Brandsynario for more news and updates.