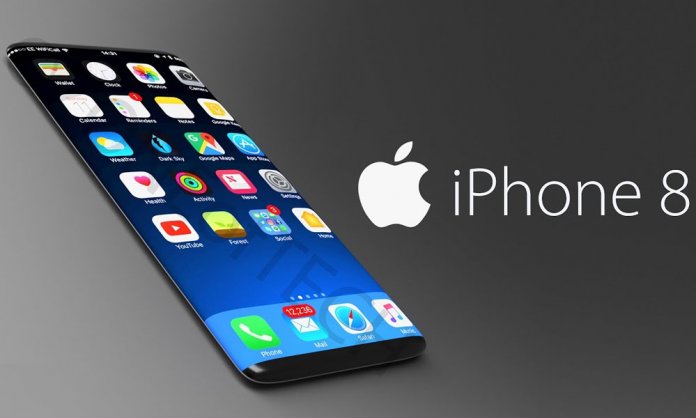 That's right folks! The design for iPhone 8 is out and Apple has 'confirmed' the design! Nodus and Gorden Kelly have unveiled what the design of the iPhone 8 looks like.
Case designer Nodus, and Kelly, who was working closely with the company have shared images of the design, which raises many questions and explains a lot. Apparently, Kelly was able to get his hands on the CAD files and render them to visualise the final design.
Ladies and gentlemen, presenting the iPhone 8;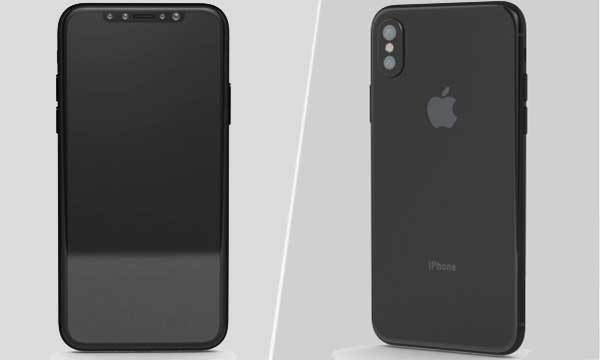 iPhone 8 Breakdown
Here's what we have diagnosed while conducting a visual breakdown of the iPhone 8:
No Home Button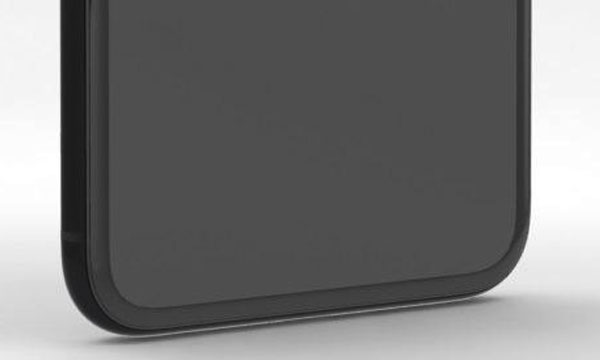 As we can see, the previous rumour of the iPhone not having a home button or panel, but having a bezel-less 5.8in display with front-facing camera, and seems as the sensors will also be placed there. According to Kelly, it should mean notifications switch to a new 'Function Area' in iOS 11.
Camera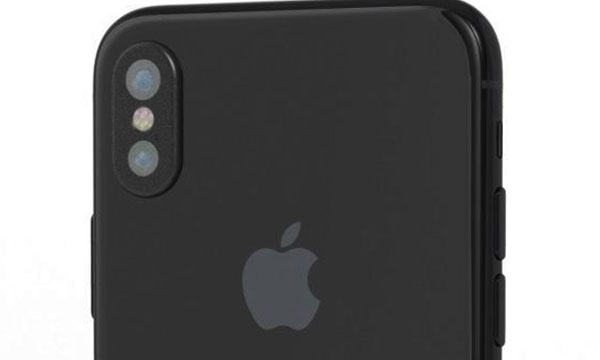 According to the rear design, the horizontal camera is not vertical, which is one of the first and most prominent changes to support Apple's Augmented Reality feature as the phone is expected to be held in a landscape orientation.
Touch ID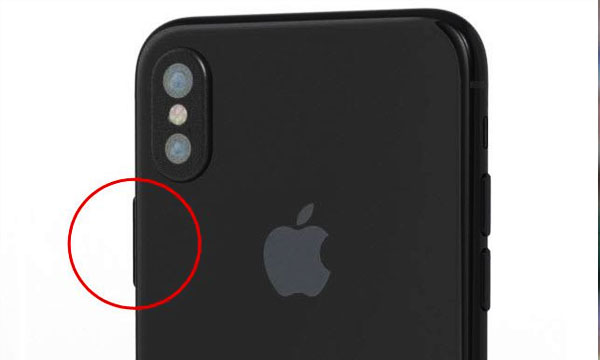 Don't worry, the Touch ID will also be a part of the iPhone 8, however, it is going to be a part of the power button. Being the reason behind the delay of the launch being pushed further into November.
Some iPhone 8 secrets do still remain. This includes battery capacity, camera specifications, A11 chipset performance and whether it will be as jaw droppingly expensive as expected. But when it comes to its looks, ladies and gentlemen: this is the iPhone 8.
What are your thoughts about the rendered design?