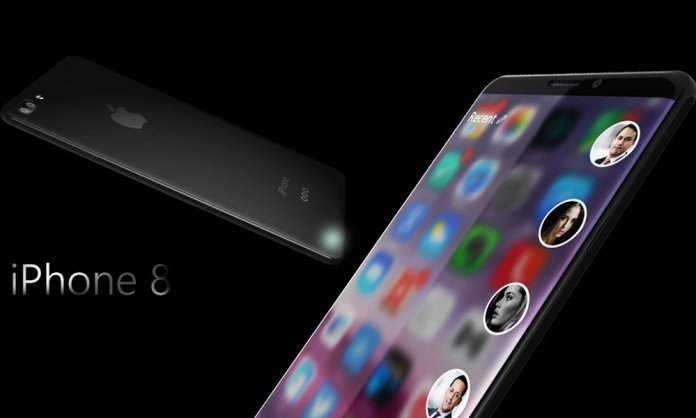 Apple's iPhone 8 is being dubbed as the 'World's Best Smartphone' even before its release!
Although we are still not sure about how the final design of the 8 looks like, or how iOS 11 will be a game changer, there is still a chance for Apple to hit a '6' and take the cup home.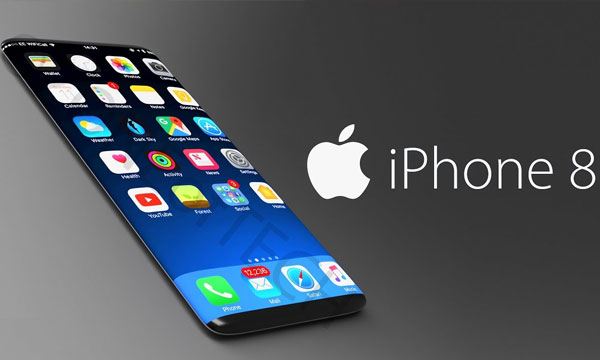 Here's what we have gathered based on leaks and why we feel that the iPhone 8 will surpass any Android smartphone this year.
1. Augmented Reality (AR)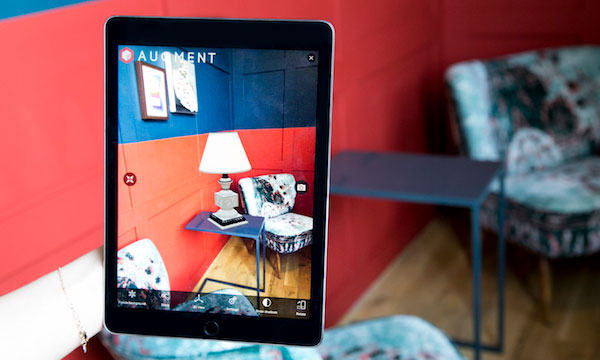 Not too long ago the concept of Virtual Reality (VR) started to catch everyone's attention. Isn't it amazing to experience your favourite game, visit your dream destination, and experience all of this first-hand?
With AR, things work a tad bit differently. According to rumours, Apple is working with developers to make AR one of the key features of the iPad Pro. There have been rumours hinting that the company is working on 'Project Mirrorshades' to make AR glasses that would compliment the next iPhone.
The Machines running on #ARKit powered by #UE4! https://t.co/xC4hum7dhk @EpicGames @UnrealEngine #ar #AugmentedReality @Apple pic.twitter.com/5rOpUIlDuA

— Directive Games (@DirectiveGames) July 21, 2017
2. Home-Button Free Bezel-Less Display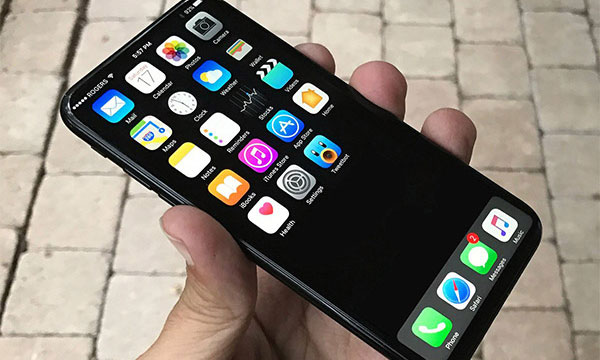 Just like how every year a new trend is seen, 2017 is the year for bezel-less display Smartphones. In order for phones to have a larger display, companies have started to remove home-panels, including the home-button.
3. Wireless Charging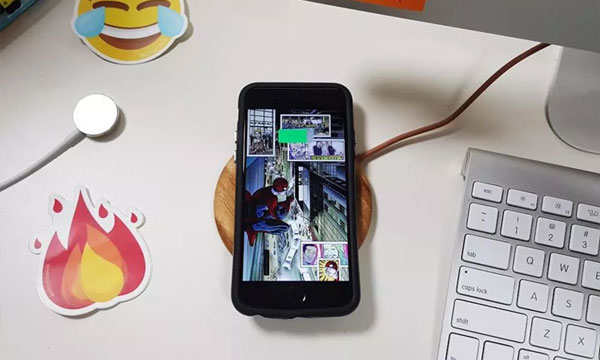 While many Android phones have introduced this feature, there are still several companies who stick to the wires. Leaks have indicated that Apple will probably use traditional charging method, for now, however, if the iPhone 8 will be compatible with wireless charging.
4. Under-the-Screen Touch ID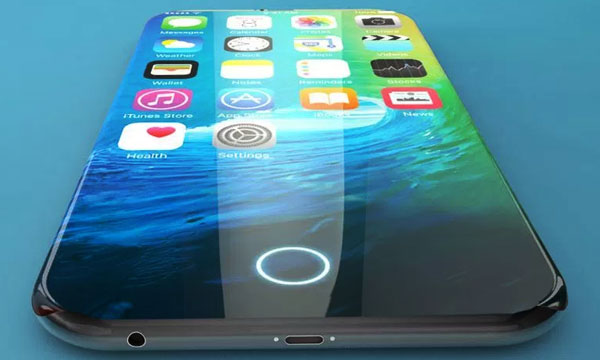 Reports suggest that the iPhone 8 will have the fingerprint scanner embedded underneath the display and if Apple successful in implementing it, it will the world's first company to do so in a mass produced smartphone.
5. Chain-Effect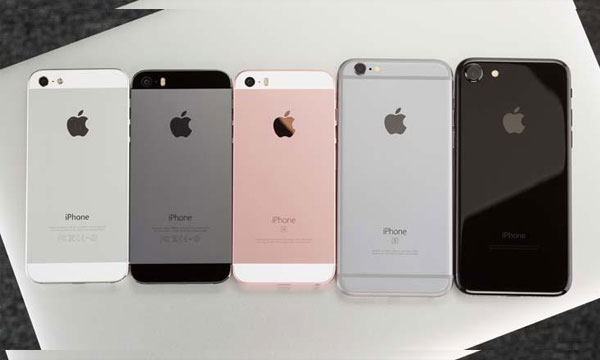 If Apple decides to include these features on the upcoming iPhone 8 we all know that these features will probably be included in other affordable devices as well. If you have been using the iPhone SE, you can easily transition to premium models like the iPhone 7 or the upcoming iPhone 8.
Are you eager to get your hands on the best phone in the world?
Stay tuned to Brandsynario for more .news and updates