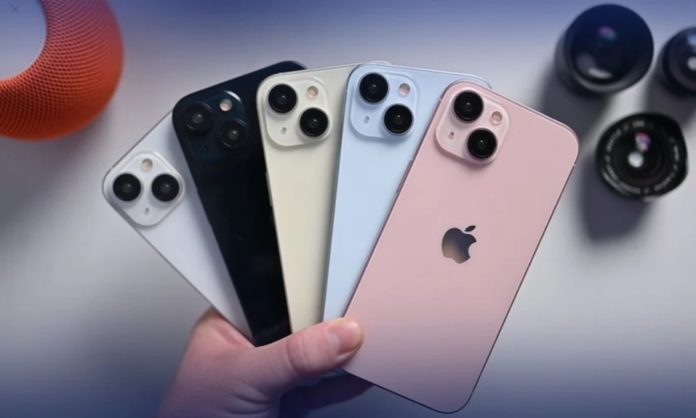 The release of a new iPhone model is always met with a whirlwind of excitement, anticipation, and debate among tech enthusiasts and Apple aficionados. One aspect that has generated a significant amount of discussion over the years is the choice of iPhone colors. While Apple has been praised for its design innovation and sleek aesthetics, not everyone is happy with the color options offered for the recent series of iPhone 15.
This year's Apple event unveiled the colors for the iPhone 15 series and safe to say it is every pastel lover's dream. However, not everyone is happy with the choice of colors offered by the recent range.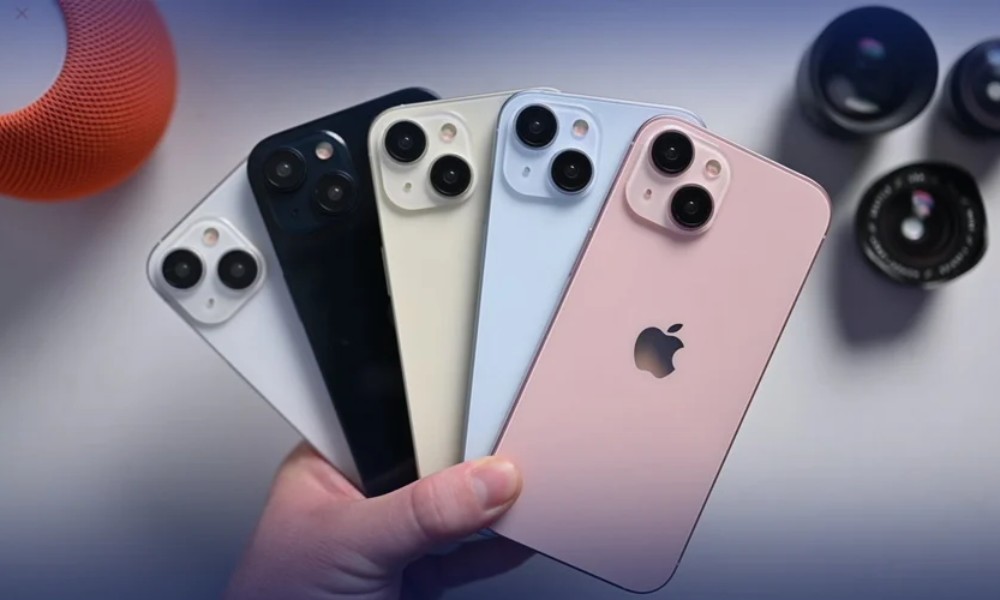 Read More: Pixel Perfect: Google's Latest Gems, the Pixel 8 and 8 Pro
iPhone 15's Colour Options 
An aspect that has sparked previous criticism is the way certain iPhone colors have been associated with gender stereotypes. In the past, Apple has offered pink and rose gold iPhone models, which some users felt reinforced traditional gender roles. This led to calls for more gender-neutral color options, challenging the notion that certain colors are exclusively for men or women. However, the latest iPhone collection is still more inclined toward female-representative colors. Many users have shown their disregard if this series is made for women only.


While Apple's iPhone lineup consistently offers cutting-edge technology and performance, the choice of colors remains a contentious topic among consumers. People want their smartphones to be an extension of their personality and style, and for some, the limited color options and lack of customization fall short of these expectations.
Apple's approach to iPhone colors is undoubtedly a matter of design philosophy and brand identity, but the company needs to consider the diverse preferences and desires of its user base. As technology continues to evolve, so too should the options for personalization and self-expression through smartphone colors.
Read More: Get Ready for Apple's 2023 Event: iPhone 15 & Beyond!
Stay tuned to Brandsynario for the latest news and updates.