In a surprise move, Google has updated its Google Store site to reveal details about its highly anticipated flagship smartphones, the Pixel 8 and Pixel 8 Pro, set to launch on October 4, 2023.
Aesthetic Excellence
The Pixel 8 and Pixel 8 Pro are not just about cutting-edge technology; they also dazzle with their striking designs. The Pixel 8 boasts a chic blush-colored exterior complemented by a rose gold camera casing, while the Pixel 8 Pro exudes sophistication with its nude hue and champagne gold camera strip.
Google is not holding back on innovation, emphasizing the integration of advanced Pixel cameras and the power of Google AI. These phones promise to deliver the most advanced Pixel cameras to date, coupled with AI capabilities to enhance productivity and creativity.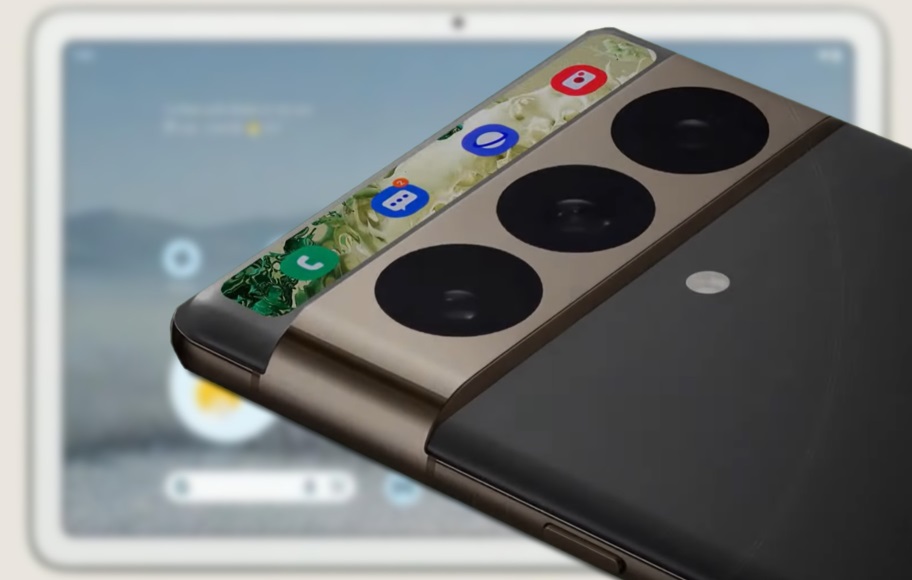 Teasing New Features
While specific details are still under wraps, Google tantalizingly hints at improvements to its photo-editing tools, including Magic Eraser and Photo Unblur, along with the introduction of the innovative Live Translate feature.
For those eager to stay updated on the latest developments, the Google Store site offers a convenient sign-up option. This ensures that you'll be among the first to receive updates on devices, news, tips, and offers from the Google Store, including exclusive information about the new Pixel 8 phones.
The Pixel Watch 2: More than a Timepiece
Alongside the Pixel 8 phones, Google is also set to unveil the highly anticipated Pixel Watch 2 on October 4. This smartwatch promises to deliver an even more personalized experience, enhanced safety features, and valuable health insights.
With its October 4 event, Google is poised to make a significant impact in the tech world. The Pixel 8 and Pixel 8 Pro are not merely phones; they represent a leap forward in smartphone technology. Additionally, the Pixel Watch 2 aims to establish Google as a formidable player in the competitive smartwatch market.
Save the Date
October 4, 2023, is a date to mark on your calendar. Google's surprise update has set the stage for a momentous event that promises to redefine smartphone capabilities and introduce exciting innovations in wearable technology.
Stay tuned to Brandsynario for the latest news and updates.