[Update September 13th, 2021]: iPhone 13 is to launch anytime now so it is expected that there will be tons of rumors and leaks. Amidst them, there is a prediction by an analyst who usually gets it right. The analyst Ming-Chi Kuo announced that iPhone 13 Pro and iPhone 13 Pro Max will reportedly have a 1 TB storage configuration.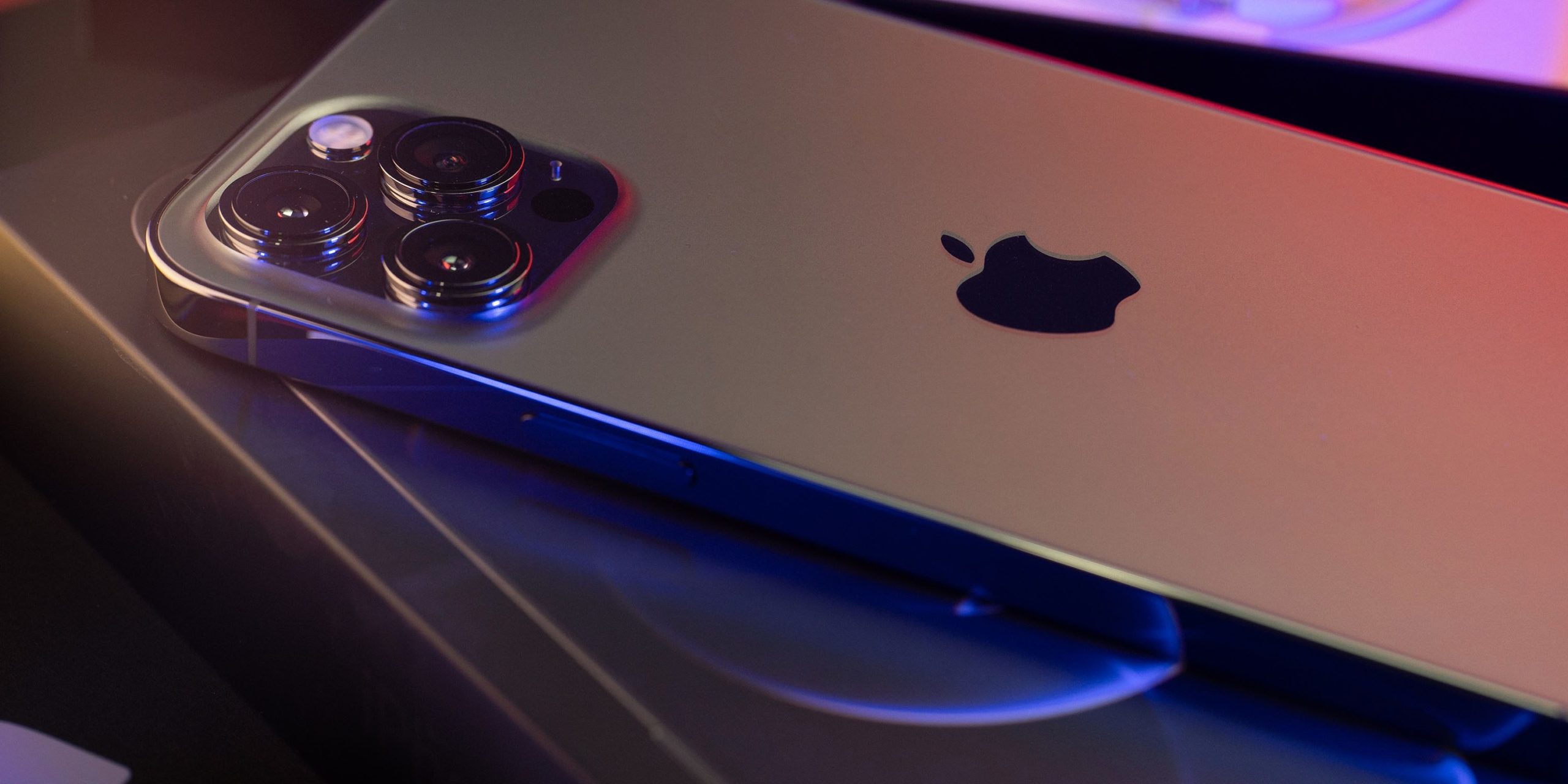 It was also stated that just like last time, there will be four models of the phone. In that case, there is an iPhone 13, a Mini, a Pro, and a Pro Max. The first two in this lineup will support the 128GB, 256GB, and 512GB storage configuration. 64GB, by deduction, is ruled out entirely from this lineup. Moreover, the phones are to possess video portrait mode, astrophotography mode, better ultrawide lens, and better optical zoom to record videos.
Kuo: iPhone 13 Pro en 13 Pro Max krijgen een 1TB-versie https://t.co/De3dmlQY5z

— Mediajournalist (@Medianieuwtjes) September 13, 2021
---
---
[Update April 1, 2021]: iPhone 13 Design Rumor Leaks & There's An Exciting Surprise!
The date for the release of iPhone 13 is nearing and obviously, with that, there are a number of leaks and rumors that surface. According to these leaks, the new iPhone will have a new diagonal camera layout and a smaller notch.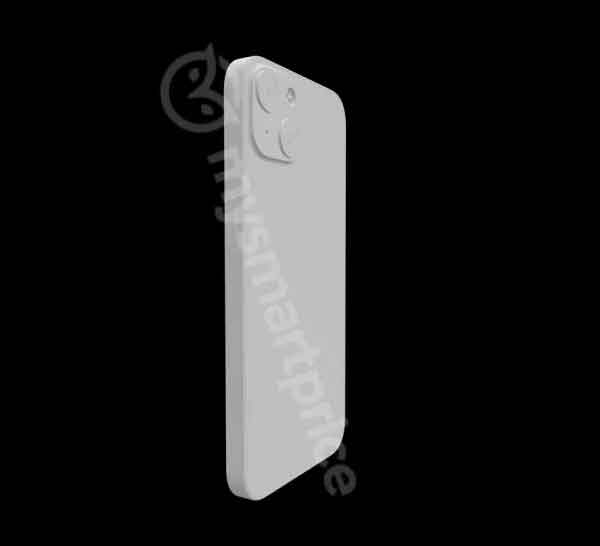 A 3D render has been issued of the phone and that shows the phone from numerous angles. In general, the design is similar to that of iPhone 12, considering it too has a flat edge design and the screen display is almost from edge to edge. As for iPhone 13, the dimensions said to be are 146.7 x 71.5 x 7.6 mm, a bit thicker than iPhone 12.
It is also being said that the phone will have a better battery life thanks to the LTPO technology.
---
---
[April 1st, 2021]: Apple gets the most attention from users and non-users alike. Some want to prove Apple is not worth the money it is priced at but we all know, when affordable, everyone wants to buy an iPhone. Regardless, it stays a hot topic throughout the year where people want to know what features the upcoming model would have. Yes, iPhone 13 series being the next on the line is what people currently want to know about.
iPhone launch and rumors
Every year, in the fall, Apple releases an iPhone. But until that date comes, people do not patiently wait for it. They want to know beforehand what will be shown at the launch ceremony. They want the features to be leaked or the design to be foretold. A case in point will be last year's iPhone 12 and the rumor-dramas it left in its wake. iPhone 13 is keeping up the legacy it seems.
Other than the rumor that the pro max model will have the exclusive upgrade in the camera, it is also being noted that it will have a wider aperture compared to other products in the iPhone 13 series. The wide aperture means being able to function better in low light.
Best or worst rumor of iPhone 13
The rumor that we are not sure how to classify is the one where it is said that the iPhone will have a cheese grater design. Confused much? Let me explain. Apple recently got the cheese grater design patented for its Mac Pro at the U.S. Patent and Trademark Office. The tech giant said that the design will aid in the airflow keeping the system cool. And when the system is cool, the performance will be better. And maybe, this is why it is being rumored that iPhone 13 might also get the cheese grater design.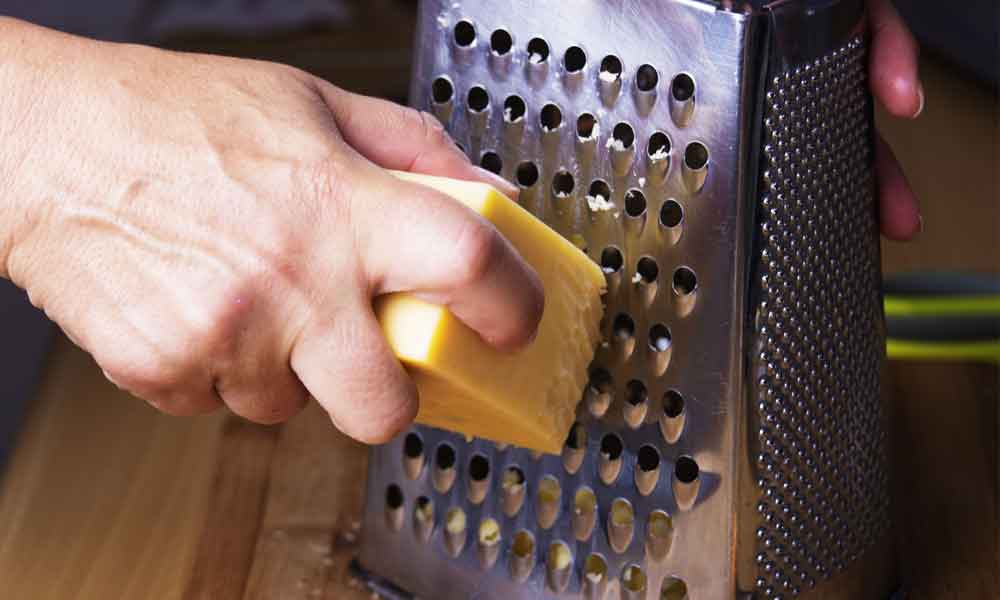 Considering we love iPhone for its sleekness and slimness, we just cannot visualize the device alongside a cheese grater. Can you? And this is why we are confused. We are yet to see however if this is just a rumor or has some truth to it.
Stay tuned to Brandsynario for the latest news and updates!