Pakistani Footballer, Hajra Khan, posted a picture of her Eid outfit, and the internet couldn't handle her choice of clothing.
It is not for the first time that female celebs or known personalities have donned a shalwar kameez in Pakistan. This fashion has been trending for quite some time now.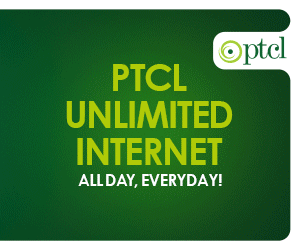 Many on Instagram felt like it was too masculine of Khan. Specific 'tradition' should be left as it is. However, Khan firmly had a different opinion.
She feels one should wear what they are most comfortable in. She brought forward the notion on her Instagram that, "Clothes Have No Gender."
View this post on Instagram
"Any clothing we could choose to wear is going to be inevitably gendered. We should not have to live in a world where people have to justify how they feel," she said.
The footballer added, "Having a concept of gender-neutral clothing is important because it allows everyone to feel comfortable in their own bodies."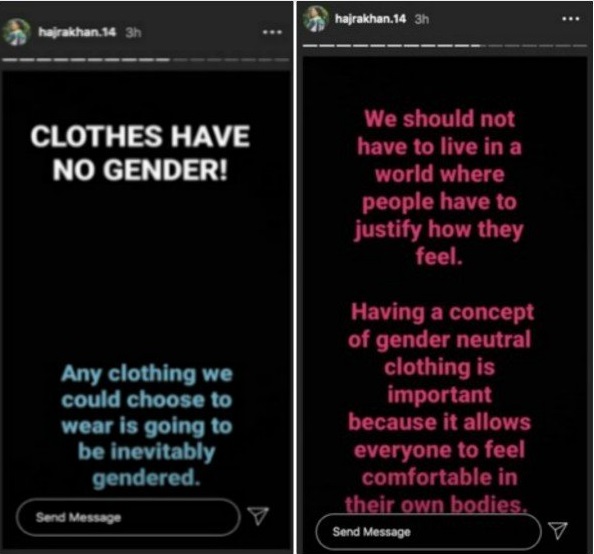 She got furious and said, "When a fool utters all kinds of insults against you on social media without even knowing you, or without any worthwhile reason or provocation, usually they are merely sad. They're pathetic attention-seeking trolls who we should all feel sorry for. They don't deserve your anger, they deserve your pity."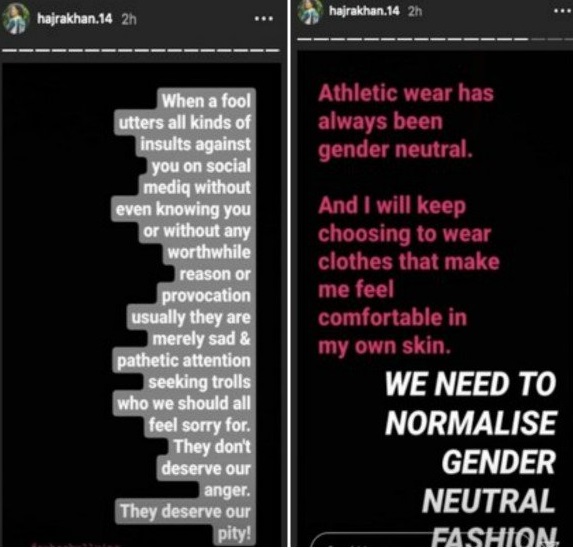 Giving two scents of her knowledge, she said," Athletic wear has always been gender-neutral. And I will keep choosing to wear clothes that make me feel comfortable in my own skin. We need to normalize gender-neutral fashion."
She wrapped it up with a quote by James Baldwin, "Everyone deserves to feel free and beautiful without judgment. And like James Baldwin said, "Took many years of vomiting up all the filth that I had been taught about myself and halfway believed before I could walk around this earth like I had the right to be here."
"I have the right, you have the right, we ALL have the right," she concluded.
You go, girl! What do you think about gender-neutral outfits?
Let us know in the comment section below.
For more news and updates, stay tuned to Brandsynario.