This Eid ul Fitr was unlike any other we've experienced, with social distancing and self isolations in place. We missed out on so many fun Eid experiences that are the true embodiment of the joyous festival. However, people seemed to forget about the ongoing pandemic during the Eid holidays.
The markets were buzzing with people on 'Chaand Raat'! Mosques were full for Eid prayers, SOP's ignored, and people gathered with their friends and family!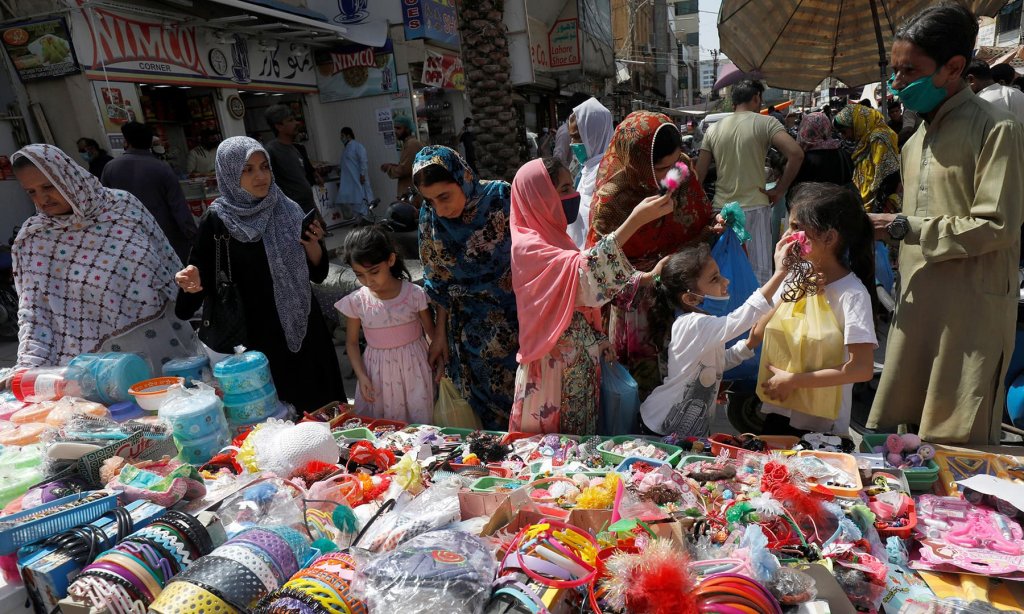 The consequences of the negligence by some? A higher increase in the number of COVID cases in the country. Pakistan has now entered the top 20 countries with the most Covid-19 cases in the world, ranking at number 18.
There was a jump of 2164 cases on May 24th, 2020, which was the first day of Eid in the country, coincidence?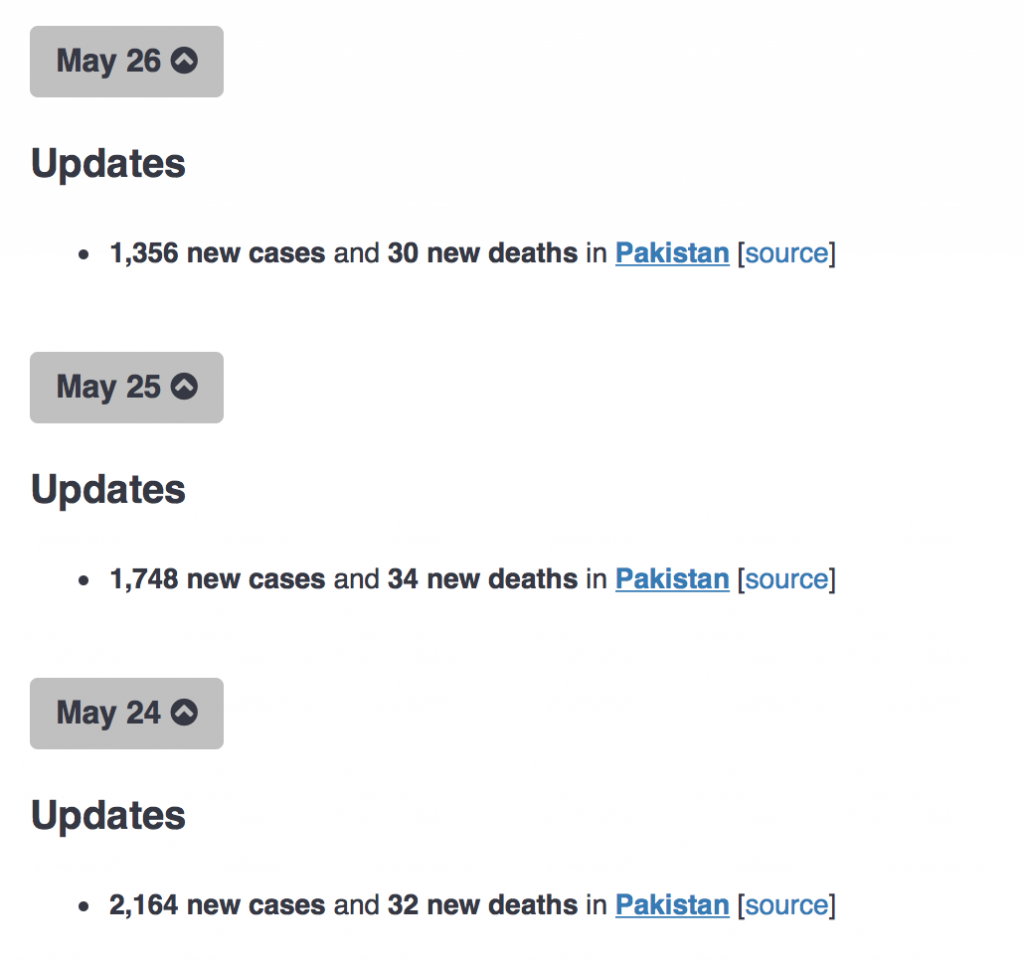 Here's a roundup of what exactly went wrong during the Eid holidays:
Eid Gatherings
People did not follow the stay home rule and mingled with friends, family, and their loved ones during Eid. Grand dinners and lunches were held, where people did not care to maintain any distance between each other or wear protective masks either.
Seen below celebrities Minaal Khan, Saboor Aly, Omayr Waqar, Kinza Hashmi, and Make-up artist Sara spotted together on Eid. They forgot they were supposed to be social distancing.
View this post on Instagram
2. Ignorance of SOP's by Shopkeepers
Shopkeepers and all those who went out for Eid shopping did not follow the government provided SOP. To battle the economic downfall, the shops were opened but were strictly asked to maintain distance between customers, keep sanitizing the area, wear masks, and gloves. However, only a few stores were seen following these rules.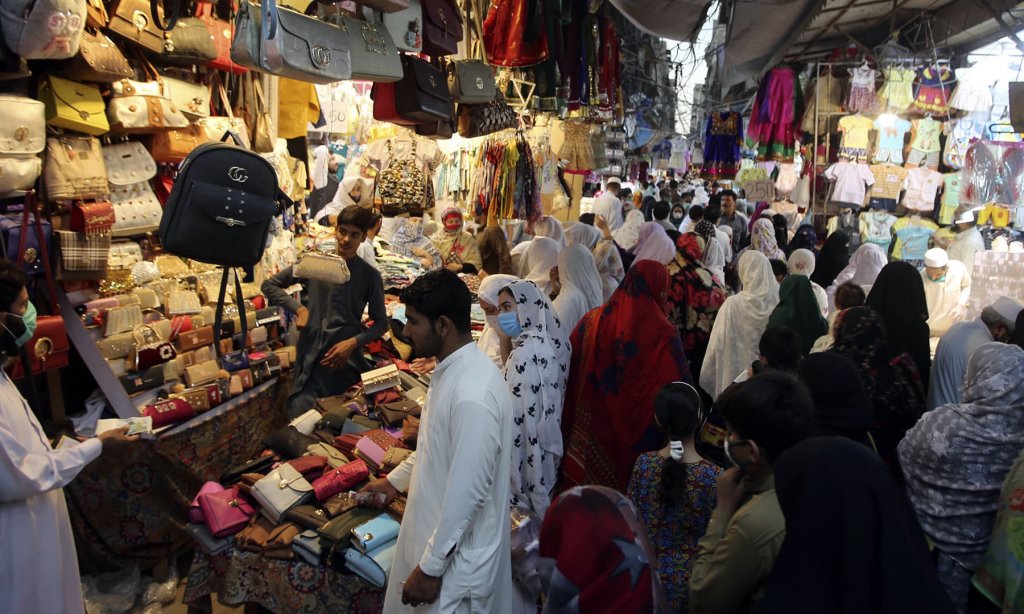 3. Eid Shopping at its fullest!
People were coming out in large numbers just after the lockdown was eased. There was chaos in the local 'bazaars.' Not only were none of the SOP's being followed, but families were out shopping with their children, elders and in huge numbers!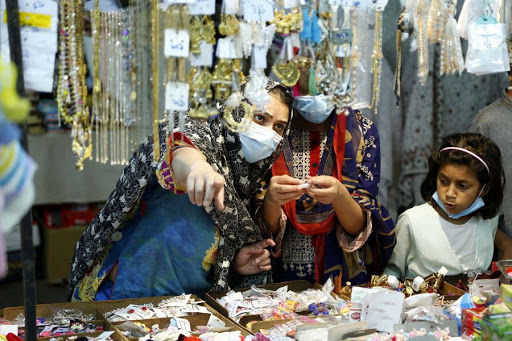 What do you think? Do you think the government should impose a strict lockdown? Let us know in the comments below.
Stay tuned to Brandsynario for the latest news and updates.