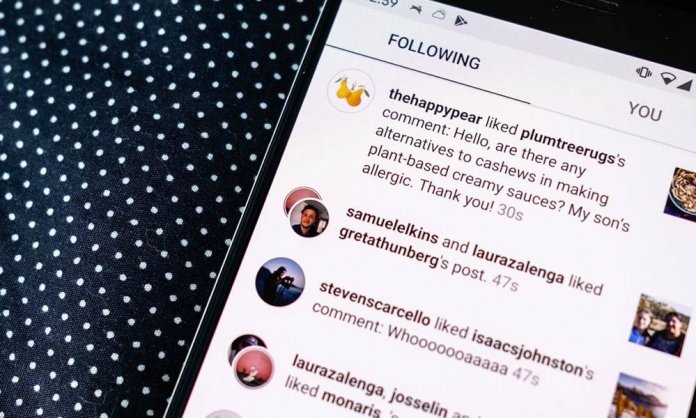 We live in an age where almost everyone is on instagram, almost everything is instagrammable, and *almost* everything is done For Th Gram.
As of June 2018, Instagram has reached the 1 billion monthly active user mark (TechCrunch, 2018). That's a big milestone for the mainly mobile photo sharing network! More than 500 million active users are using the platform daily.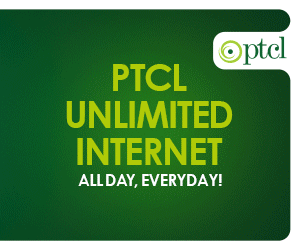 As of now, the Instagram app is one of the most popular social networks worldwide. A little over 5 years ago, in June 2013, Instagram had 130 million monthly active users. Since then, it's grown 10 times.
Top 10 Personalities Teens Follow on YouTube, Instagram, & Twitter
A lot of us seek refuge in the app by posting looks and expressions we cannot show in the real world, while a lot of us start or become part of communities we love and relate to. It also works as a great ego-booster sometimes, and that makes us love it all the more.
The value of a lot of celebrities is also gauged by the number of Insta followers they have.
One of Instagram's most loved feature was its 'Following Activity Log' tab.
The feature lets you see new likes and comments from people you follow. It also shows any new accounts they may have added to their feed.
It is actually a great way to keep a tab on the activities of your crush. *wink wink*
However, we recently found out that instagram is taking that feature away and boy, the grammers are NOT happy with it at all.
*Instagram Removes following Activity Tab*
Ab hum log kaise dekhein ge ke Hamara Crush kya like karta hai.

— نیبا® (@DunkNibba) October 9, 2019
IG went shady taking away the activity log….

My nosey ass loved seeing the shit everyone would like all late at night 😂

— ℳelissa♡ (@melnelbuck) October 10, 2019
im still annoyed about following activity log removal on IG pic.twitter.com/T6vTxM1eO6

— ً (@junhaera_) October 9, 2019
Why did instagram get rid of the activity log. I'm very upset. I want to stalk what people like .

— Taylor Heidenreich (@taytertalk) October 8, 2019
Are you just as upset at the removal of this feature? Let us know in the comments!
Cyber Crime Wing Arrests Pakistani Woman for Illegal Activities in Karachi
Stay tuned to Brandsynario for more news and updates.