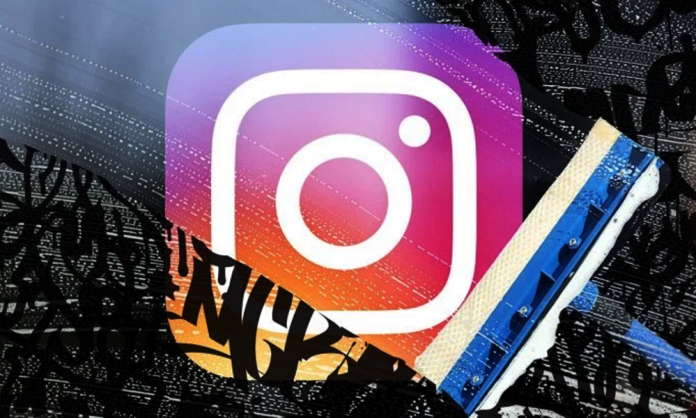 Instagram has once again started a crackdown on stalker applications that invade a user's personal space. This time around, the tech-giant took action against a stalker-friendly application 'Ghosty'.
The social media platform confirmed this news to Android Police that it sent a cease and desist request to Ghosty.
Ghosty is an application that shows your private Instagram profiles without permission from the other person.
Not only is this a violation of Instagram's policies but also to an individual's rights as well.
Also, the application pushes a user to encourage others to download and join in before it lets you peep into private accounts to harvest a user's data.
As of now, the application is still available on Google PlayStore and according to Android Police, more than 500,000 downloads have been made since its launch in April.
A statement from Instagram reads:
Statement from Instagram
Yes, this app violates our terms. This functionality has never been available through our API.

We will be sending a cease and desist letter to Ghosty ordering them to immediately stop their activities on Instagram, among other requests.

We are investigating and planning further enforcement relating to this developer.
The company also pointed to the relevant section of Instagram's terms: "You can't attempt to buy, sell, or transfer any aspect of your account (including your username) or solicit, collect, or use login credentials or badges of other users."
Instagram is Cracking Down Creepy Apps that Let You Stalk Your Loved Ones!
Stay tuned to Brandsynario for more news and updates.