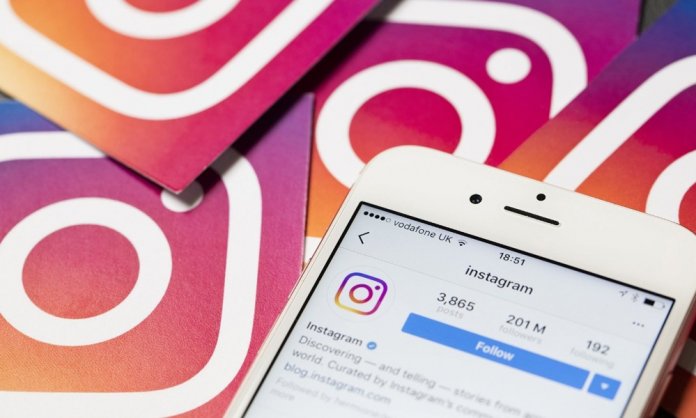 Instagram won't compromise on your privacy anymore. They are taking serious majors to crack down creepy apps that let you stalk others, specially your loved ones.
After discontinuing the "Following Tab" on the app that let you check out your loved ones activity. Instagram has been on a serious crack down and shutting down all the intruding apps that are trying to crawl back the abandoned feature.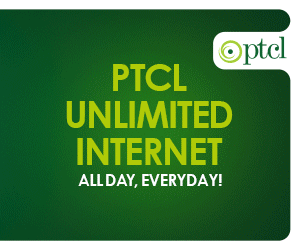 Recently a new app, Patrol was trying to find ways to bring back this creepiest feature of keeping an eye on your significant others.
There is no room of privacy on social media we tell you! Critics were furious and claimed that whatever the app is offering it resembles stalkware.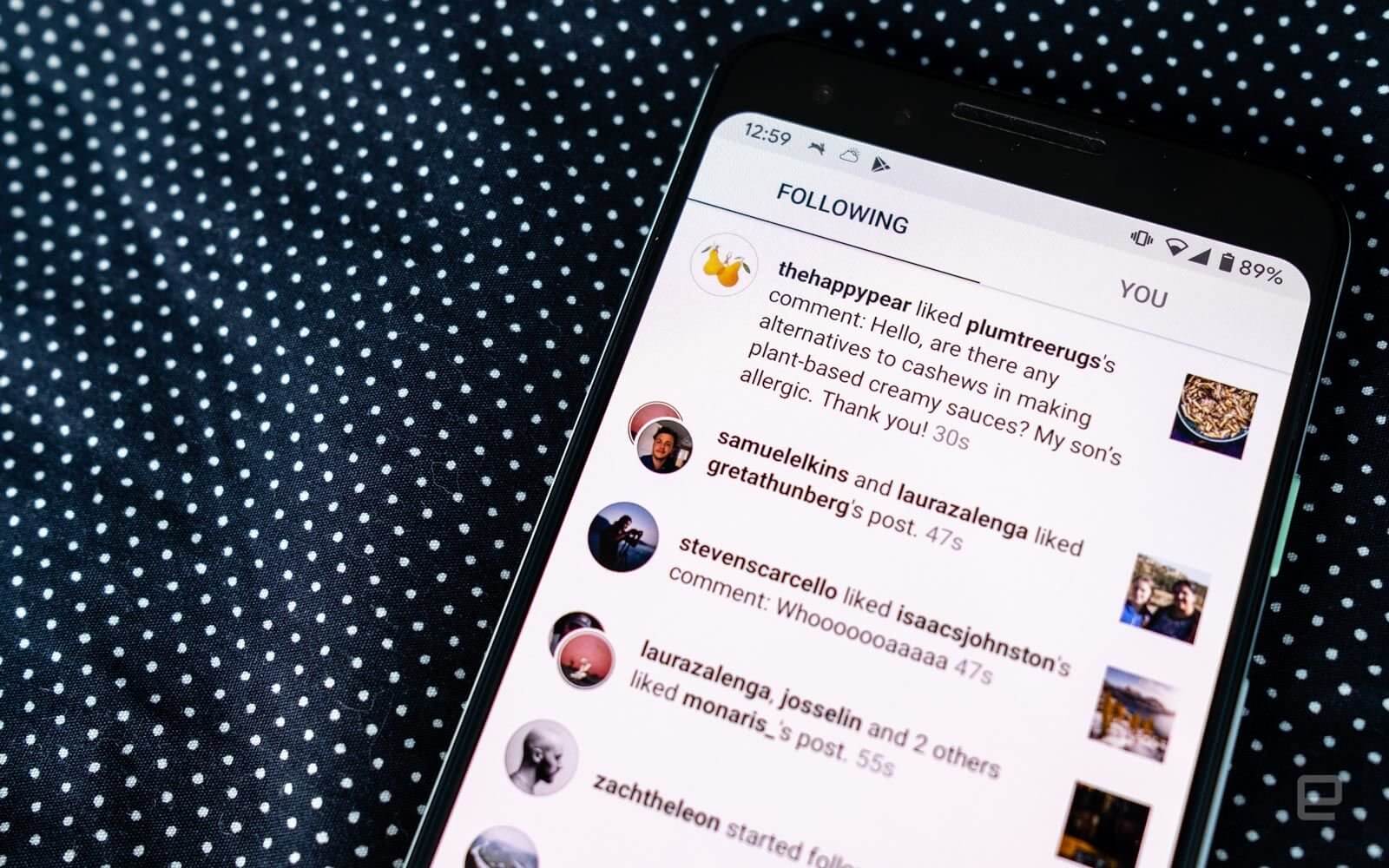 Patrol just secretly launched an IOS version that is like an advance version of following tab! They are not just allowing social media surveillance but also promoting it. This isn't the first time when Facebook owned social-networks are threatened by the third party apps for scarping data.
Patrol promised to send you notification whenever your followers like or comment on a photo. Also it was breaking down the data gender wise and listing down the profiles the person interacts with most. It's not stalking but full on spying.
Instagram sent a "cease and desist letter" before to the Patrol as their developers were violating the policies. But now they have completely banned it from not only Instagram but Facebook also.
Apps like Patrol only show you the toxic use of social media. This crackdown is quite beneficial for a clean and positive use of the technology and will prevent data violation in future.
What you guys think about this news? Share your thoughts in the comments below.
Stay tuned for latest happenings.