Dubai's Emirates airline is all set to launch a collection of NFTs. This is a huge shift that signals that people are pushing their way into the metaverse more strongly than ever before. The NFT universe has captured airlines for the first and the first project is underway too. Here's everything you need to know: 
Read more: Fly Emirates To Dubai Together And Save 25% On Fares With Brand-New Offer
The NFTs Collection
Emirates will be launching collectible and utility-based NFTs. The airline announced that the first collection is in the works and will be launched in the coming few months. The anticipation is through the roof for sure. Moreover, the Emirates airline and group Chief Executive shared that Dubai and the UAE are blazing in the digital economy. They have a clear vision for bringing Dubai to the top and it is supported by practical policies and frameworks.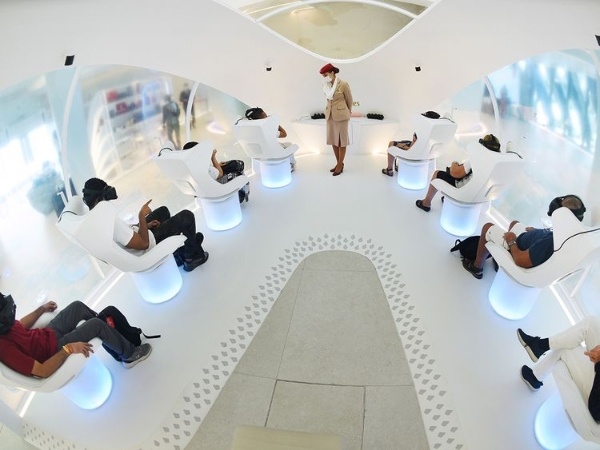 Additionally, Dubai has especially been working in the virtual assets, artificial intelligence, and data protection departments.
What Is Emirates Planning To Do?
Emirates has made use of advanced technologies to take its business to the next level. They are in the process of enhancing what they offer to their customers and enriching their team's skills and experiences. Moreover, Emirates shared that it is beyond excited about the opportunities that are coming from the digital age. It is through a significant investment in financial and resource terms that the airline will be able to develop products and services that are fit for the future.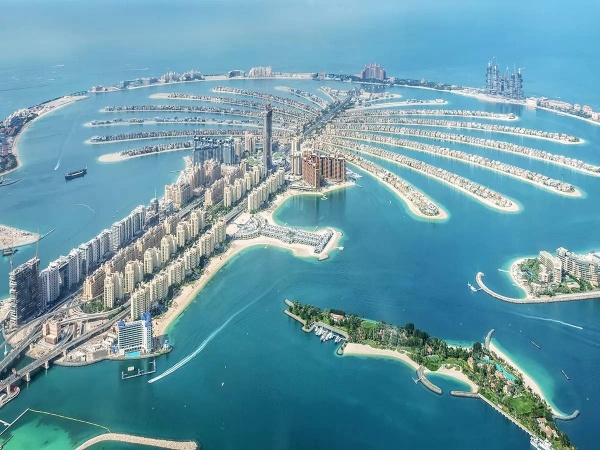 Just last year, Emirates officially became the first airline to launch its own VR app on the Oculus store. This app offers users accurate, life-size and interactive cabin interior experiences onboard Emirates' flagship A380 aircraft and Boeing 777-300ER Gamechanger aircraft. Consider this, users can "pick up" things from the Onboard Lounge or "turn on" the Shower in the Shower Spa. Additionally, they can also explore the cockpit.
News From Expo
Emirates recently announced that its pavilion at the Expo 2020 site will be repurposed into a center for innovation. Just like the new museum in Dubai, this pavilion will focus on bringing talent from all over the globe. They want "to bring to life the airline's future-focused projects including those relating to the metaverse, NFTs and Web3."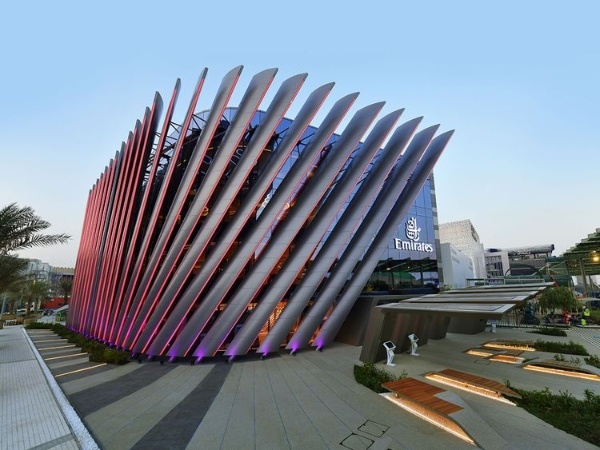 All in all, Emirates is on its way to change what it means to be an airline.
Read more: Etihad Airways Unveils Its Latest Campaign 'Little VIP'
Stay tuned to Brandsynario for the latest news and updates.