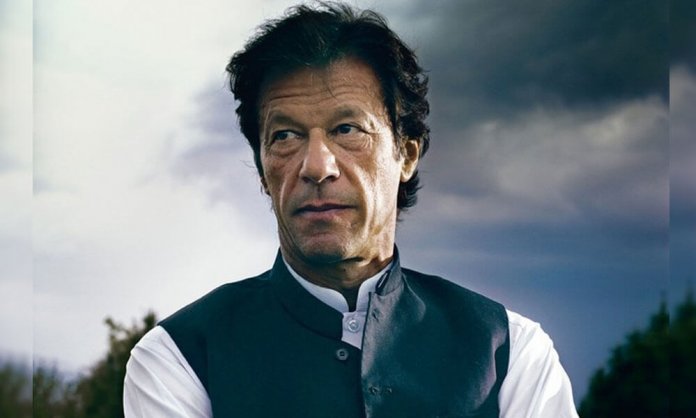 Imran Khan has announced the release of the arrested Indian pilot 'Abhinandan' as a 'gesture of peace'.
The pilot was arrested by Pakistani troops after two Indian Force fighter jets were shot down by Pakistan on Wednesday morning for violating airspace.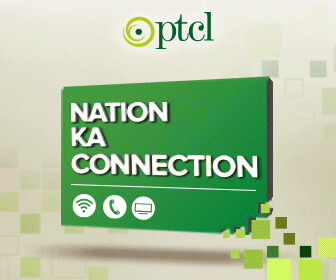 Khan stated:
"In our desire of peace, I announce that tomorrow, and as a first step to open negotiations, Pakistan will be releasing the Indian Air Force officer in our custody"
Whilst India's mainstream media continues to sensationalize the gesture of goodwill as 'Pakistan's sign of weakness', there are some sane minds across the border that have welcomed Khan's move with love and appreciation.
Imran Khan's ardent fan, Navjot Singh Siddu was amongst the first to laud our PM.
@ImranKhanPTI Every noble act makes a way for itself… your goodwill gesture is 'a cup of joy' for a billion people, a nation rejoices…
I am overjoyed for his parents and loved ones.

— Navjot Singh Sidhu (@sherryontopp) February 28, 2019
Popular Indian music composer and playback singer thanked Imran Khan for releasing the prisoner.
Bahut khoob, @ImranKhanPTI Saab! Dil se shukriya. 🙏🏽 https://t.co/avV5Za9kAs

— VISHAL DADLANI (@VishalDadlani) February 28, 2019
Actress Meera Chopra tweeted that she has huge respect for Khan!
Huge respect for this man @ImranKhanPTI , a big thank you for returning #Abhinanadan tomorrow and truly setting an example that we all want peace. 🙏

— meera chopra (@MeerraChopra) February 28, 2019
Ad filmmaker, Ram Subramanian too didn't shy away from expressing his gratitude towards Khan.
Thank you @ImranKhanPTI for releasing #Abhinandhan Thank you to all those Indians and Pakistanis who relentlessly campaigned for the war to end before it even began. Thank you all, again, for stubbornly believing that peace is the only way forward. Peace and love. Always.
✌🏽✊🏽

— Ram Subramanian (@VORdotcom) February 28, 2019
Journalist and author Sagarika clearly stated that Modi has been outdone by "a swashbuckling cricket captain".
With apologies & respect to Modiji, but today he has been outdone and outshone in diplomacy, war strategy and public outreach by a swashbuckling cricket captain @ImranKhanPTI

— Sagarika Ghose (@sagarikaghose) February 28, 2019
Bollywood journalist Shobhaa De praised Khan for sending Abhinandan safe and sound.
Thank you people of Pakistan for sending our hero back to us.
Well done @ImranKhanPTI
Welcome home Abhinandan Varthmaan. #SayNoToWar

— Shobhaa De (@DeShobhaa) February 28, 2019
Indian reporter, Nidhi Verma was left in awe of the Pakistani PM.
That's called winning a Cricket match by hitting a Sixer on a 'full toss no ball' to win the match. @ImranKhanPTI you have shown true magnanimity…
PAKISTANI PM KHAN SAYS DOWNED INDIAN PILOT TO BE RELEASED ON FRIDAY "AS A PEACE GESTURE"

— Nidhi Verma निधि نيدى (@Nidhi712) February 28, 2019
Emmy Nominated Indian reporter too applauded Khan for promoting peace.
I think we should welcome this gesture from @ImranKhanPTI on the release of #Abhinandan. The door for deescalation has been opened. And this is really not the time for dumb and needless gloating by tv anchors

— barkha dutt (@BDUTT) February 28, 2019
This is a developing story.
Stay tuned to Brandsynario for more updates.