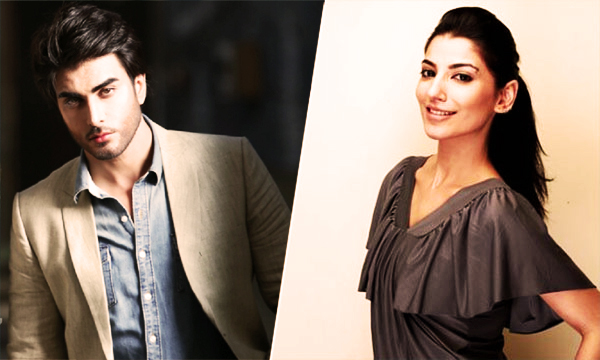 Imran Abbas might have failed to prove his mettle in Bollywood but he sure is garnering the support of his fans right here in his home country. With his recent astounding character, in Tum Kon Piya, he has proved his ability to add depth to a character with a gripping performance. Now he is geared up for an upcoming feature film Musafir.
"I was in Lahore when I got the offer. I thought that since the shooting will take place in Nathia Gali and Murree, I will get a chance to spend some time over there. I was even more excited with the fact I will be working with Sakina Samo and that too as a director this time. We have worked together in Mera Naseeb before but this was the first time I have experienced her presence as a director. It was wonderful and very positive to work with her", said the actor.
While sharing the details about his character in the film he said, "My role in Musafir is of a boy who is a philanthropist. He loves nature, he is kind and above all he is a giver."
While the film will be very close to nature, there will also be a love story in the plot. Playing Imran Abbas's love interest will be the Humsafar actress, Naveen Waqar.
Director Sakina Samo is aiming for a film with moral and depth, both cinematically and in terms of the story line.
Tum Kon Piya Drama Review: Ayeza Khan & Imran Abbas' Chemistry Sizzles the Screen
"Musafir is made to be showcased in festivals. It is a special project that has a cinematic value which needs a channel to deliver something that has a moral value for the audiences."
The feature film written by Ali Moeen, is set in Nathia Gali and Murree; with locations as beautiful as these, the film will unquestionably be a visual treat.
Musafir will be released in two parts as stated, and is expected to have a runtime of 80 to 90 minutes.
Imran Abbas Walks Away from Sets of Mehmaan Nawaaz Show on See TV for Bollywood Movie 'Ae Dil Hai Mushkil'
Stay tuned to Brandsynario for more updates!