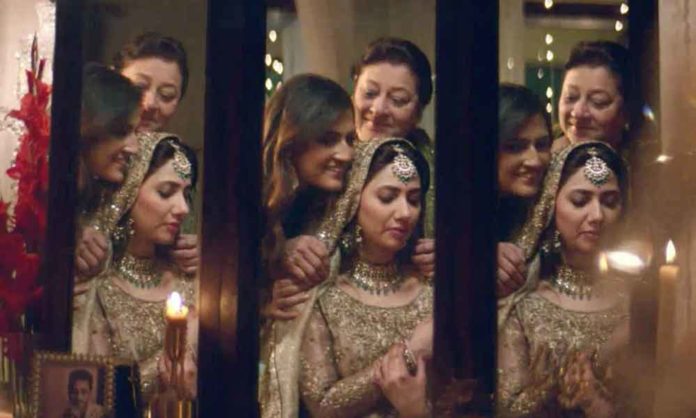 Master Molty foam's most neoteric campaign has created a hype, it is the recent topic of discussion. The campaign is called "Mashaadi".
It's not every day that you get to see an enormous company like Master Molty Foam target an immensely significant societal issue. Just in 5 minutes, the campaign manages to highlight multiple prospects of our society. These topics aren't usually elaborated enough to be discussed or people consider talking about such matters part of a taboo but hey, finally someone did!
Master Molty foam brought about an intriguing perspective from their end that what if for once, fathers stood up to their daughters and not worry about societal gossips. Moreover, the campaign sheds a generous amount of light onto themes such as emotional and physical abuse and we need a lot of that. There is no doubt left in our minds that Molty Foam uses their platform to give voice to other individuals.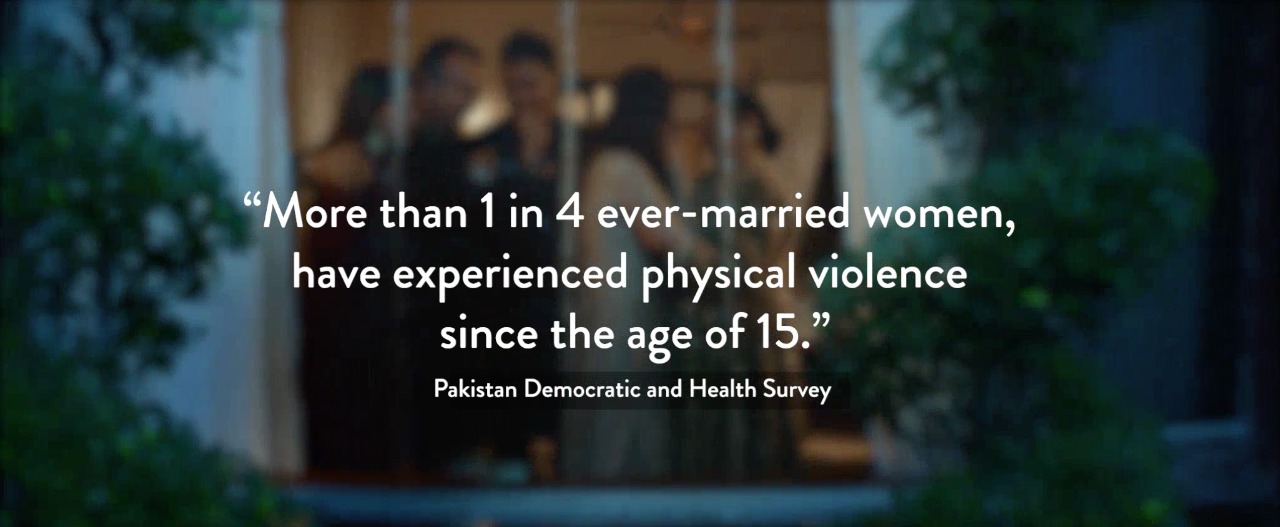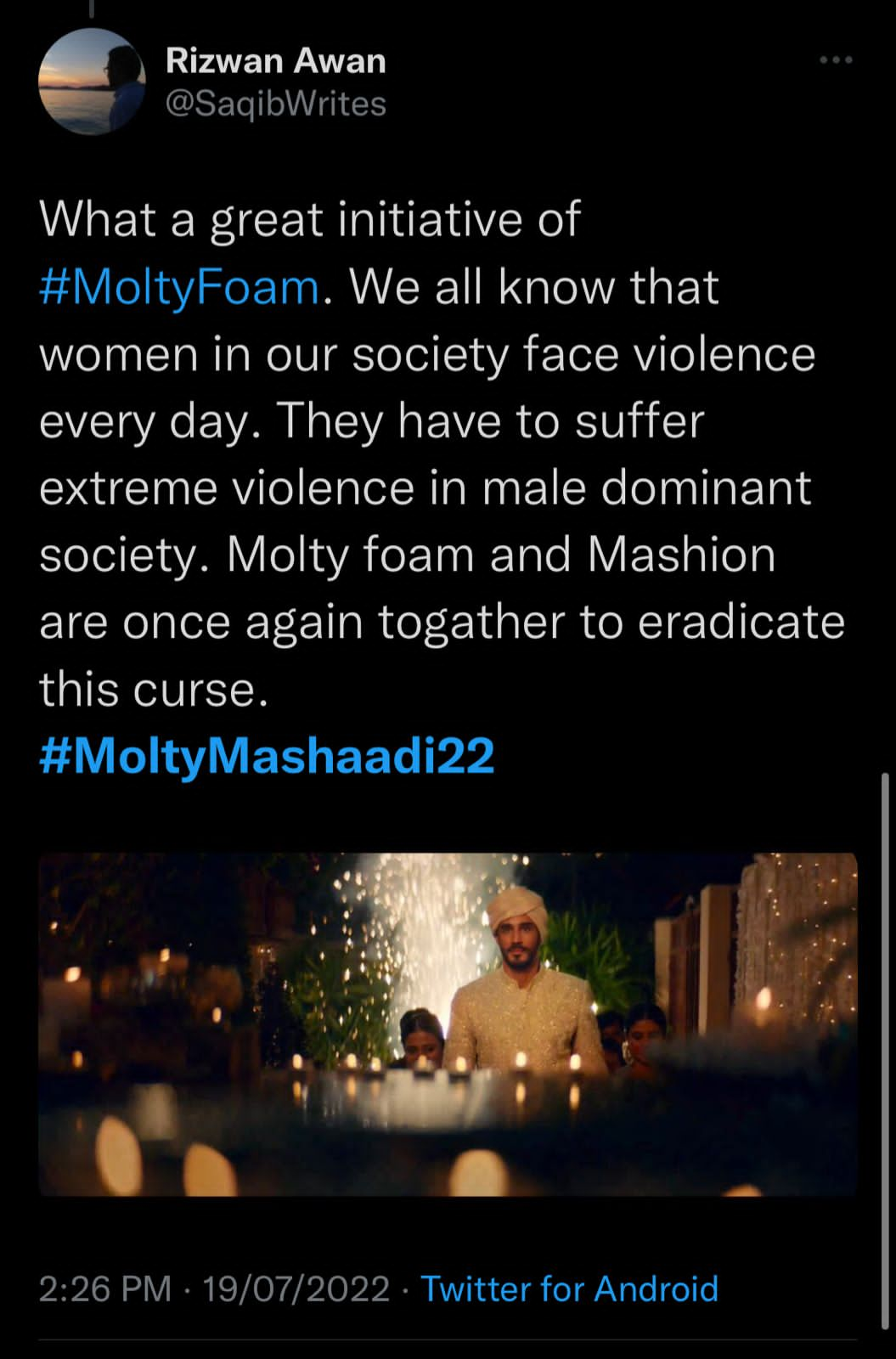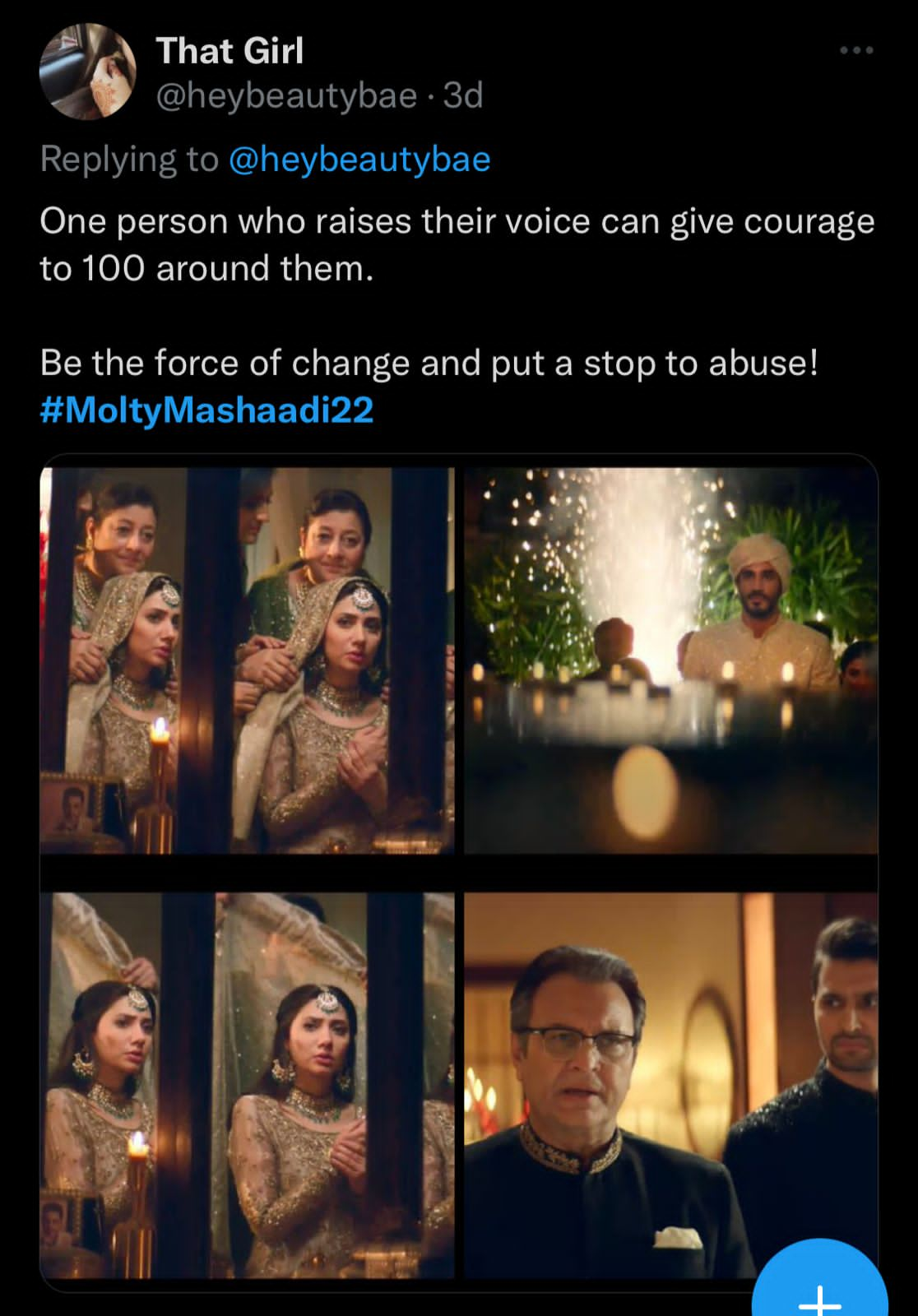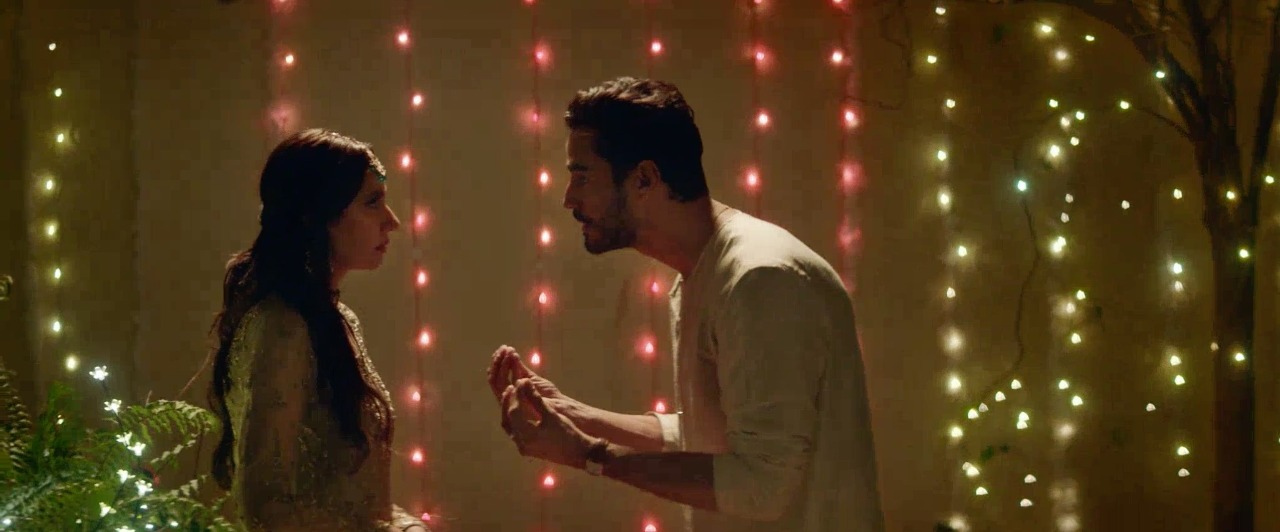 In the end, we acknowledge that the campaign has given its viewers a lot to learn and much more to perceive. Also, Gen-Z is always looking towards establishing new trends. The campaign blew up on almost all social platforms impacting many individuals around the community! We look forward to see, where this goes keeping an eye on every step.