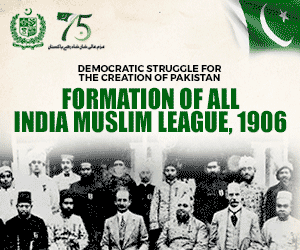 Shireen Mazari recently gave a passionate and thought-provoking speech in the National Assembly on women's rights in Pakistan. The Federal Minister for Human Rights has spoken up and reminded all her male counterparts what the situation in the country can be.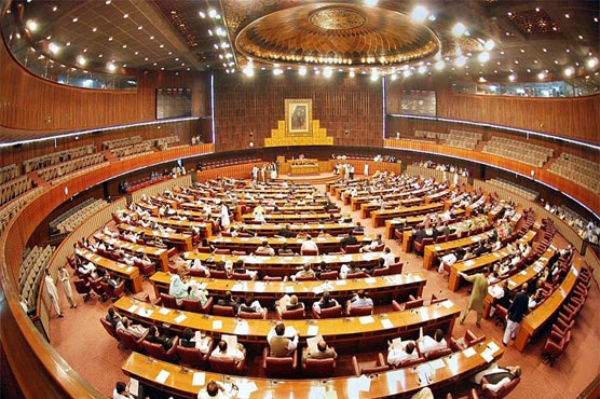 The "Kisi Ki Ma, Behen ya Beti Hosakti Hai" Argument
In most cases when one is arguing with men that women deserve to be respected, many issues arise. However, the biggest one is how they can not think of a woman as a woman without her association with a man. In order to make them understand, we always say "think about it, she could be someone's mother, sister or daughter".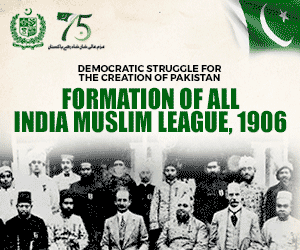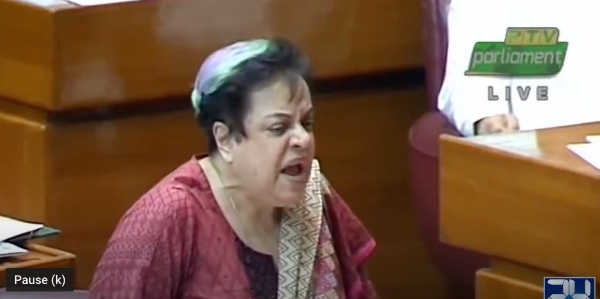 However, Shireen Mazari has had enough of this. She bellows at the top of her voice that I should not be respected because I am someone's mother, sister, or daughter. I should be respected because I am a woman and an equal citizen of this country. That is an important and eye-opening lesson.
Read more: Another Female 'TikToker' Blames The Victim For Minar-e-Pakistan Incident
Should People Have The Right To…?
Shireen Mazari then delineated what rights people do NOT have when it comes to a woman. She said people do not have the right to tell me how to dress. They do not have a right to ask me to leave the house only with a mahram. Moreover, they definitely do not have the right to ask me not to leave the house at night or not walk on an empty road.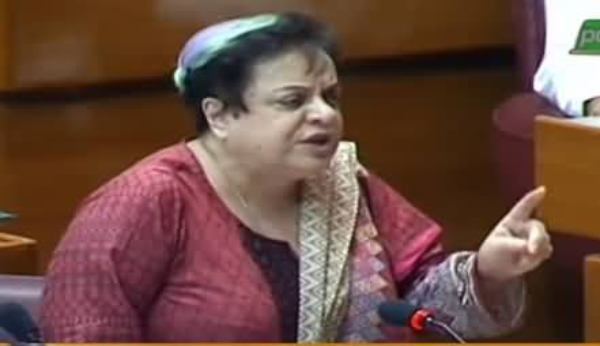 There is always talk about what rights men have over women, be it granted by religion or by society. However, when Mazari lays out the situation so eloquently and impactfully, it encourages other women to also tell what rights people do NOT have over them.
Watch It Here:
It's Men Who Should Stay Inside
Finally, to conclude her speech, she has another solution to give. She says, if men do not have the decency or the basic manners to respect a woman or to lower their eyes, they should be the ones to stay at home. Shireen Mazari says openly in a national assembly that it is men who should not be allowed to leave the house then.
Read more: Minar-e-Pakistan Incident Victim Reveals Details Of What The 'Men' Did To Her
In many posts and tweets, this solution has been worked upon. Women have often pondered that if men had a curfew, the streets and the cities would be much safer. Rather, if men were not allowed to leave the house rather than women, maybe this day would not come today.
Stay tuned to Brandsynario for the latest news and updates.