Victim blaming is one of the favourite sports of Pakistani men and women whenever any incident concerning female violence comes to light. Hence, even after the Minar-e-Pakistan incident which has left many traumatised, victim blaming is on the rise. Men and unfortunately women are piling the blame on the woman.
Capitalising On A Tragedy
Many are now unnecessarily squeezing news and controversy out of this incident. They view this as their opportunity to rise to fame and it does indeed become that for many. A man is going around to visitors of Minar-e-Pakistan and interviewing random people ot ask them whether they think the incident was real.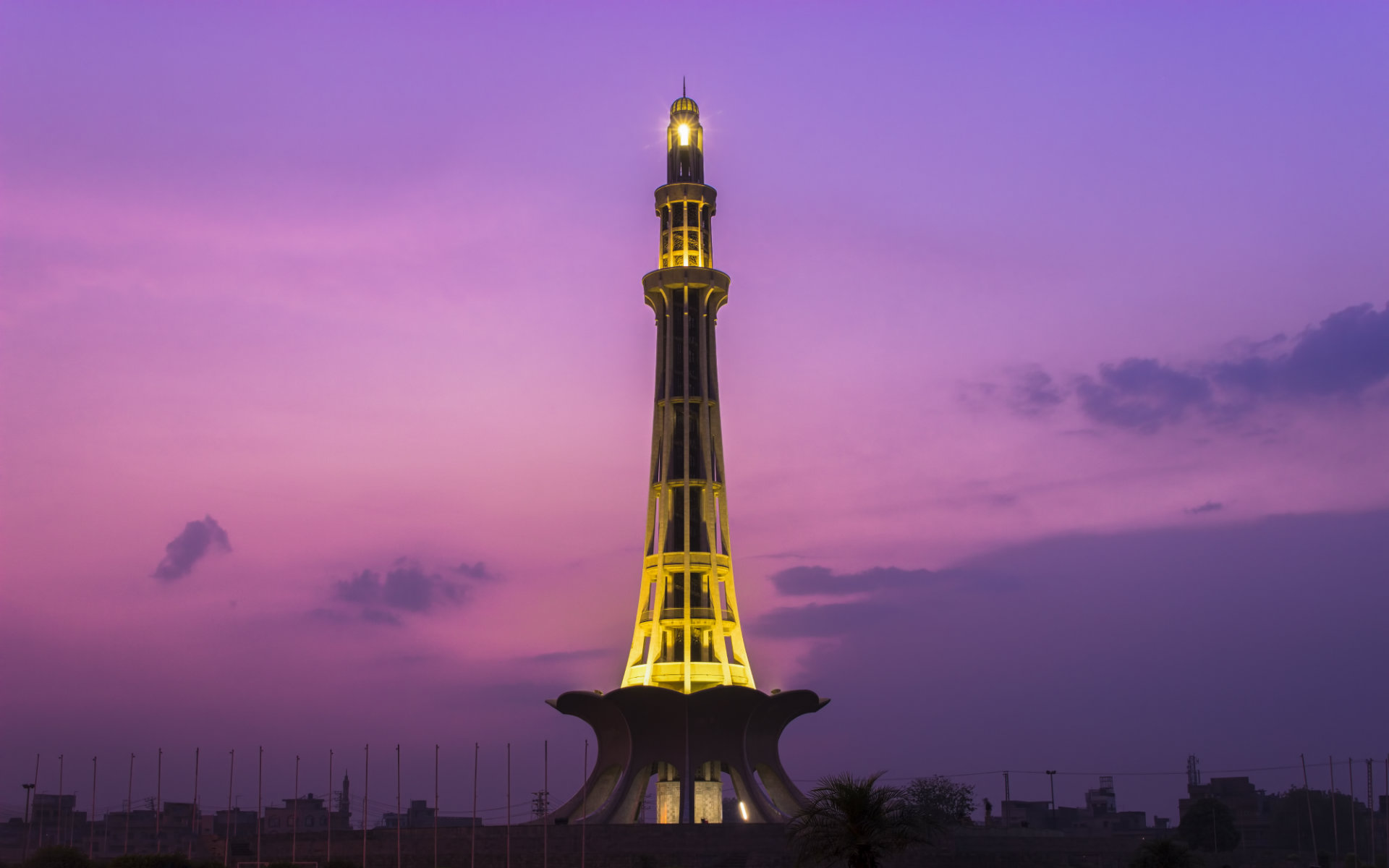 Is this a question to ask? How can this possibly be staged? Regardless, he asks people whether it was a true event or a mission to defame Pakistan. The answers are simply ridiculous.
Latest Update On Case
Punjab Police has arrested around 35 people for now. They are all in the custody of the police after raids in nearby areas. It is being reported that after investigation, 20 have been released while the rest remain in custody.
The police intends to find them by using phone data to see which men were at the park on the said day at that time.
Victim Blaming
A female Tiktoker piles all the blame on the woman. She says on live television that female Tiktokers are responsible for whatever happens to them. They 'spread fahashi' and seduce the men of the nation. As a result, they deserve what they get according to this Tiktoker.
#AyeshaAkram This is a true Pakistani woman.She knows the ups and downs of our society. #NotAllMen #400_are_dogs #lahoreincident pic.twitter.com/PL3AuAe6JF

— Zunair kamboh (@Rak_KHr) August 18, 2021
Moreover, she character assassinates the woman who was tortured at Minar-e-Pakistan. She said, ID Ayesha, you will see the "mujra" she does. As if that could justify what happened to her. However, Jannat Mirza then exposed this very Tiktoker for doing the same.
View this post on Instagram
View this post on Instagram
A Plan To Defame
Then a man was asked whether he thinks this event was real. He straight up said that he thinks this is a "sazish". He says so many of our sisters are here today, so many mothers are here. Nothing has happened to them.
Then he also shifts the blame on the woman, Ayesha for spreading 'fahashi'.
Helpless and Hopeless Scene
It appears this is a dead-end in Pakistani society which might not change within our lifetimes. A woman can be simply tortured by 400 men for hours, be stripped of all her clothing, and yet, people will find a way to blame her. Ayesha survived but even Noor Muqaddam who was brutally killed was also blamed for her death.
The point is not that dancing is a bad thing the point is if one does it themself, how can they trample on another for attention? It is saddening and it takes us two steps back when women find a way to blame each other too.
Stay tuned to Brandsynario for the latest news and updates.