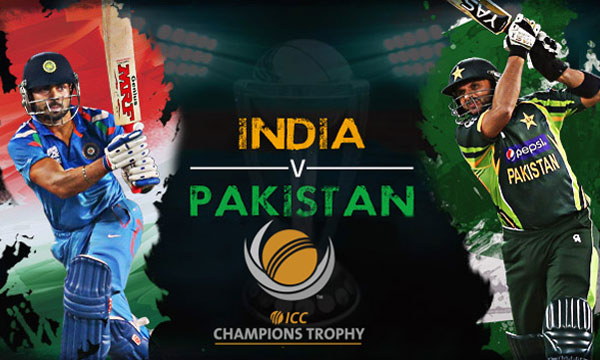 Sunday 4th June. First games for both India and Pakistan. Tickets have been sold out for this marquee clash which threatens to disappoint but promises to be worth the wait.
We haven't been on the best terms at government levels or individual levels for quite a while now, with the spy games going on and cricketers from both sides of the border using social media to take a pun at each other.
On paper, India looks better, stronger and just more skilled than this current Pakistani side. But we all know book cricket is child's play and the devil doesn't wear Prada. Harsh realities are aplenty though.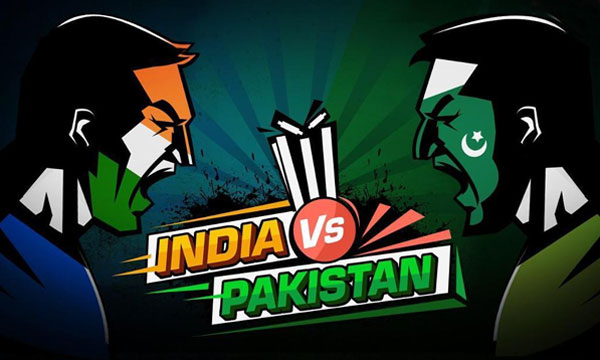 Indian Cricket Team Breakdown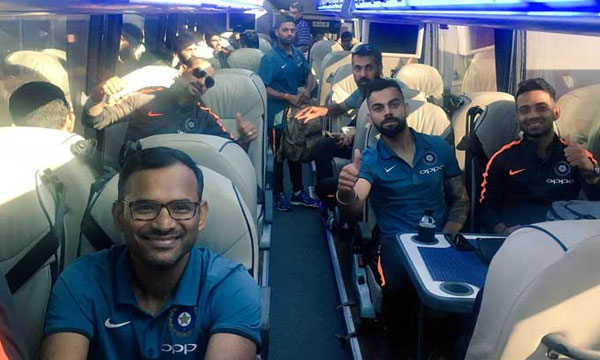 Taking a look at what India has to offer one has to see their recent successes which have invariably been on home soil, but against professional outfits like England and Newzealand. The current IPL championship is at its tither with the Finals just around the corner.
Indian players have suffered, playing non-stop cricket from October 2016. It has been evident in the absentia of Ashwin from his franchise this year, the multi-faceted KL Rahul not being selected for the Champions Trophy due to an injury and one can see chinks in the armour of the ageing warhorse Dhoni and Yuvraj.
What India have is, now, a good potent pace attack which is pace oriented and they have developed wicket taking sense and importance. Umesh Yadav looks a complete package now, Bhuvi Kumar is excellent with the new ball and has developed a good yorker and there's always Bumrah, the odd actioned death over specialist.We all know about their batting prowess and
We all know about their batting prowess and exploits, but I would say they have now become one of the most mobile fielding sides in world cricket,  with Jadeja being brilliant wherever he fields, Pandya an excellent catcher and quickest to move on the ground. I do have an issue with their captaincy, Kohli seems a bit too impetuous at times but that fact can be bettered with having MS around. Big plus there for India.
Pakistan Cricket Team Breakdown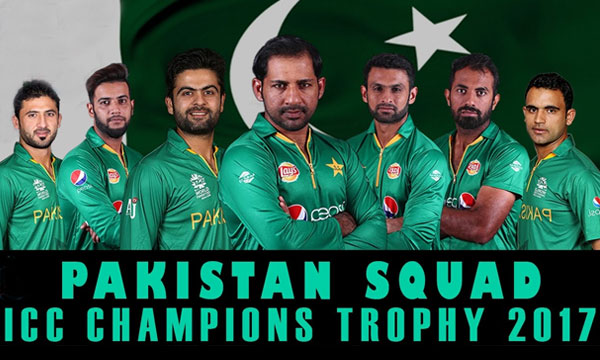 Pakistan has been playing old school ODI cricket since the last 3 years or so and have rarely had a Plan B or C when the going gets out of hand. The opening slot is still open for debafigure, I figure that newbie Fakhar Zaman will get a go (Azhar Ali unavailable the to a one match ban) alongside Selfie Shahzad.
Teams of past used to have the Mickey on the Indians not through skill (as teams have been equally matched in the past), but attitude and brashness. That is lacking in this side now. Probably it's the pressure and ratio of more defeats than wins which is holding them back or it's a lack of self-belief.
Sarafraz takes on his most important campaign since taking charge of the team in the Carribean. This tournament shall surely test him but I won't go as far as saying its a make or break.
How do we beat India?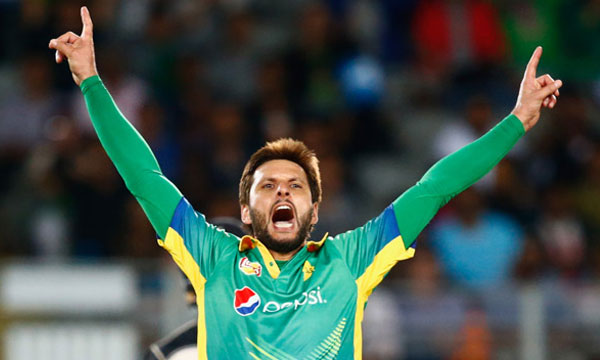 It's not as simple as joting down pointers but in the words of Lombardi ( the famous American Football coach)-be bold, err !
Pakistan should know their strengths first of all, we tend to analyse too much , and not use our inherent skill and flair factor. At the moment we have a decent pace attack which on its day can dismantle any a line up. Aamir will be key with the new ball, Kohli must be dismissed cheaply.Hassan Ali can be the ideal person to trouble the Indian top order. Bearing these two, we have good holding options in
Hassan Ali can be the ideal person to trouble the Indian top order. Bearing these two, we have good holding options in Wahab, Hafeez and Malik. Would we risk playing the new kid on the block , Shadab Khan, against them, knowing very well their ability to manage spinners.
I say, play him! , he is a genuine wicket-taking the option and history shows us if you go for containment against India, one comes out second best. In a short tournament like this, the decision making has to be quick and spontaneous,  two games won, means a semi-final berth,  then it's anyone's silverware from there.
This game will not be a case of skill vs skill , it'll be more about attitude and leadership. Nerves will be there obviously , as it's always the case when we meet each other in any competition but the team which attacks from the onset will be the one which will come out trumps.
Conclusion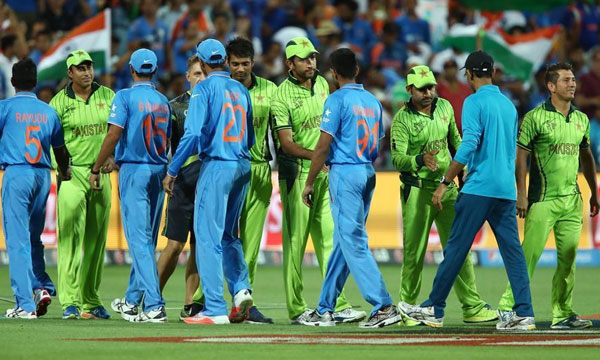 Heart says Pakistan for sure, the mind calculates India. The tag of underdogs has served us well in the past, Sunday 4th of June will be no different.
Birmingham are you ready for the mother of all contests. We certainly are, fingers crossed awaited breath , the best team doesn't win always. Come on boys, give us a good show.
Stay tuned to Brandsynario for more news and updates.
---
Edited By: Anusha Sachwani