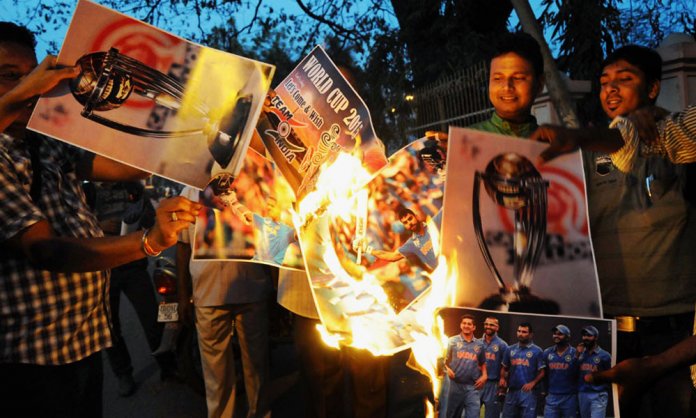 India is known for having a strong, focused team which does not give its opponent an easy time on the ground. However, it was unbelievable on Sunday, June 28th the defending champions lost to Pakistan, that too by 18 runs!
This news came unexpectedly for the Indians who were waiting back home for the defending champions however, it did not work in their favor.
As predicted, All hell broke lose in India!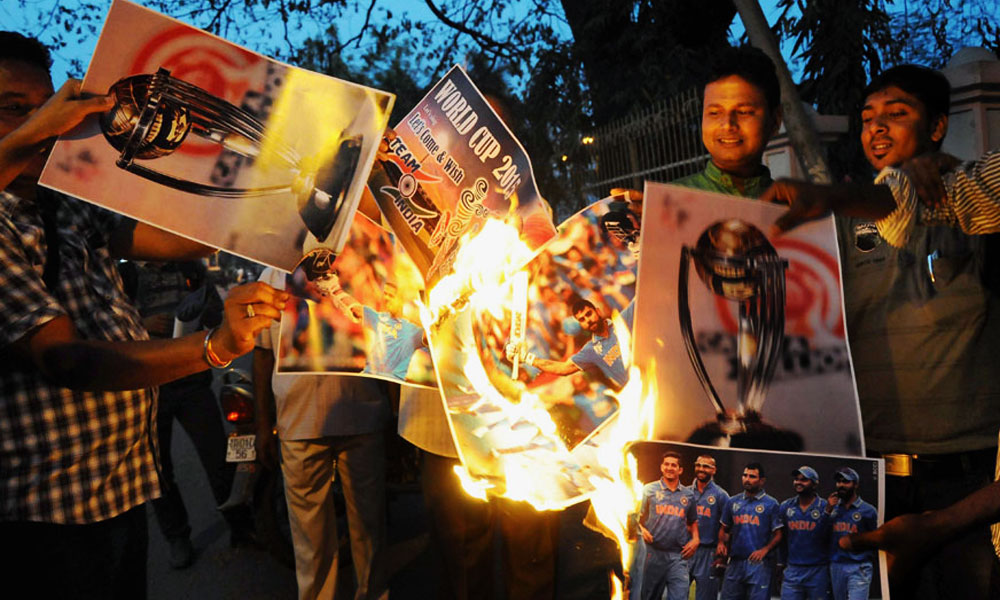 Indian fans took out their anger, so did the Indian media by burning posters of the Indian team as well as humiliating them on live TV.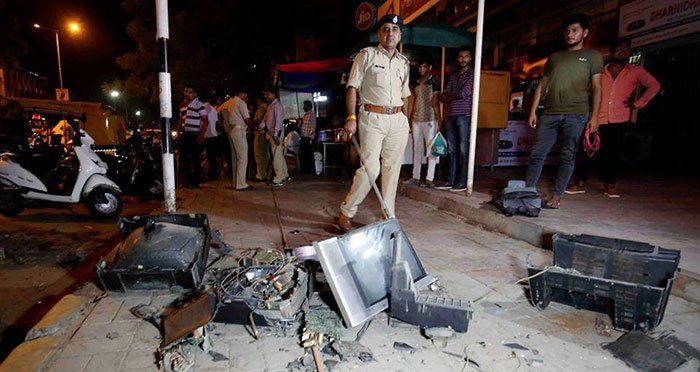 Many headlines read harsh headings like
'Pakistan humiliate Kohli and Co by 180 runs to clinch Champions Trophy'.
Many fans even protested in from of the player's houses as an act of outrage. Some even threw rocks.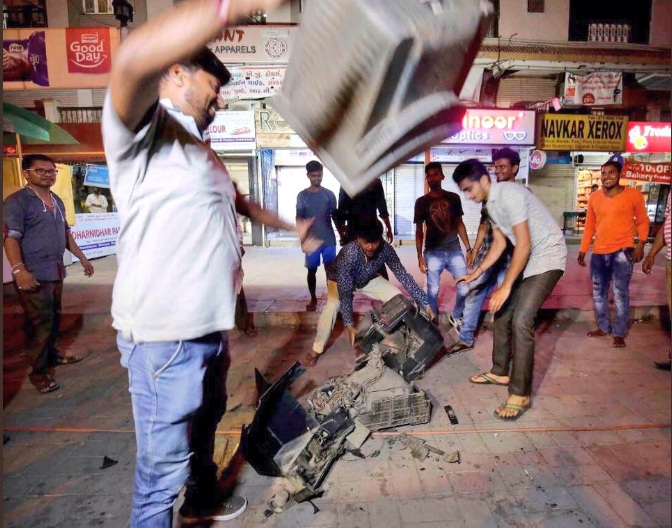 That's not all, fans even raised their hand on a Pakistani supporter in England, right outside The Oval, where the final took place. Indian pride was crushed on every street, every corner, and all around the world!
Indian supporters are struck in awe with Pakistan's performance. This is what their media had to say;
Even the celebrities seemed demotivated after the loss
Haar Gaya India ka Bahubali!
Pakistan's very own Aamir Liaquat joined the Bharat Bashing Bandwagon who pointed out Rishi Kapoor
Pakistan vs India Final: Indian Fans Attack Pakistani Outside The Oval!