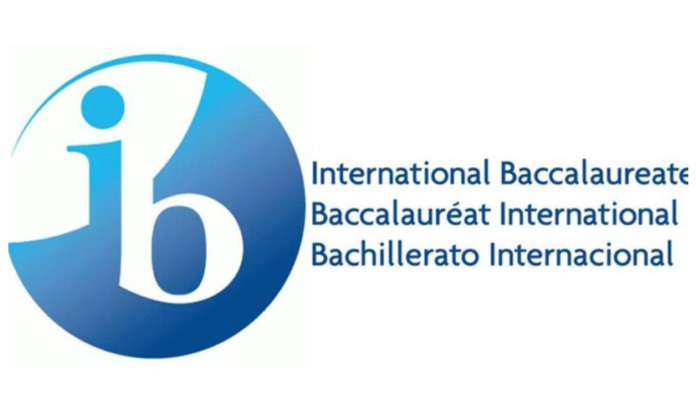 The International Baccalaureate Organization (IB) is announcing the next application cycle for tuition-free scholarships in partnership with the University of the People for educators to complete an online Master of Education (M.Ed.) degree. With the launch of these fully-funded scholarships, the IB aims to eliminate the accessibility barriers to quality education and fill the global need for more than 69 million teaching positions by 2030 as estimated by UNESCO Institute for Statistics (UIS) to meet United Nations Sustainable Development Goal 4 (SDG 4).
University Of People 
Tuition-free, non-profit, and entirely online, UoPeople is an American university that offers students in 194 nations access to approved undergraduate and graduate degree programs.
The IB has awarded 196 scholarships since the beginning of the program in 2019 to provide teachers with greater access to advanced degrees in education. So far, eight scholarships are awarded to educators in Pakistan which signify a concerted effort and dedication to addressing the global lack of quality educators, it guarantees that more students have access to a top-notch education in turn. A recipient of the scholarship Principal Ilmesters Miss Neesha Feroz, said: "Education has given me the tools I need to implement to improve the teaching strategy used by my team. The curriculum at UoP is in line with contemporary teaching, and the knowledge I have gained is quite useful in my everyday life."
IB
The IB empowers students to master their educational journey and foster the abilities they need to flourish. It supports inspiring educators and helps them excel in their careers, especially those who demonstrate a strong commitment to their local communities, to lifelong learning, and to the IB pedagogy.
The Scholarship 
This Scholarship intends to assist new and aspiring educators who lack access to inexpensive teacher education and who have not yet earned a master's degree in any discipline. Moreover, the scholarship recipients will receive funding to cover the application fee required by UoPeople and also the assessment fee of all 13 courses, to complete the M.Ed. degree. As IB majorly aims to bring a strong reputation for successful outcomes that uplift the whole community.
Deadline 
Applications for IB's University of the People scholarship reopened from now onwards and will close on 17 March 2023. For more information on the scholarships, please visit the IB website on how to apply.
Stay tuned to Brandsynario for the latest new and updates.