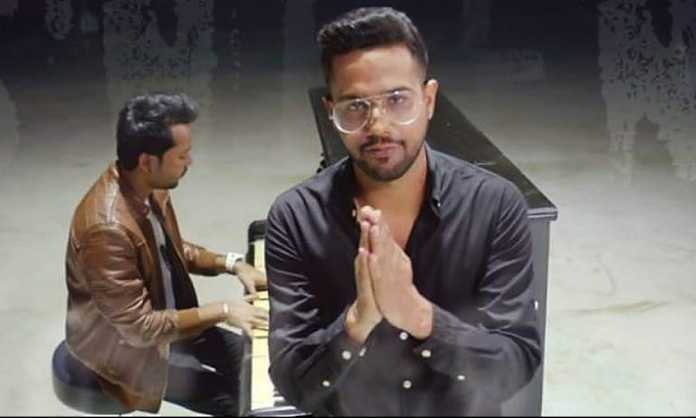 Clad like an artist who is least bothered about his looks.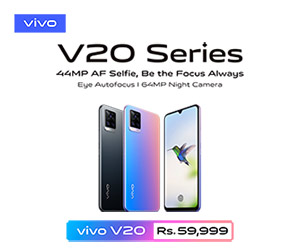 Ali Gul Pir, the effortlessly handsome hip-hop entertainer, has girls swooning over his good looks and an entire lot of youth dancing to his tunes.
His versatility and wittiness prove that he's a chameleon who can transform into absolutely anything and master it.
Gul Pir, in a recent video, shared the hardships of his life and how the beginning of his career was no unicorns and rainbows and he had to struggle.
The rapper, comedian, writer, and actor stated how he was an assistant producer and his job description included to get food for Danish Taimoor.
He also mentioned how after an entire year of hard work and a long haul the amount of remuneration was peanuts. The actor switched his career and then the sky was limit.
Have a look at the video 
Furthermore, the singer recently collaborated on a song two months ago, called Hut Paray, which was a socially conscious attempt by him to revive the Sindhi language. His previous songs such as Waderai Ka Beta tackled the issue of feudalism in Pakistan, so Ali is not foreign to following a theme of relevant issues in his music.
His latest song Karle Jo Karna Hai has also taken social media by storm where he has openly challenged an alleged sexual harasser.
NEW SONG ALERT! I dedicate this song to all those who try and have tried to silence me. Watch it and share #KarleJoKarnaHai https://t.co/T8rjnUACeb

— Ali Gul Pir (@Aligulpir) November 26, 2019
Karle Jo Karna Hai: Ali Gul Pir Takes a Jab at Ali Zafar Declaring the Song 'Channo Ki Maut'!
It's safe to say that Ali Gul Pir is ruling the hearts of the Pakistani awaam with his quirkiness and top-notch sense of humor that strikes a chord amongst the masses.
Let us know what you think of this.