There have been many instances where the world has been taken aback a bit. Whether it is related to politics or pop culture, some news just seem to be a bit surprising. Of course, that does not mean that the news itself is something bad, though. It can be a good thing too. Speaking of news, a new bill has passed. It is related to the Pakistan Army and people disrespecting it.
Pakistan has an army that is quite worthy of a mention. They are quite impressive and come among the top five or ten armies of the world. Our soldiers are some of the bravest and boldest to have ever walked this Earth. Pakistan's history is full of accomplishments that highlight the strength of the army.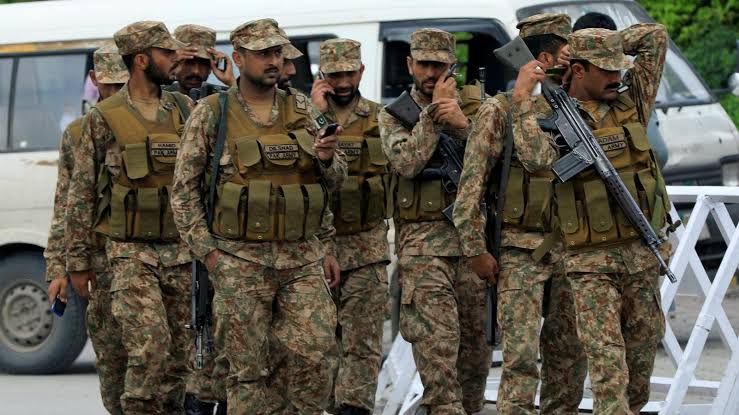 Pakistan Army Zindabad:
When we refer to the army here, we think about those that are stationed at the borders. Not being able to visit home because of a responsibility is something not everyone can take. It takes quite a lot of will power to lay down your life for a cause, towards the good of the people. The soldiers deserve our utmost respect for trying to make sure the world doesn't fall apart.
If we look as special areas of the Pakistan Army, we may just be impressed. Have you ever heard of the SSG? It refers to 'Special Services Group' and it's a unit that houses some of the toughest commandoes ever trained. The training itself is unforgiving and those who make it across are surely considered people of steel.
Passing A New Bill:
So, in recent news, a bill has passed. It states that one cannot disrespect the armed forces of Pakistan, in any manner. Be it memes or slander or hate speech, it is now illegal to do so. If anyone is caught doing it, they will be sentenced to up to 2 years in prison. That or they may also be fined about Rs.5 Lac.
If anyone out there is thinking to bad mouth the armed forces, we urge them to reconsider. One small joke or insult can land them in deep waters. The writer of this article does not want to be someone who steps in their way. It is better to be safe than sorry.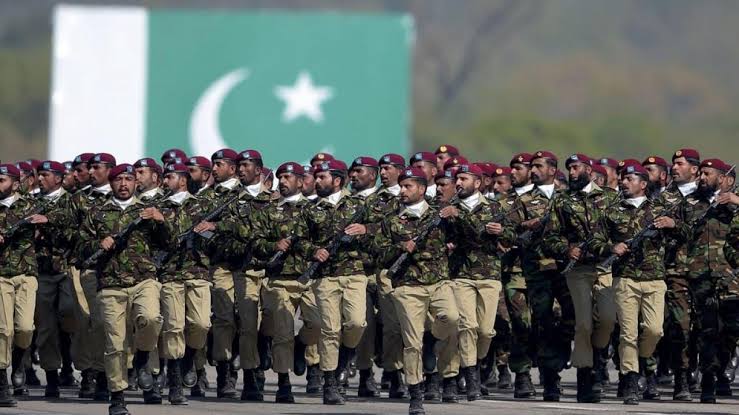 Law Abiding Citizens:
While we do think of making memes, we must remember that none of those should blatantly insult people. If it is making fun of an entity, then its intention is not good humour and must not be promoted. Additionally, if someone speaks out against the entities and speaks out slogans, they are promoting civil unrest. It's not immediately unrest but it's a whole chain of events that starts at disrespecting.
It is quite a commendable bill that has been passed. We hope it does bring about good change. After all, the Pakistan Army is doing a tremendous job and they deserve our support on every corner.
Stay tuned for more from Brandsynario!