Despite there being some initial snags, the Sony PS5 has certainly made a mark on the industry. The console has even suffered through the global silicon chip shortage. There were even plans to redesign the console so as to use less silicon. Now, the beta update for the Sony PS5 is here and it does have a lot to offer. Additionally, it even gets rid of a few problems that were considered minimal faults.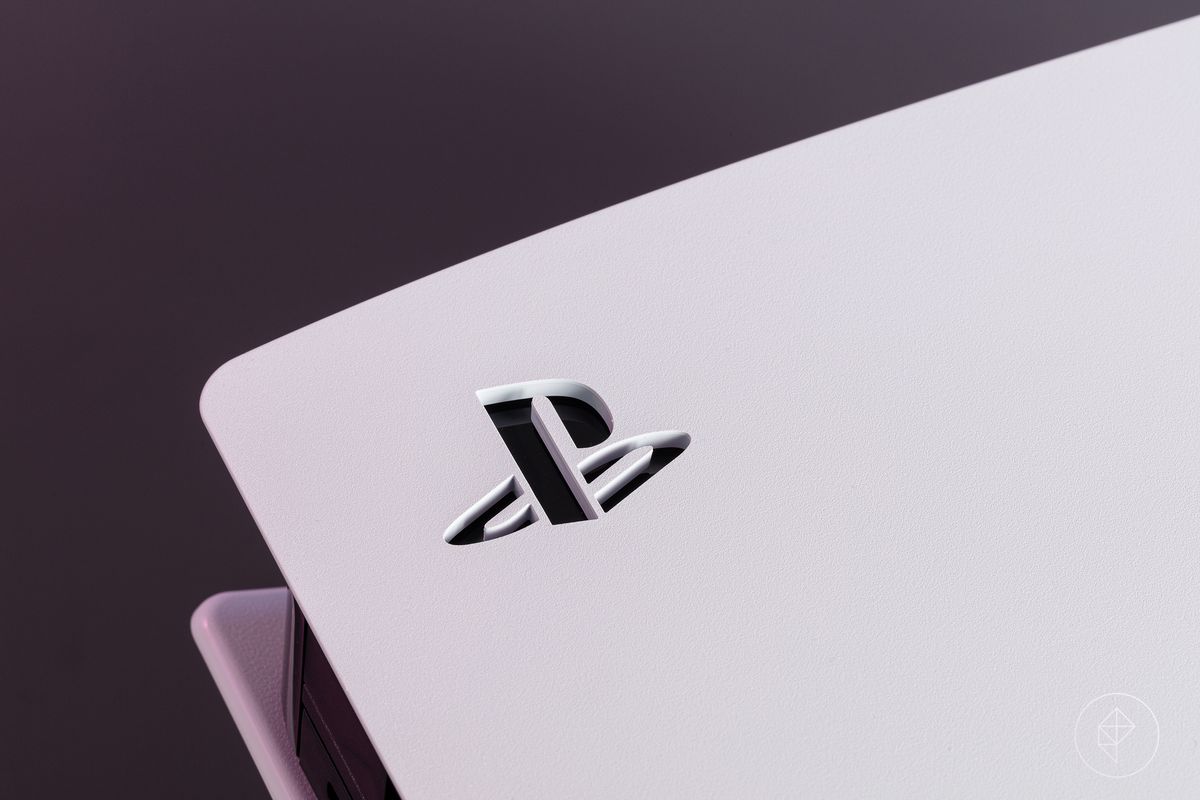 Sony Ps5 And The Update
So, what exactly does the beta update bring to the table? Firstly, the beta update lets you expand the 667 GB of usable storage. Previously, you couldn't add anything to the storage on your own. Now, with the beta update, you can add your own PCIe Gen 4 SSD. If you worried about storage space running out before, you don't have to worry anymore. Simply buy and add the extra SSD so you can keep a plethora of games.
Reald more: 5 Top Trending Smartphones Pakistanis Are Buying In 2021
Additionally, the Sony PS5 beta update fixes a controller issue too. Before the update, the console needed to be turned on for the controller to update. If you refused the prompt that appeared, you would have to wait 24 hours before being asked to update the controller. However, now there is a whole separate option in the settings. Simply navigate to,
Settings > Accessories > Controllers > Wireless Controller Device Software
Clicking on that will get you the controller update!
Gaming Moving Forward
Apart from the controller update, the beta update improves the UI too. It does not do well for the manufacturer if the consumer is not satisfied with navigation and ease of access. Under the update, it is now easier for the user to turn off the console. Now, you can change how many taps it takes to turn off the console. It is still a mystery why Sony shifted from the long-press.
Apart from that, Sony PS5 also lets you set up parental controls for your kid. If he/she wishes to play a game that you have restricted, a request will be sent to you when they try and want to play that game. However, there is still some hassle involved in this feature and we hope that is improved in the next update.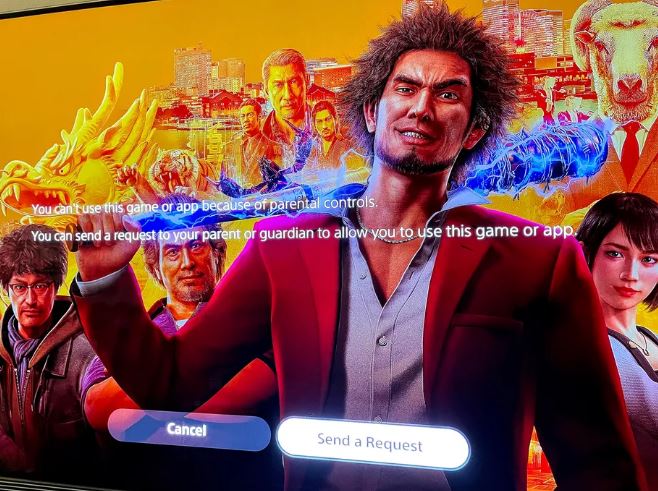 Stay tuned for more from Brandsynario!