Huawei has been facing a lot of problems since it was sanctioned internationally. As per reports, the smartphone conglomerate has been in talks to sell their flagship smartphone brands. As per Reuters, two people who are directly engaged in the negotiations have confirmed that talks are underway between Huawei and Shanghai-based investment firms to sell Huawei P and Mate Series.
Is Huawei Ending Its Operations In The Smartphone Industry?
The company once became the biggest smartphone manufacturer until it sold its Honor Series, which had an excellent reputation in the smartphone industry; the Chinese smartphone company had been facing numerous issues ever since its scandal, which revealed that the company lied to American Banks about a telecommunication firm that had also been working with Iran which violated the sanctions imposed by the United States on the country for pursuing nuclear arms.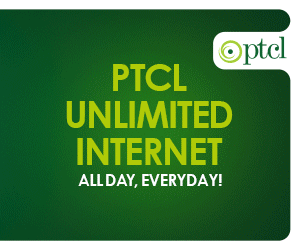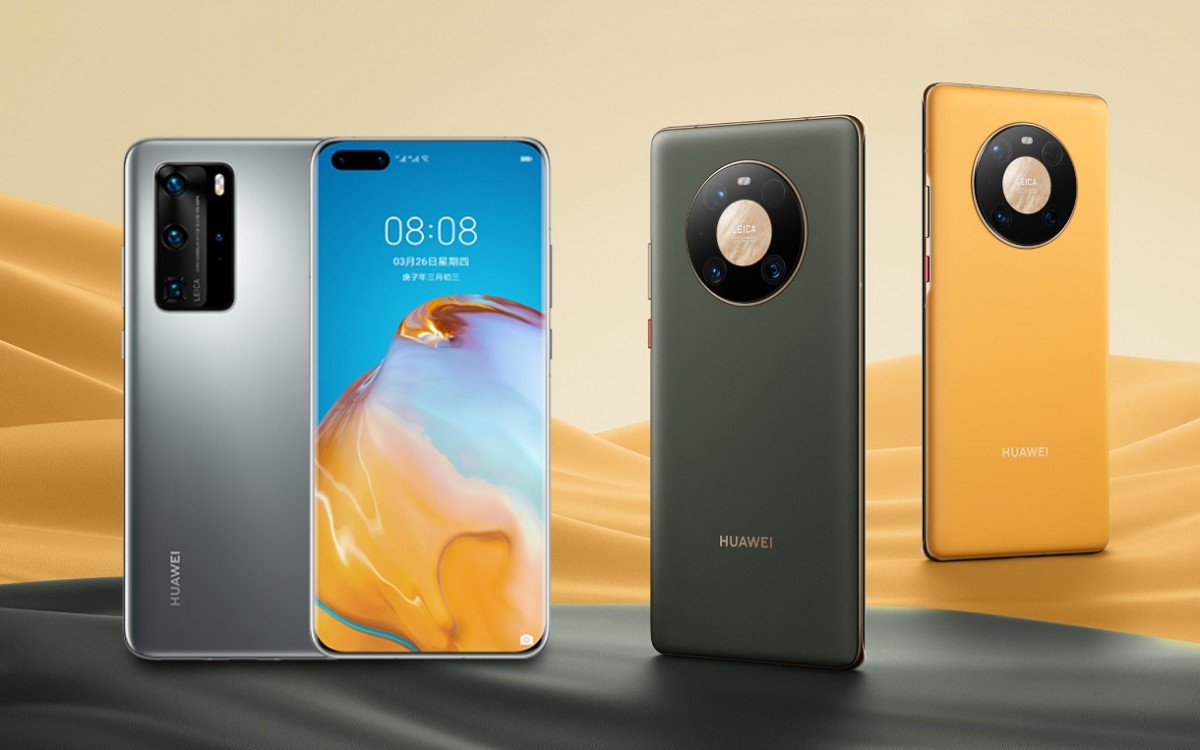 The scandal had rocked the smartphone industry and brought Huawei to its knees as the company had a huge market share in the Western market. The company made between Q3 2019 and Q3 of 2020 $39.7 billion from the Honor Series. In Q3 of 2020 alone, the total sales comprised nearly 40% of Huawei's total sales, which shows the smartphone range's significance.
As per reports, Huawei has been in talks with a Shanghai-based investment firm interested in purchasing two of the flagship smartphone brands. The valuation and meetings or any other information have not yet been officially made public.
What Would Huawei Do After Selling Off Its Most Important Smartphone Brands?
It might seem that Huawei itself might get acquired by some other investor later on; however, that does not seem the case. The company has been expanding its operations and is entering new avenues to expand its businesses.
As per the latest leaks and official updates, the company has been seen introducing new things and has revealed gadgets that show that the company will not be stopping anytime soon. Recently, it was revealed that Huawei HiCar is collaborating with BAIC and launch a smart car. There was news about Smart Latex Pillows by Huawei, which shows how innovative the company is risking to be.
Huawei clears air on the rumors
"Huawei has learned THERE ARE unsubstantiated rumors circulating regarding the POSSIBLE SALE OF our flagship smartphone brands. There is no merit to these rumors whatsoever. Huawei has no such plan. We remain fully committed to our smartphone business, and will continue to deliver world-leading products and experiences for consumers around the world."
Follow Brandsynario for more news and updates