[Update]: Huawei faced quite a setback ever since the smartphones were not able to work with Google-owned applications. Were the company to overcome these challenges ever, it had to work on alternatives. And thus, you must have heard of Harmony OS, an alternative for Android.
But that is just the software. Did you ever wonder that the most common email address from which you access other social media platforms and applications is Gmail, a Google-owned product? So they also needed to work on providing an email service. And they did.
Huawei Email Service
Huawei has announced it is launching Petal Mail.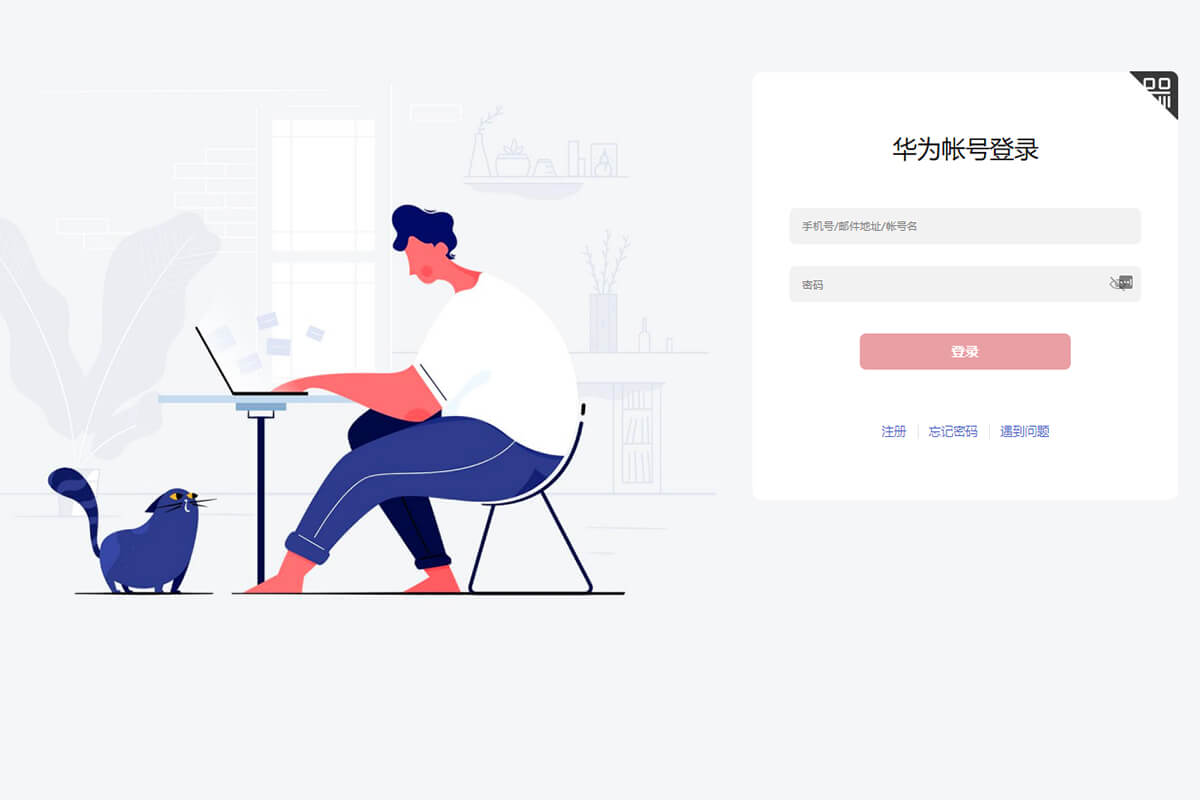 Petal Mail is already in its testing stage so one can make an id that ends with @petalmail.com. Currently, Petal Mail only has Inbox, Starred, Draft, Sent, Trash, and Spam, which is way lesser than what you may come across at Gmail. But with time and more success, they will surely make the required updates to the service.
---
---
[Feb 17th, 2021]: Huawei has been facing a lot of problems for the past few years. The Chinese tech company was on its way to becoming one of the biggest smartphone companies in the world till it got accused of violating international sanctions by conducting business with Iran. The company had since been away and even out of the smartphone debate for a while as soon as the United States Government placed a ban on the company.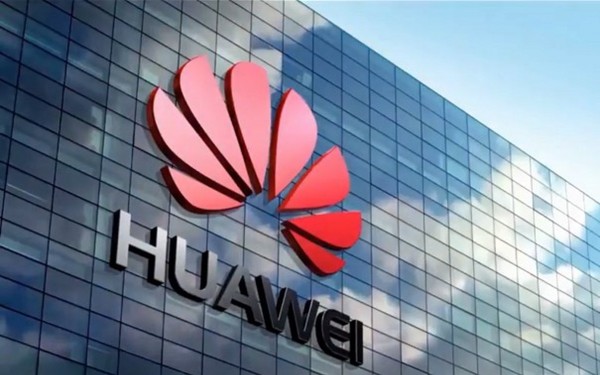 Huawei's Flagship Foldable Smartphone – Mate X2
With the smartphone companies and manufacturers running out of things to incorporate into their latest devices, the innovation has come to a standstill. However, after the notch, cameras with multiple lenses, and button-less fronts, it seems the next big thing will be the foldable smartphones.
Since the Samsung manufactured Z-fold was targeted for a particular niche and Apple Inc yet to announce a foldable device, it seems Huawei is trying to capture this market of foldable phones, which has minimum competition as of yet and has the potential to become the next big thing in the smartphone industry.
What Specifications And Features Will The Device Reportedly Have?
As per initial information, the Huawei Mate X2 will feature a new design of foldable phones and is expected to have the same Kirin 9000 processor that has already been incorporated into Mate 40 Pro. Huawei would likely be unable to provide Google services into the phone, which gives it a drawback in terms of the consumers' base growth outside of China considering Android's popularity and user-preference.
As of now, the information revealed is quite limited. It is expected that this device will prove to be one of the limited options for foldable phones in the market regardless of where Huawei decides to place its price.
A few days back, it was also reported that Huawei would be using Samsung Display's technology in its foldable phones; however, it was later reported that Samsung missed out on that lucrative opportunity as Huawei decided to partner with a fellow Chinese company for its foldable display technology.
The Chinese tech company has been facing challenging circumstances after the ban placed by the United States. It was also reported that Huawei has decided to sell their flagship P and Mate Series.
What do you think about the new Huawei foldable phones? Do you think it will enable the company to make a comeback? Let us know under the comments below.
Follow Brandsynario for more news & updates.