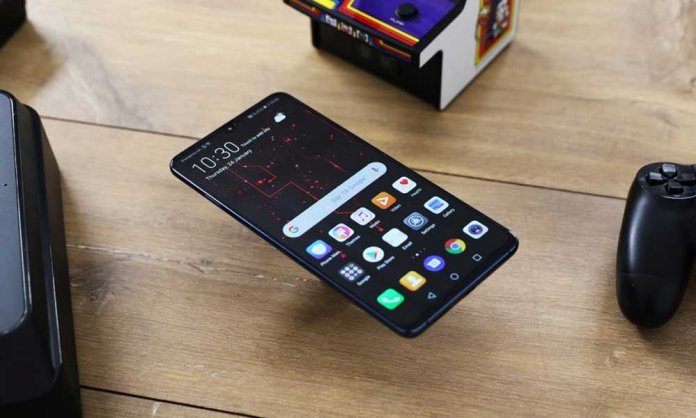 One of the world's top Chinese manufacturers, Huawei, has slashed the price of its popular smartphones.
Earlier, the brand had given a discount in June under their Summer Sale campaign.
This time around, Huawei is offering a special discount on not one or two but 3 popular handsets, the Huawei Y9 2019, Huawei Y7 Prime 2018, and Huawei Y5 Prime 2018.
The following are the new prices for selective Huawei sets: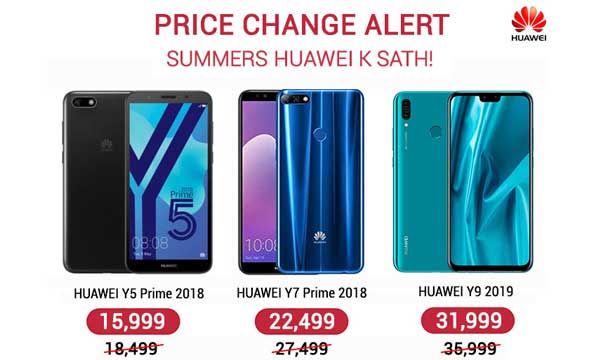 The Y9 2019 was launched by the brand back in October and is now available for a new price of PKR 31,999 whereas it was priced PKR 35,999 letting customers save Rs.4,000.
The Y7 Prime 2018 price has been slashed by a whopping Rs.5,000 as it is now priced at PKR 22,499. While the Y5 Prime 2018 lets you save Rs. 2,500 as it was for PKR 18,499 and is now at PKR 15,999.
Stay tuned to Brandsynario for more news and updates.