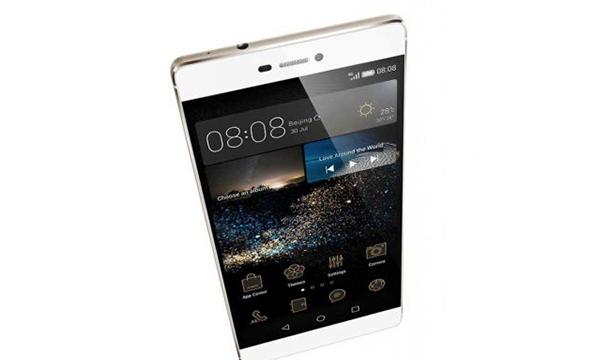 Absent from this year's Mobile World Congress in Barcelona, Spain, the Huawei P9 smartphone will instead be unveiled April 6, 2016, at a special event in London, UK.
This upcoming handset is expected to stand out from other flagships with its onboard camera.
The #OO hashtag on Huawei's event invite makes pretty clear reference to the twin-camera system heading to the back of the upcoming handset, developed in collaboration with Leica.
The Chinese manufacturer recently announced a partnership with the famous German camera brand, in the aim of setting itself apart from other flagship handsets with high-end image quality.
Huawei P9 Rumours and Expectations
Rumors surrounding the new Huawei smartphone are growing ahead of its official presentation. Specialist websites expect specs including a 5.2-inch Full HD screen, a Kirin 950 octa-core processor, 3GB of RAM, a USB Type-C connector, a digital fingerprint reader and a 12-megapixel dual-lens camera around the back.
The Huawei P9 is expected to land in several versions. A "Lite" model will offer a smaller, less powerful and more affordable option, whereas a "Max" model will pack higher performances into a bigger version. All models will run on Android 6.0 (Marshmallow).
Rather than creating a buzz with the P9 at the recent Barcelona trade show, Huawei preferred leaving center stage for its MateBook, a slim, 12-inch Windows tablet that turns into a lightweight laptop PC thanks to its accompanying keyboard and stylus (sold separately).
This is lined up as a serious contender for Microsoft's Surface Pro 4.
Research from Gartner places Huawei as the world's third-biggest smartphone seller for 2015, behind Samsung and Apple, with 104 million handsets sold.