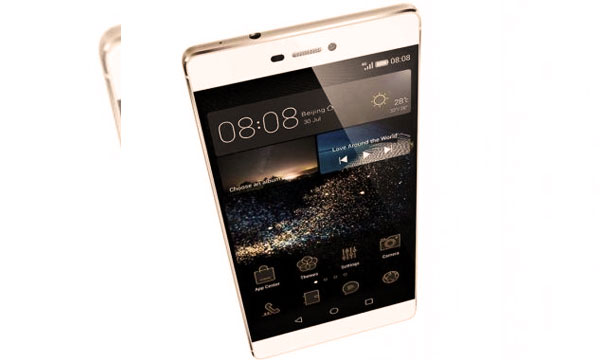 With rumors of a new high-end smartphone and a two-in-one tablet PC aimed at business users, Chinese manufacturer Huawei is hoping to make its mark on the 2016 Mobile World Congress, which runs February 22-25 in Barcelona, Spain.
Data from Gartner now puts Huawei as the world's third largest smartphone seller, behind Samsung and Apple. The firm is expected to unveil the Huawei P9 — set to replace the P8 launched in spring 2015 — as a new flagship handset for 2016.
A power-packed smartphone- Specifications & Features
Leaks and rumors on various tech websites suggest that the firm's new smartphone could have a slightly curved 5.2-inch screen (1080p). The smartphone will no doubt run Android 6.0 (Marshmallow), and reportedly uses a latest-generation 2.3GHz Kirin processor and 4GB of RAM.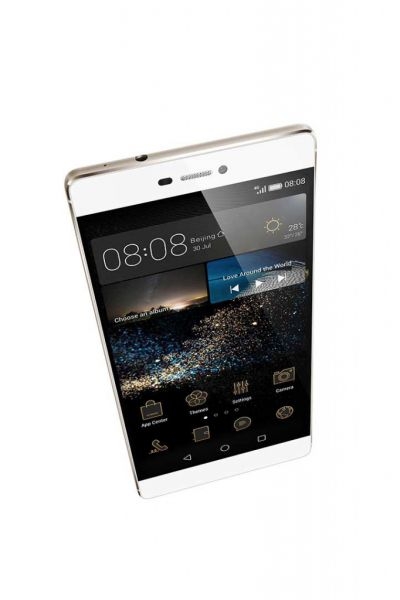 Like the rumored Samsung Galaxy S7 and LG G5 smartphones, the Huawei P9 could also come with dual rear cameras. Although it's expected to debut at the Barcelona event, the Huawei P9 may not launch in Europe or the US until sometime this spring.
An alternative to Microsoft's Surface Pro
Another flagship Huawei product rumored for MWC is a hybrid tablet aimed at business users. This "Matebook" device could run Windows 10, lining it up as a rival for Microsoft's own Surface Pro 4.
This two-in-one tablet reportedly comes with a mechanical keyboard and a stylus for quick, easy transformation into a hybrid PC — like the Google Pixel C, which runs Android instead of Windows. There's even a chance that Huawei's device could support both OS.
Tech fans will have to wait until Huawei's pre-MWC event on February 21 to find out what's in store.
Mobile Word Congress runs February 22-25, 2016, in Barcelona, Spain.
Huawei Mate 8 & Honor 5X To Be Launched On January 31st in Pakistan
Stay tuned to Brandsynario for more.