Huawei has been one of the biggest tech giants of the industry. When it first started, it had a lot of people hooked on it because of how well it functioned. People were rushing the market to buy this brand and all that it had to offer. The P-Series of the Huawei brand has been one of the most renowned ones of all time. Even today, they are flourishing well, with moving towards other domains too. Yes, you may see a plethora of their products sooner than later.
According to sources, there are two new devices just beyond the horizon for the company. After a quiet time in the shadows, Huawei is, yet again, about to make an entry into the tech domain. They have been known for robust releases and this one ought to be no different in quality. We have the launch date with us as well as some other significant details. Let us dive right into them!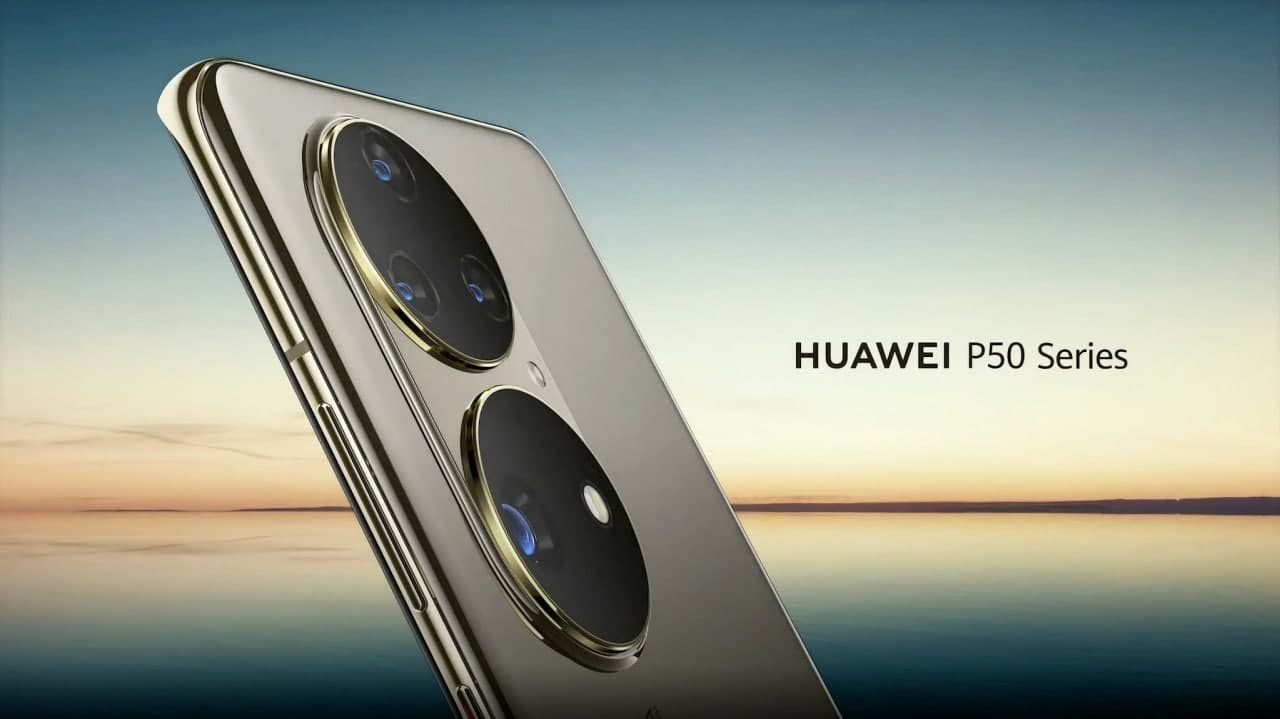 Huawei New Launches
It seems that a new Huawei event is just around the corner. A lot of people are anxiously awaiting because they hadn't heard from the brand in a while. While the event has not highlighted the P50 Series, it has to be the most probably one. Due to the sanctions and ban by the US, the company had been unable to produce 5G in phones on the market.
Read More: 8 Worst Cars That Luxury Brands Tried To Sell
The date of the event is October 21st, which is when we are expecting the launch of P50 and P50 Pro. Due to the 5G ban, the phone may not be able to achieve that modern level of connectivity. Apart from that, the Huawei P50 Pro is no less of a beast when it comes to performance. It is going to be available in two variants based on chipsets,
Kirin 9000
Snapdragon 888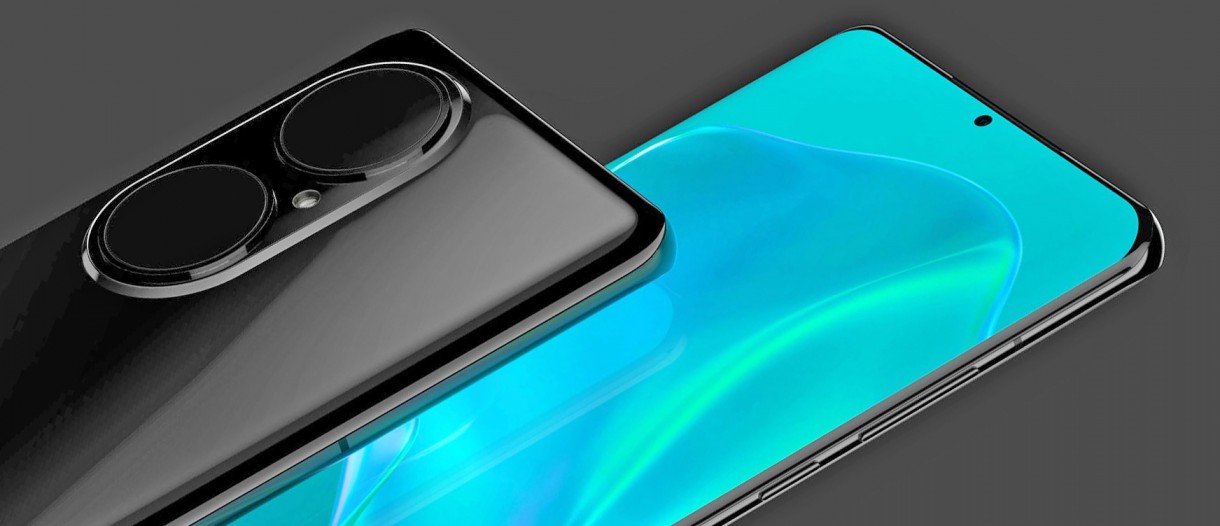 An Additional Probable Launch
On October 21st, Huawei may also launch the Nova 9. This smartphone is intended to be used as a mid-range premium device. That said, its specifications are quite impressive, including a 6.5-inch display with a Full HD+ resolution. When it comes to the processing power, the Nova 9 is going to have the Snapdragon 778G.
Read More: 5 Phones Of 2021 That Are Worth Buying Under Rs. 30,000
Both of these releases could mean a whole lot of positive areas of operations for Huawei, They can certainly hold their own in battle and even sanctions have not slowed down their work too much. Of course, the connectivity would not be too big an issue since a lot of phones are still enveloping the 5G infrastructure. We hope that the company continues to do well after the release and has fans running after their devices.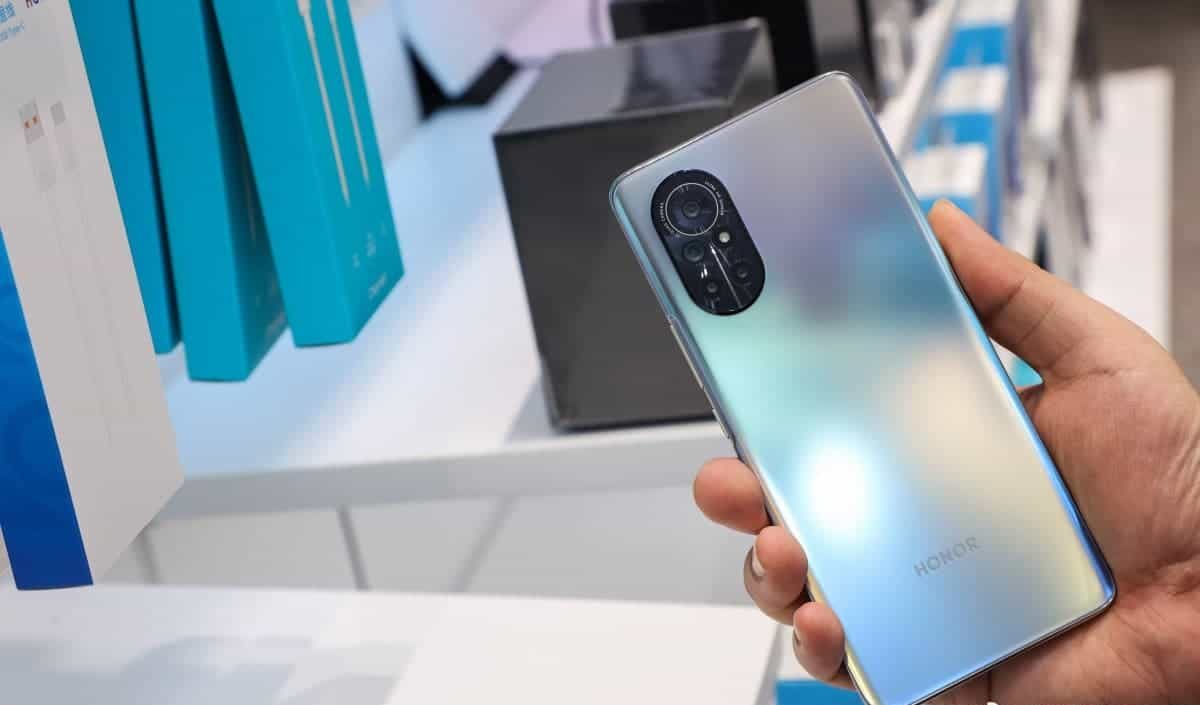 Stay tuned for more from Brandsynario!