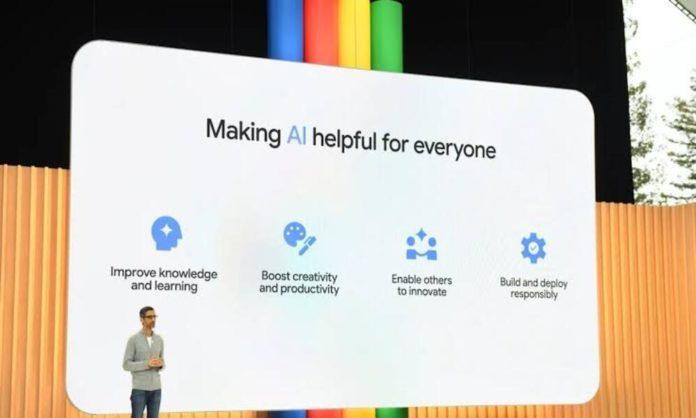 Google held its annual developers conference and this year, it was entirely focused on AI. The two-hour session was primarily made up of demonstrations of Google's AI-enhanced tools, ranging from photo editing tools like the Magic Editor to Bard AI. Google Help Me Write is a remarkable new AI product that the firm unveiled at I/O 2023.
Google's 'Help Me Write'
As the name implies, Google's Help Me Write is a new function that will assist users in writing in services like Gmail and Docs. With the aid of generative AI technology, Google Help Me Write is supposed to assist all types of users in saving time and resources while writing anything from a straightforward email to your workplace to sending a formal invitation.
Read More: ChatGPT Plus To Get A Big Update That Will Surprise Its Users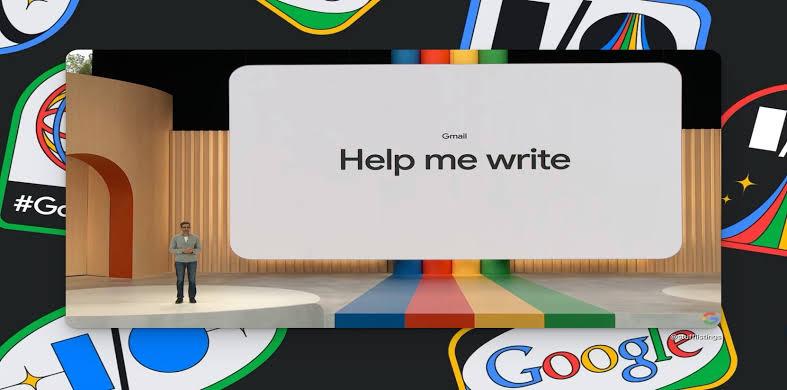 How To Work With The Feature
Launch a fresh Google Doc
At the bottom of the page, select the Help Me Write option.
Enter a question or a synopsis of the content you want to write.
Select Create
You can choose to Recreate or manually edit the text if you don't like the automatically generated material.
When you are satisfied with the content, select Insert to include it in the document.
Open Gmail, a web browser, or an application.
Write an email
Enter your text here and choose "Create"
Examine and modify the generated content, then select Insert to include it in the email.
Help Me Write can greatly cut down on the time and effort needed to create emails. The purpose of the feature is to avoid spending time on mostly pointless emails. Since AI is always learning and developing, the tool will probably get much better in the future.
Read More: Tech Meets Treats: You Won't Believe This AI-Generated KitKat Ad
Stay tuned to Brandsynario for the latest news and updates.