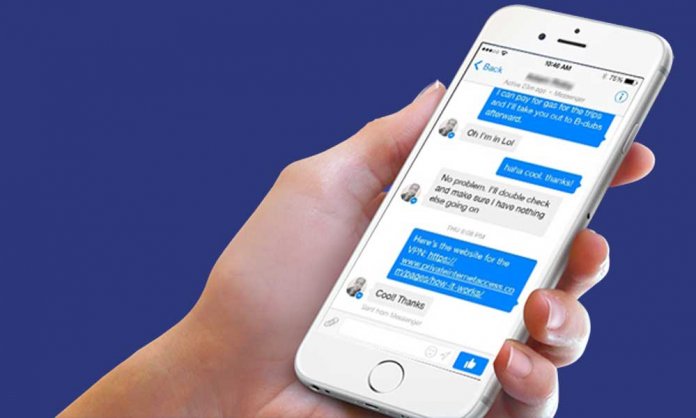 Facebook, one of the world's largest social media platforms has introduced a new feature to the world.
Now, you do not have to worry about sending the wrong message to the wrong person or group anymore. Reportedly, Facebook has rolled out the 'unsend messages' feature.
Right now, not everyone has the option to use it. The prototype of the feature was discovered by Jane Wong who shared how it can be done.
Facebook Groups in Pakistan are Promoting Prostitution & Drugs
Have you ever accidentally sent a message to the wrong group of friends, mistyped something, or simply wanted to remove a message in a chat?- Facebook asked rhetorically.

You're not the only one! Starting today, we are launching a feature where you can easily remove your message on Messenger.
New Messenger Feature Gives You Ability to Remove Messages for Everyone https://t.co/cKe7rqn44o pic.twitter.com/t46HTp88Tu

— Facebook Newsroom (@fbnewsroom) February 5, 2019
According to Wong, users will be limited to how many times they can do this. You will have a 10-minute window to do so.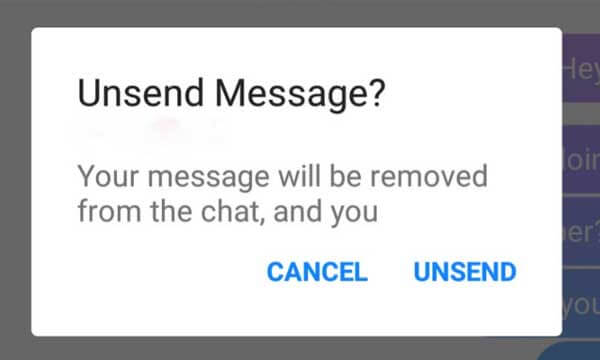 How to Unsend Messages on Facebook Messenger
To see if this feature works, follow the steps below.
Log into Messenger and open a chat
Hold down your finger on a message you've recently sent
A pop-up should appear offering the option to "unsend" your message.
This feature first showed up on Facebook sometime after Facebook admitted that it was purging messages sent by Mark Zuckerberg – a feature unavailable to normal users and only for the company's executives. These included limiting the retention period for Mark's messages in Messenger.
We did so in full compliance with our legal obligations to preserve messages. -Facebook
However, the revelation spark fury among users, who questioned why Facebook's billionaire boss was allowed to delete messages, but normal users weren't.
The current Facebook Messenger app lets you delete messages – but it'll still appear to the recipient(s).
The remove feature will be available on mobile devices powered by the latest versions of Apple or Android software, according to Facebook.
What do you think about this new experiment?
Stay tuned to Brandsynario for more news and updates.