Back Tap is one of the easiest ways to put an iPhone function you use all the time literally at your fingertips – a way to access different phone features by tapping the back of your phone kind of like an extra, user-customizable button.
The back tap was introduced with iOS 14, and the feature works on devices as old as the iPhone 8, which was launched five years ago. So, it's highly likely that you've got a compatible phone.
How To Turn On The Back Tap?
Check that you have the latest version of iOS on your iPhone 8 or later.
Go to Settings > Accessibility > Touch, and tap Back Tap.
Tap Double Tap or Triple Tap and choose an action.
Double or triple tap on the back of your iPhone to trigger the action you set.
You can even set a double or triple tap to trigger an Accessibility Shortcut to quickly access features like Assistive Touch, Siri Shortcuts, Magnifier, Reachability, and VoiceOver.
Read More: Dead Battery? Here's How To Find Your Lost iPhone
Back Tap Features On iPhone
Once you have set up the back tap a copious list of options awaits you on the next screen. The first section includes useful system action, including App Switcher, Control Center, Home, Lock Screen, Mute, Notification Center, Screenshot, and Siri. Accessibility options include VoiceOver, Assistive Touch, Classic and Smart Invert (which display inverted colors), and Speak Screen.
You can also use the taps to trigger Shortcuts. Find a whole gallery of these in the Shortcuts app, and even create custom ones—say, for opening an app, sending a message to a particular contact, playing a podcast, creating a tweet, or getting directions home. The options are virtually limitless. Any Shortcut you add will be available for use with Back Tap.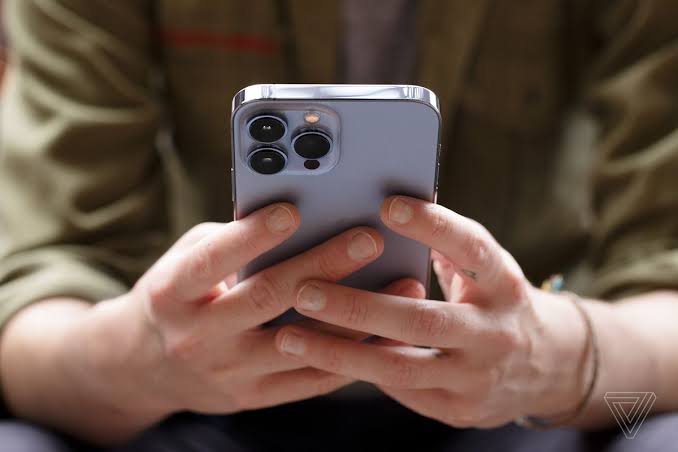 Read More: How To Choose The Best iPhone According To Your Needs
In addition to shortcuts, here are some of the other ways you can customize Back Tap:
You can access system functions like launching the camera, turning on your flashlight, taking a screenshot, or muting your phone. These are all great candidates for quick access.
There are accessibility options, too. You can use Speak Screen to have Siri read on-screen text, Magnifier to use your phone's camera as a magnifying glass, or Background Sounds to play white noise.
You can also scroll up or down by assigning those functions to Back Tap.
Stay tuned to Brandsynario for the latest news and updates.