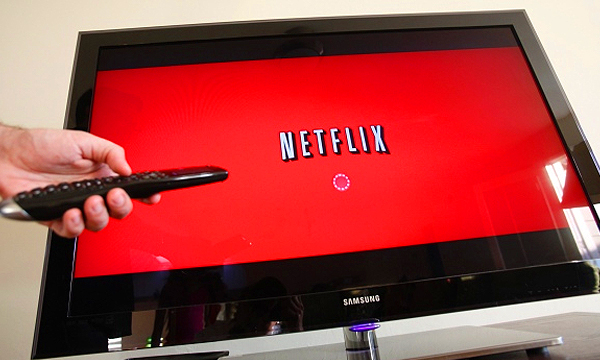 Netflix – the World's giant provider of on-demand Internet streaming media is finally available in Pakistan along with 129 other countries. Netflix has launched its service globally in more than 130 countries simultaneously.
The big news was announced by the Co-founder and Chief Executive Reed Hastings at CES 2016's Keynote session.
How to Use & Activate:
The Packages:
The good news is that the first month's subscription is free of charge! Afterwards, you can select any desirable package from the Basic, Standard or Premium packages by paying up $7.99, $9.99 or $11.99 respectively. Say hi to unlimited television goodness and movies!
The Basic package offers viewings in SD (Standard Definition) only with single screen allowed to be viewed on one device only. HD (High Definition) is available for the Standard and Premium package subscribers whereas Ultra HD (4K resolution) is only available to the Premium package users.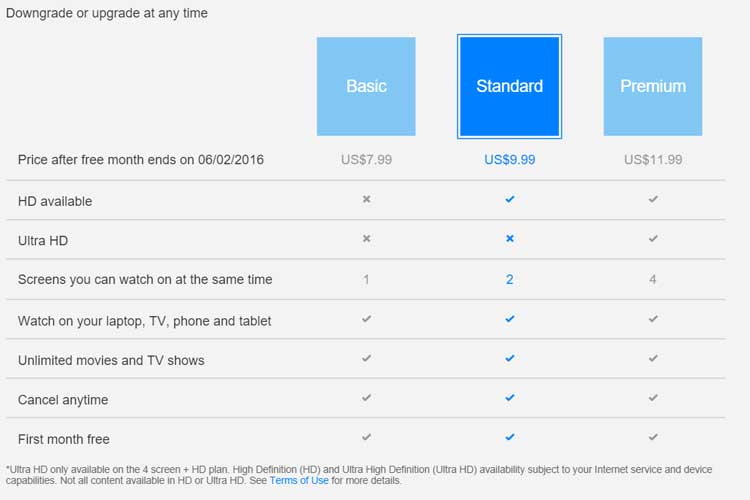 More than one screen can be shared with pals  in the Standard and Premium packages with Standard allowing a limit of upto two screens or devices and Premium permits usage of up to four screens at a time.
Payment Options:
There is no payment for the first month even though the sign up process will require those details but the subscription fee will be charged after the first free month for every month later. Is this good or is this good?
The payment has to be made through credit cards or Paypal.
Cancel anytime:
Netflix users can cancel their subscription any time at the click of a button.
How many devices can you use it on?
Those who subscribe to the Basic plan (Rs 500/month) can use their Netflix account on only one device at a time.
Under the Standard plan (Rs 650 a month), the account can be used on two devices simultaneously, so you can use the subscription on one device while a friend uses it on another.
Similarly, the Premium plan (Rs 800/month) allows four people to use the same Netflix account simultaneously.