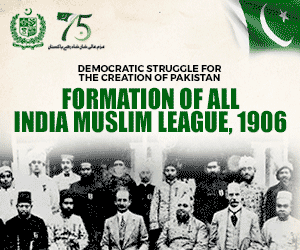 Tiktokers are the origin points of most of the weirdest trends you'll see around yourself. These trends may seem interesting at face value but they may have sinister consequences for everybody. The latest trends using calamine lotion as a primer— yes, you already know this sounds like a huge 'NO". So here's everything you need to know about this:
Read more: Face Tape Trend On TikTok – No More Plastic Surgery?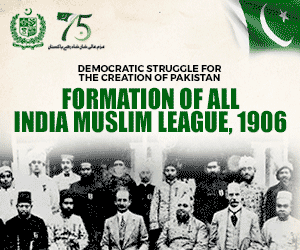 What Is Calamine Lotion?
For those who may not know, calamine lotion is a medication. It's a medication lotion that is made up of zinc oxide, ferric oxide and phenol. Zinc oxide is an astringent that helps absorb excess oil and have a mattifying effect. Therefore, this medication is used to treat oozing wounds such as chicken pox or monkeypox. It also helps with insect bites, pimples (if used sparingly), rashes and poison ivy.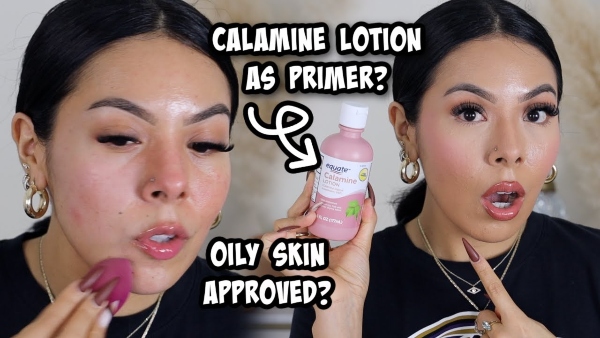 How Did It Become A Primer?
The trend emerged overnight and gained so much popularity that it is insane. The hashtag #calamineprimer has iver 3.5 million participants so far. Some Tiktokers randomly started using it as a primer because of its mattifying property and others started following suit.
You already know, the weirder the thing that is being done, the more it will be done.
This trend also seems to be getting out of hand as parents report they can not find the medication for their children. It is reportedly being sold out in the UK and US both. Parents who use it to treat their children's chickenpox or adults with lupus are all suffering.
What Do Doctors Say?
Doctors could not possibly oppose this enough. They're inviting attention to how first of all, this is a medicine! That should be reason enough to stop using it. Secondly, if it is not used sparingly, it can dry up the skin surface and also harden it. The skin barrier can be totally irritated. Acne, rosacea and dermatitis can be made much worse.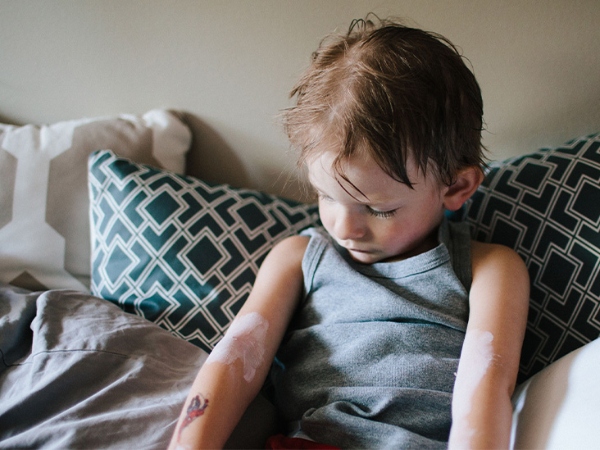 Other doctors are pulling attention to how in the long run it can make wrinkles and fine lines much worse due to its drying nature. Yet, people are continuing to hop on the bandwagon and ruin their skin.
Read more: Why It Is Important To Talk To Yourself Once In A…
Stay tuned to Brandsynario for the latest news and updates.