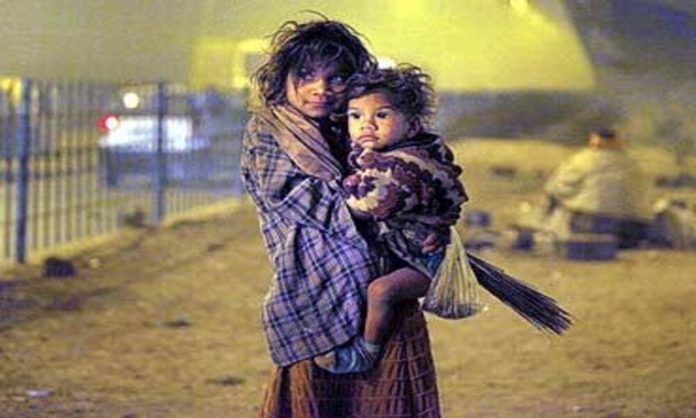 With inflation hitting an all-time high and the season embracing Karachi with harsh cold winter, it is only natural to analyze that those living below their means are suffering the most. The basic utilities such as gas, electricity, and water are getting out of reach day by day making the lives of the people difficult all around. During winter, the need for such necessities also increases. However, the current economic stride isn't going to settle anytime soon, and neither the inflation.
During these times, it is important to look out for people who don't have enough to fulfill their daily needs. If you want to lend a helping hand,  here's how you can find ways to help those in need.
1. Donate Warm Clothes
Warm clothes, blankets, and heating equipment is the most important need for the winter season. Those who can afford to swap their wardrobes yearly with new clothes must donate their old clothes to those who cannot afford to buy new ones. Donating heating pads and giving away old bedding can also help homeless people and those living in cold places without insulation.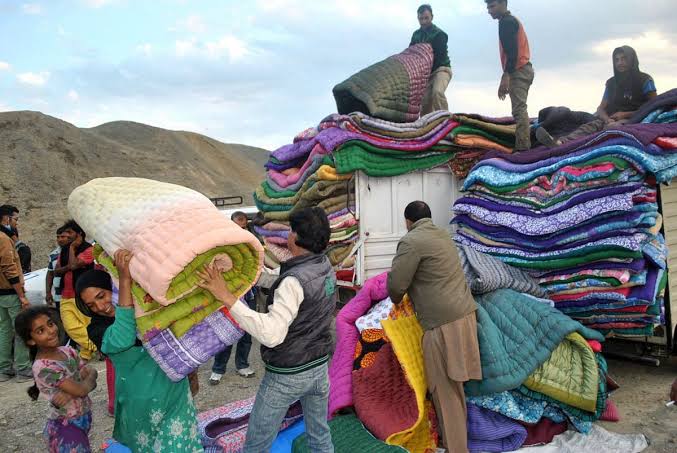 2. Raise Funds
If you are watching out for a certain family or an NGO then the best way to help them is to raise funds on your own. Raising funds for a specific charity yourself ensures that the money is going into the right hands and will be used for the need that it was raised to cater to.
Read More: How To Take Care Of Your Car In Winters
3. Donate Groceries
The prices of groceries and food items are at an all-time high. Donating food items and edibles is a great way to cater to the poor. Hunger is a major burden and must be the most important thing you need to keep in mind once you decide to help someone out.
4. Donate Commodities
Getting access to commodities is extremely difficult in winter, especially for those who cannot afford to spend extra money on anything. Getting gas cylinders, electrical stoves, and fuel for firewood is a great way to help the poor keep themselves safe from hunger and cold.
Read More: Ozone Layer Slowly Healing: Is The Earth Finally Safe?
Stay tuned to Brandsynario for the latest news and updates.