If the "getting rid" part of the article brought you here, then welcome to the #IHateMySkin club (yes, a FRIENDS fan here). I've got good and bad news for you.
Bad News: you can't just "get rid" of your skin type like that.
Good News: you can treat it better and make it look good!
Taking care of your oily skin can be a tricky thing, especially in this killer heat. Open pores, acne, and greasy face all are common during this time. It can be even more challenging when you have to go to school, university, or work.
Oh, if only people with naturally good skin knew how privileged they are!
Well, you can start with not skipping washing your face twice a day AT LEAST. Try to use an exfoliator that is good for oily skin. Never ditch your sunscreen. Lastly, a proper diet and drinking plenty of water can make your skin look so much better.
Here are four things you should do to treat your oily skin better:
1. Pat it dry
After watching your face, pat dries your skin. Don't bury your face in the towel and rub it on the surface. Instead, pat your face gently and with a clean cloth. If those water droplets, running down your face, don't annoy you, then air drying is an even better option. Air drying is suitable for sensitive and acne-prone skin as well.
2. Blotting papers
Blotting papers are a lifesaver in this heat. Nowadays, wearing a mask can make a face even more greasy. Blotting papers can be beneficial. They absorb oil and make skin look non-greasy. So, whenever you go outdoors, just make sure to keep them in your bag. Blotting papers make your makeup look fresh even when it isn't.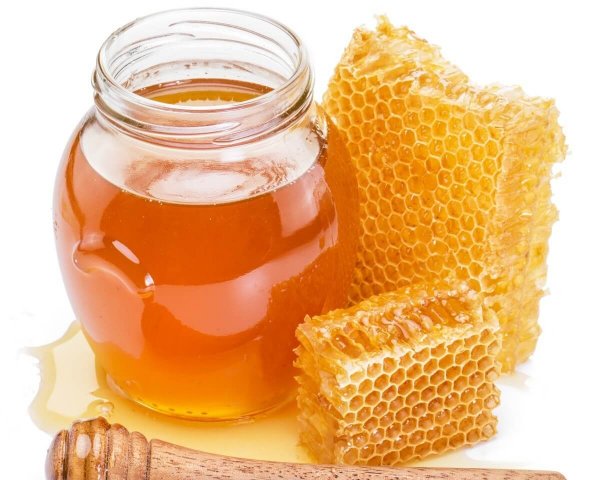 3. Face Mask
Face masks can hydrate the skin and remove oils. They can make skin look fresh by closing the pores. Clay face masks work well on oily skin. If you want to apply a natural face mask, then raw honey is a great option.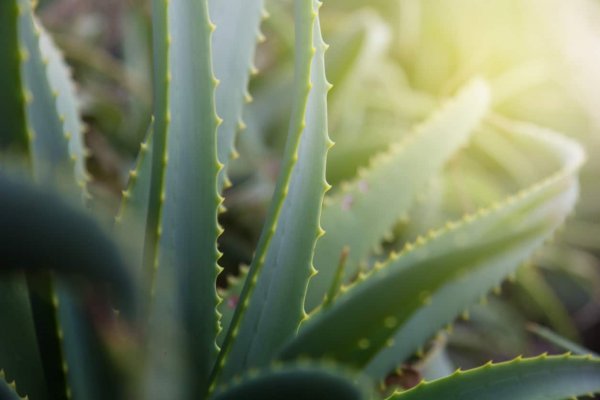 4. Moisturize your skin!!
There is a huge misconception out there that you don't need to moisturize your oily skin. If you do, then it will look even more greasy. This is an entirely baseless misconception. Oily skin needs to be moisturized as well. If you don't moisturize your skin, it will produce excessive oil. Aloe Vera has proven to be an excellent moisturizer for both oily as well as acne-prone skin.
What is your skin type, and how do you take care of it? Let us know in the comments below!
Stay tuned to Brandsynario for the latest news and updates.