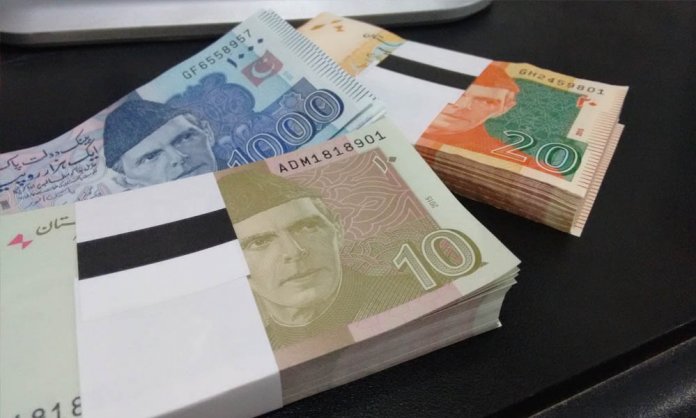 With Eid just around the corner, one thing that we can't wait for is Eidi! Who doesn't love pocketing those big bucks and then comparing among friends who managed to get the most Eidi?
And you know what's even better? When you are handed those fresh and new currency notes (and they smell good too)!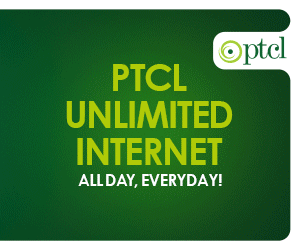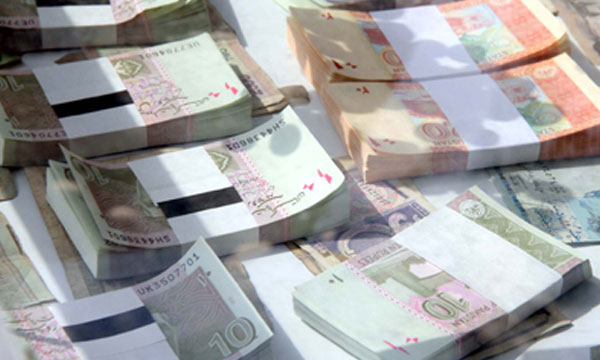 Game of Thrones Cast Salaries: Here's How Much They Are Earning Per Episode
How to Get New Currency Notes in Pakistan
The State Bank of Pakistan (SBP) has announced the issuance of fresh currency notes to the general public from May 20 to May 31, 2019, to exchange with old ones for Eid-ul-Fitr celebrations.
As per the notification, citizens can send a message to 8877 along with his CNIC number and branch code of the selected bank.
Fresh notes are available from designated commercial bank branches called "e-branches" and the 16 field offices of SBP BSC?
The service will be provided through 1,700 e-branches in 142 cities across Pakistan to ensure maximum geographical coverage.
How to Get Fresh Notes from Banks– Mobile SMS
Issuance of fresh currency is also available through a Mobile SMS service.
The charges for the service are Rs. 2 plus tax/SMS.
Under this facility, a person may send an SMS message comprising his/her 13 digits CNIC/Smart Card number along with the desired e-branch ID [e.g. 3130205839863(space)KHI005] to short code 8877.
An SMS will be received that will contain the redemption code, code validity period and the e-branch address. The validity of the redemption code is for two working days as per
the mentioned dates in the SMS.
Once the SMS is received, you can then approach the concerned e-branch along with your original CNIC/Smart Card, a photocopy of the CNIC/Smart Card and transaction code received from 8877 to obtain fresh currency notes
Keep in mind though that you can only obtain:
three (03) packets of Rs.10/-
one (01) packet each of Rs. 50/- & Rs. 100/- as per availability of stock.
*In case of any questions or queries, contact: 021-111-000-8877
So what are you waiting? Go ahead and get those new currency notes – after all, Eid is just a few days away!
Happy Eid in advance!
Stay tuned to Brandsynario for more news and updates.