Applications for Generation Google Scholarship 2022-2023 are now open to apply. The scholarship is offered for female students currently studying Computer science or any related field. Google is the world's renowned Multinational Technology company offering this scholarship to female students wanting to pursue their studies in Computer Science.
The scholarship provides an excellent opportunity to study Computer Science at a Recognized University. Another fantastic news about the Google Scholarship is that selected students will receive a stipend of USD 1,000 for 2022-2023. We encourage all female candidates who belong to the IT field must apply for this scholarship program.
Generation Google Scholarship 2022-2023 Details
Host organization: 

Google

Scholarship Offered:

 Generation Google Scholarship 2022.

Eligibility: 

Female students studying Computer Science are eligible to apply.

Benefits:

Students will receive $1,000 USD for 2022-2023.

Deadline: 

10th December 2021
Read More: 47 Pakistani Universities Make It To QS Asia University Rankings 2022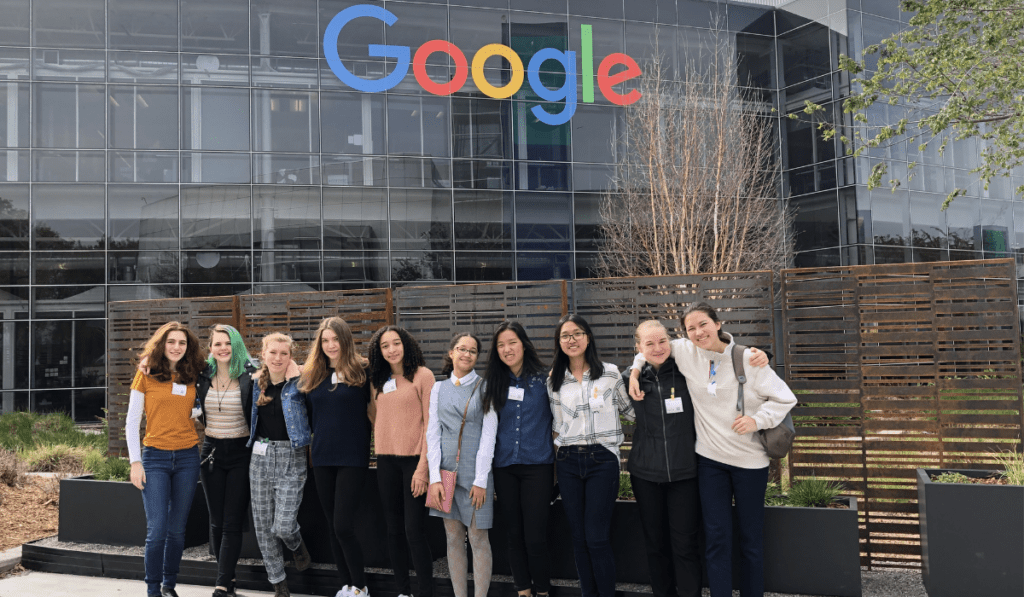 Who can apply?
To be eligible to apply, applicants must:
Intend to be enrolled in or accepted as a full-time student in a Bachelors, Masters, or Ph.D. program at an accredited university or college in the United States or Canada for the 2021-2022 academic year
Be studying computer science, computer engineering, or a closely related technical field
Demonstrate a solid academic record
Demonstrate financial need
Exemplify leadership and demonstrate a passion for improving the representation of underrepresented groups in computer science and technology
Eligibility Criteria
To apply for the Google Scholarships 2022, you must fulfill the following eligibility criteria:
Female applicants are eligible to apply.

The claimant must be studying Computer Science or any ot

her related field.

Be 1st year or 2nd-year student in a bachelor's program at an accredited university.

Applicant must demonstrate a solid academic record.
Read More: 8 Fool-Proof Ways Pakistani Women Can Earn Money From Home
Eligible Countries
Following countries are eligible for Google Scholarship 2022-2023:
India

Taiwan 

Pakistan, Sri Lanka, Singapore, Thailand, Brunei, Cambodia, Indonesia, Laos, Malaysia, Myanmar, Mongolia, Nepal, Philippines, and Vietnam.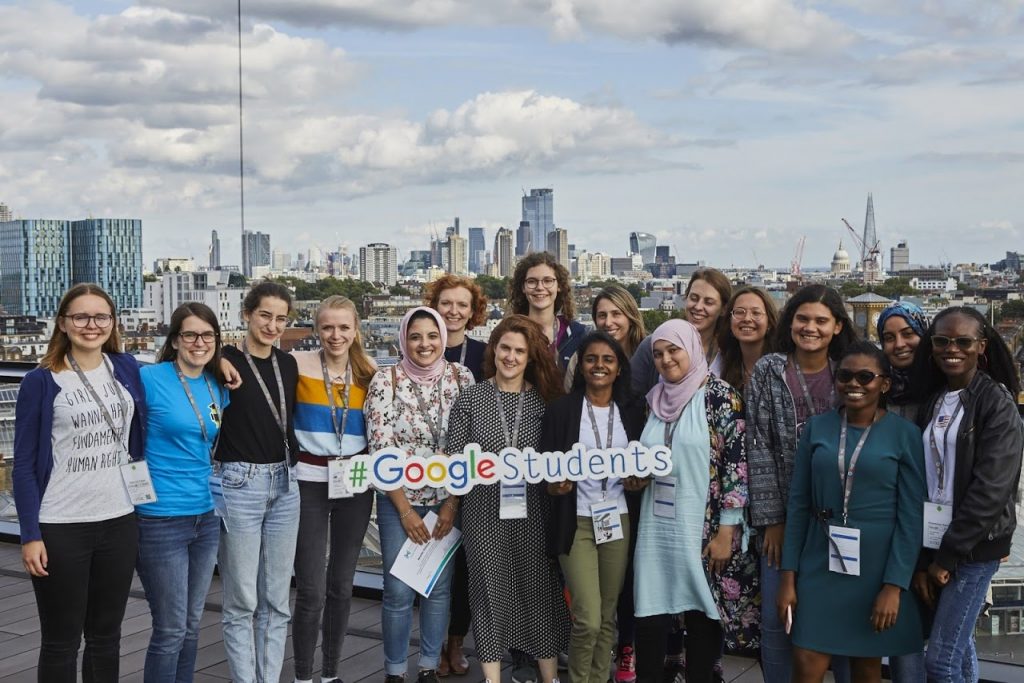 How to apply 
The application process for this scholarship is online. You will need to fill the application form with the following documents.
An updated CV/Resume.

Responses to 3 short essay questions.

General Information.

Academic records.

Google online challenge (Invitation will be sent after 5 to 7 days post-application deadline).

Applicants need to respond in English, and each response must consist of 500 words or less.
The three short answer essay questions below are intended to assess your demonstrated leadership, commitment to diversity, equity and inclusion, and financial need. Each response to the three questions below should be 500 words or less.
1) Please give us one example of how you have exhibited leadership. Explain what you were trying to achieve, your role, how you influenced others, and the impact of your actions. Think broadly and examine the many ways you are affecting the members of the different communities you are a part of. Keep in mind, the example you choose does not need to be a formal or traditional leadership role.
2) What is a significant challenge that impacts historically excluded groups in the technology field, and what do you believe is the root cause of this challenge? What actions have you taken to address this challenge? Keep in mind that impact can happen in many ways and at different scales. Please focus at least half of your response on the actions you have taken.
3) Describe any financial circumstances affecting your need for a scholarship. In your answer, be sure to describe any obstacles you have overcome to get to where you are today. What goals will this scholarship enable you to accomplish?
Stay tuned to Brandsynario for the latest news and updates.