The latest research has something promising for the nature and Southeast Asia in store. For years it has been believed that protecting the environment means that there will be a cost to pay or a loss to bear. In all of this, new research suggests that Southeast Asia could preserve and earn money. Here's how:
Read more: Lab-grown Meat Could Help Plants As Well As Our Health
What Is The Latest:
It has been studied that investing in measures to protect the biodiversity of Southeast Asia's forests and seas could potentially pull in trillions. This effort could also produce benefits valued at more than $2.19 trillion a year. What do you get? Slowed down pace of climate change and money according to the Academy of Sciences Malaysia (ASM).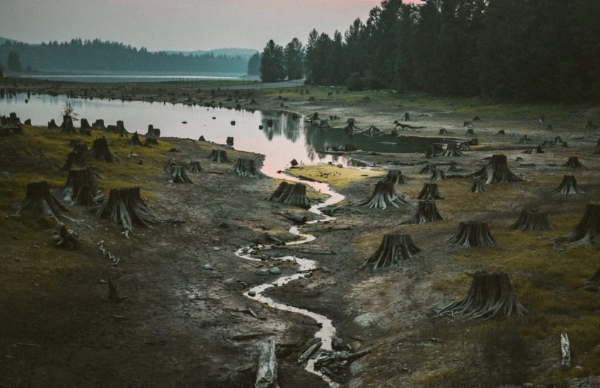 This result, however, can be achieved by tripling the investment in eco-business. Right now $10 billion has been invested which can rise to $46 billion by 2030. The study suggests that this investment can become a tiny fraction of the possible paybacks in job creation, higher incomes, and a more sustainable environment.
More On The Study
"Southeast Asia is one of the most mega biodiverse regions of the globe", said the Professor involved in the study. They're inviting people to look at the region as a treasure which can still be preserved and fought for. However, UN warns that it is under threat. The threat being faced is that nature is declining and species are becoming extinct at an unprecedented rate.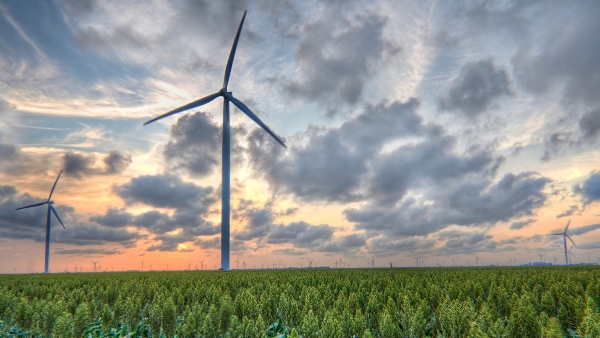 Developing Job Prospects
The study also shows that when we see the efforts from a vantage point, there is a lot of opportunity to earn. Regions around the world can embrace biodiversity conservation and invest in natural infrastructure. The potential is to create job opportunities in this sector to make this the biggest economic contributor.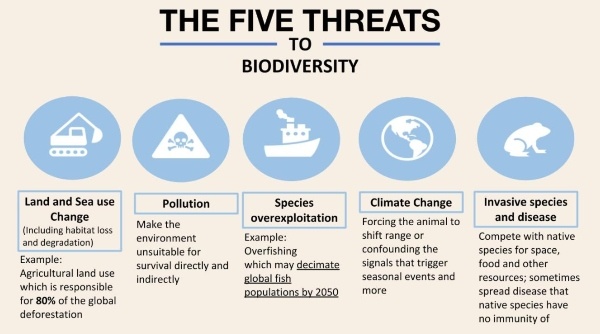 For instance, the Keo Seima Wildlife Sanctuary in eastern Cambodia is the ancestral home of the Bunong people. It provides a habitat for more than 40 threatened species, including Asian Elephants and birds like the Giant Ibis. It created 449 jobs for people. As a result, people could be investing more in the green sector, creating jobs and generating revenue from where it matters most.
Read more: How Reduced Consumption of Red Meat Can Save the World
Stay tuned to Brandsynario for the latest news and updates.