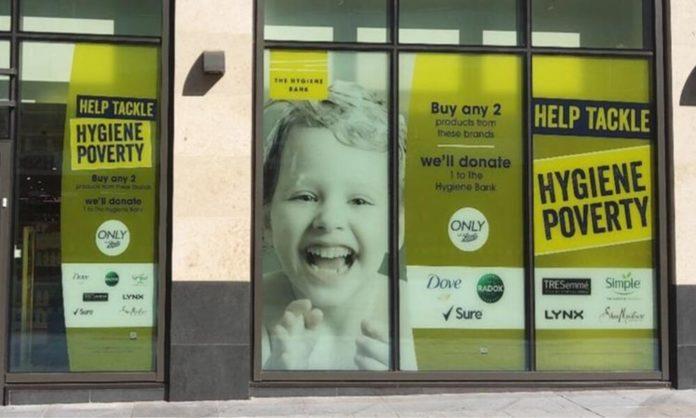 Unilever, Superdrug, and the nonprofit Beauty Banks have teamed up to address the rising problem that daily impacts millions of people and children in the UK and is called hygiene poverty.
Unilever will give one Dove product to Beauty Banks between April 19 and May 16. In return for every two specific Dove items bought at Superdrug, whether in-store or online. According to official statistics, 20% of the population, or 13.4 million people, lived in poverty in the UK in 2020/2021, according to official estimates.
However, given the difficult economic climate, it is expected that this number is now significantly higher. Because they cannot afford soap, shampoo, or toothpaste, many of these people avoid washing, brushing their teeth, or using deodorant.
People could feel humiliated as a result, which could harm their confidence and mental health. Donating goods through this campaign is another step in fostering healthy body confidence as part of Dove's continuing Self-Esteem effort.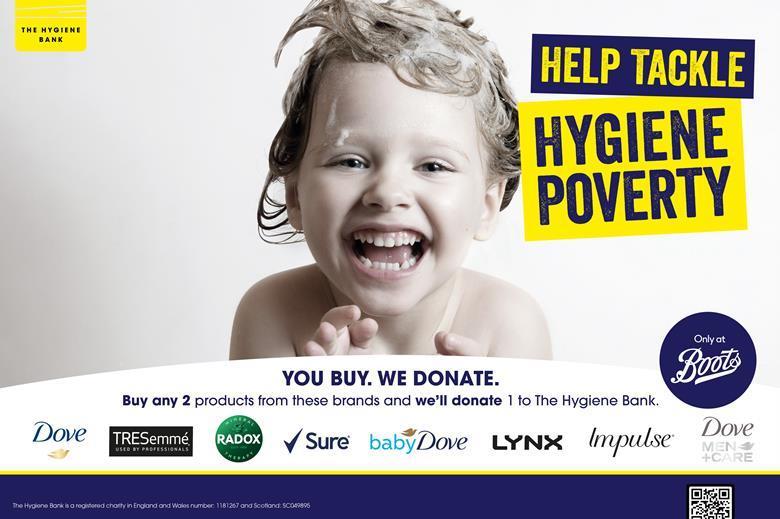 Read More: Scientists May Have Found A Way To Stop Greying Hair
Dove's Hygiene Poverty Campaigns
According to Jo Jones, Co-founder, of Beauty Banks, "The partnership between Beauty Banks and Dove is truly special and exciting as we share common values and a mission to use beauty as a power for good. It's a dream come true to work with a brand that shares our purpose for positively impacting people's lives whilst driving awareness of hygiene poverty and donations to our cause."
"We know that hygiene poverty remains a significant issue in the UK. As it affects the physical and mental well-being of many. We want to be able to make a real change at scale, which is why we are working with two influential partners to make this a reality." Said Chris Barron, General Manager, Unilever UKI Personal Care.
Read More: Femvertising: A Herding Behavior Or A Creative Approach
Unilever's first in-store event with Beauty Banks will take place in more than 400 Superdrug locations throughout the UK. Each item will have a QR code that can be scanned to take customers to the Beauty Banks website. Where customers can learn more about the organization and its efforts to alleviate hygiene poverty.
Stay tuned to Brandsynario for the latest news and updates.