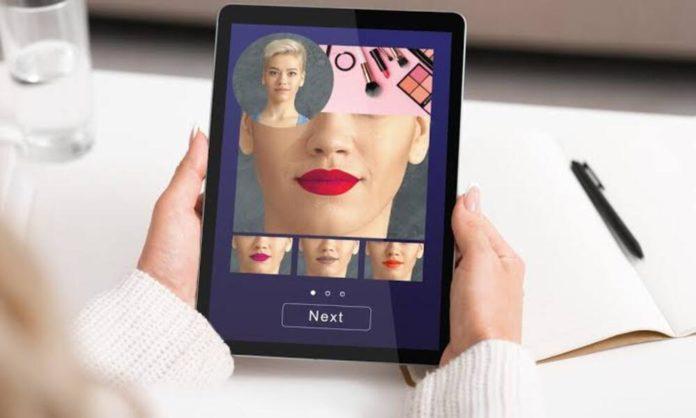 AI has revolutionized major industries and the beauty industry is no exception. AI trends were being incorporated into the beauty realms in the past decade. However, it wasn't until Covid-19 that we got to experience AI in beauty firsthand.
Here are some of the ways AI is influencing beauty trends.
1. Personalization Of Products 
Personalization of beauty products is big Yes. Being able to customize the shades and colors according to skin tones and personal preferences has been a major driving force behind AI. In-store assistants and professional staff have helped the customers over the years. However, the results still have some flaws and the amount of time required in the stores is a major problem. Here comes AI which allows companies to equip themselves with the latest tools and apps to help make the process more efficient and easier.
AI algorithms can help in automation of the customize products by gathering data from user preferences. Details such as eye color, skin undertone, and understanding of skin texture are some of the tools that can help develop a customized regime for consumers.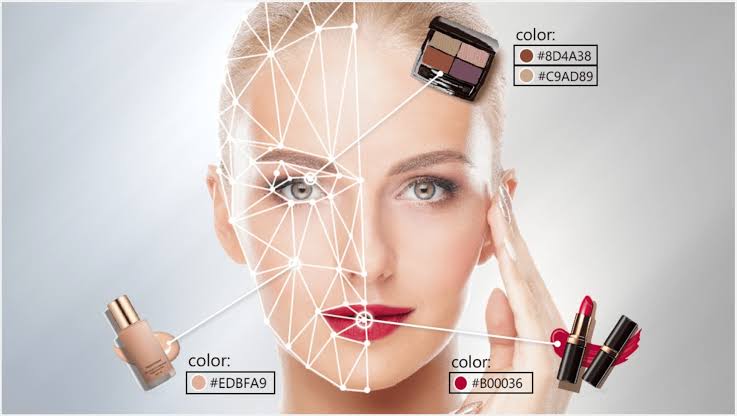 Read More: The Future Of Virtual Reality: Trends And Predictions For The Industry
2. Virtual Trials
Virtual trials for online shoppers and consumers via augmented reality have gained momentum. These AR tools allow consumers to try on products from the comfort of their homes without actually having to step into the stores. Brands including Coty and Loreal have been the pioneers in developing AR-powered 'virtual mirrors' that lets customers try on cosmetic products in real-time.
AI algorithms work by detecting the face through a camera by focal points. Once the app can map the face then AR uses images of makeup and adjust them according to the specifications obtained. Later these are overlaid over the features on the face to help customers find their perfect shade match.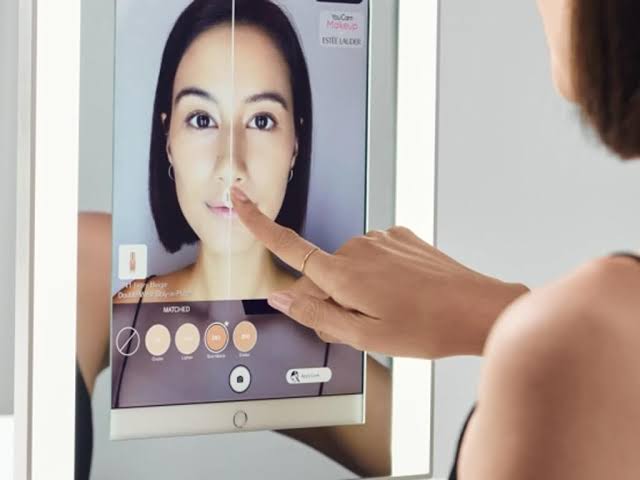 3. Skin Analysis 
AI can also help analyze skin concerns and problems long before they are developed. AI tools can map the areas according to the skin pore size, wrinkles, dark circles, oiliness, and redness. Skin technology has become the most widespread for a seamless customer experience which allows consumers to customize treatment plans according to their skin needs.
With the help of AI, the multi-billion dollar industry is only expected to grow. While the growth is majorly attributed to the changing trends, technological advancements have been at the forefront of generating such heavy streams of revenue in the industry.
Read More: Here's Why You Should Stop Rubbing Your Eyes Frequently
Stay tuned to Brandsynario for the latest news and updates.