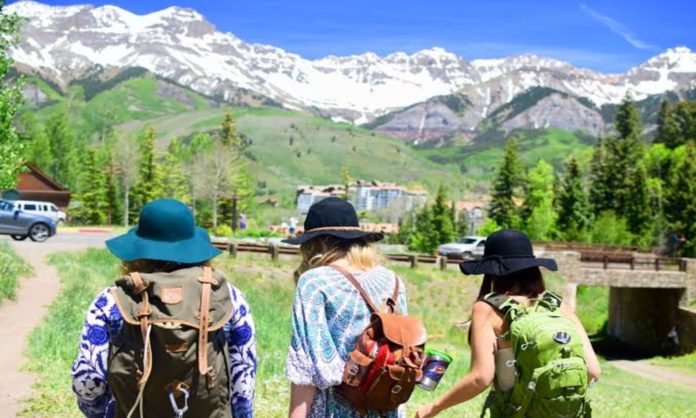 Whether it's due to financial availability, retirement, or better timing, many people wait to travel the world when they've reached a mature or later stage in life. There's absolutely nothing wrong with that, and it makes sense. They've worked hard and deserve every bit of adventure they want in their life. But at the same time, there are many reasons why traveling early is desirable and why one should do it, especially if that wanderlust can be adventurous learning and a life-defining experience.
Travel is a fantastic way of gaining unique experiences which develop youngsters into more well-rounded citizens. All while having fun along the way. Take a look at how traveling can shape your kids into confident adults.
Traveling Develops Problem Solving Skills
Problems are a part of our daily lives, and there is no better way to learn problem-solving skills besides traveling. Touring through different countries can throw different kinds of problems and opportunities at one's self. Dealing with problems like pouring rain when the forecast predicted sun for a bike tour through Amsterdam or a sandal breaking while mountain climbing will make them a savvy problem-solver as your child work through the predicaments proactively and positively rather than allowing them to spoil their trip.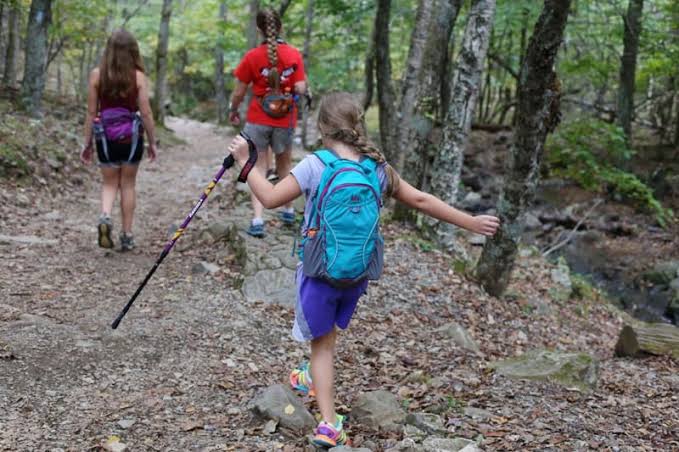 Builds An Independent And Responsible Individual 
The need to take care of things like tickets, transportation, meals, itineraries and other essentials can be a task. While the list can continue, assigning tasks to youngsters can instil decision-making skills and develop a sense of responsibility. The need to take more responsibility for their actions can help them prepare. At the same time, they make an effort to participate and be accountable throughout the trip.
Read More: How To Allocate Your Salary & Easily Save For Traveling
Budgeting And Savings
Managing finances lies at the heart of adulting, and it is never too early to help the kids learn the art of budgeting and financing. This is a fundamental principle of life that everyone starts to learn from a young age. Still, nothing shows true deferred gratification like saving up all school year for an epic trip throughout Europe that you can proudly say that you paid for partially or even all on your own.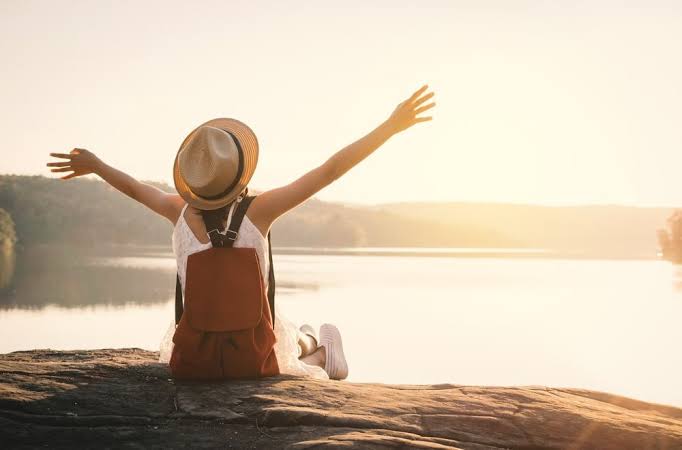 Read More: 7 Tips For Traveling Solo In Times Of Inflation
Develops Tolerance 
When your life provides you with comfort, a sense of familiarity and being home kicks in, but traveling to a foreign place that has a different culture will provide knowledge while increasing the culture of tolerance. While traveling, the children are faced with cultures and lifestyles that are different from their own. As a young person who has a broad curiosity and likes to challenge things, travelling can be the main point to increasing tolerance.
Stay tuned to Brandsynario for the latest news and updates.