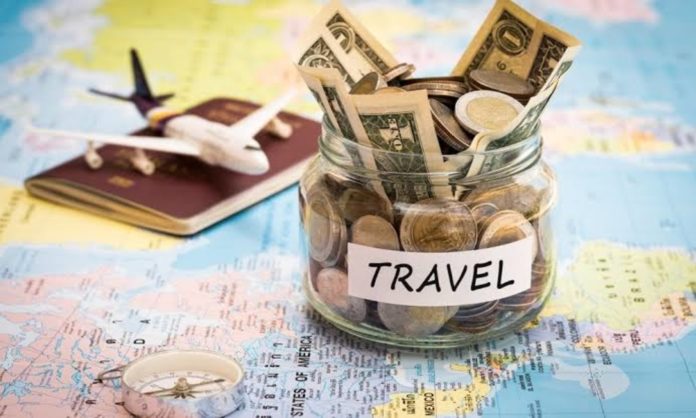 Planning a vacation has become more challenging than ever. Thanks in large part to the global inflation. While finding a hotel, flight or dinner reservation is only a quick Google search away. But travelling is still rarely a bargain. There are lots of ways to save money when you're travelling, from planning your travel budget carefully before you leave, considering backpacking and car-sharing, through to the choices you make (e.g. food) when you are on your trip.
Meanwhile, digging a little deeper, you can find everything from cheap flights to low-cost lodging alternatives. Here are seven ways to travel on a budget without sacrificing the quality of your vacation amidst the rising inflation.
1. Book AirBnb's
Accommodation during holidays is one of the most significant needs. While everyone likes the luxury of an expensive hotel, spending thousands for a night can become quite heavy on the pocket. Hence, leaving less room for you to explore and spend on your experiences. Opt for websites including Airbnb and Couchsurfing, where you book a spare room in a local person's house or apartment. It will cut down the price and allow you an authentic snapshot of real life in the city. Consider your host your tour guide, filled with insider tips for the best eateries and tourist spots in that neighbourhood.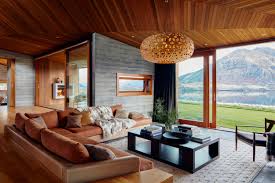 2. Pack Properly 
Make sure you bring everything you need, so you don't have to shop while you're away (apart from a few souvenirs). No matter where you're heading, take at least one pair of long jeans, a warm hoodie and a waterproof jacket for unpredictable weather incidents.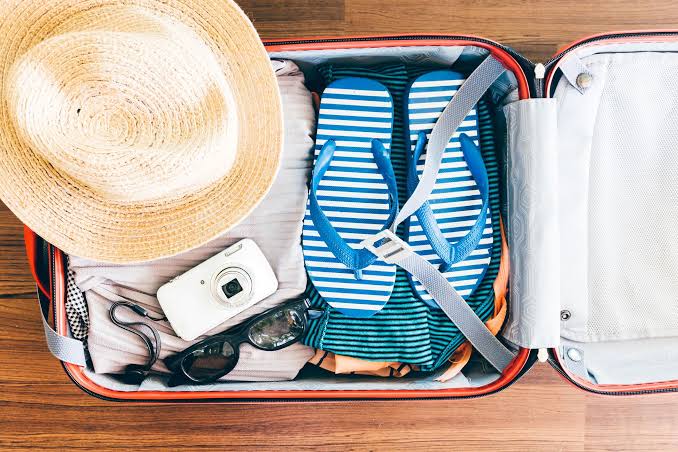 3. Public Transport FTW
Buses and trains are cheaper than planes. It's that simple! A journey on an overnight train also means you have one less night in a hostel to pay for. For city travel, opt for local buses and subway options rather than uber and private transport to save extra bucks.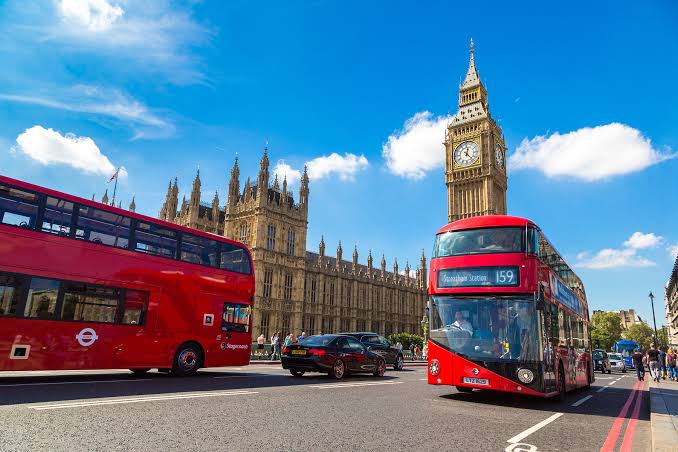 Read More: 6 Clever Ways To Get Cheap Airline Tickets!
4. Plan Your Holiday 
Travelling spontaneously is excellent if you have the luxury of time and money to spare. But if you're travelling on a budget, the first thing to do is develop a plan. You don't need a tight, hour-by-hour itinerary, but you should at least know how long you'll be spending in each city or country and know the route that your epic adventure will take. Leaving less to chance means less unexpected spending; last-minute flights and accommodation are often far more expensive.
5. Stick To a Budget 
While you might be tempted to hoard stuff at the local malls and stalls, spending too much will make things difficult for you in the long run. Allow a small sum of your money and set it aside for shopping, and once you have to spend it, do not revisit the mall. You don't want to spend on useless stuff amidst the skyrocketing inflation.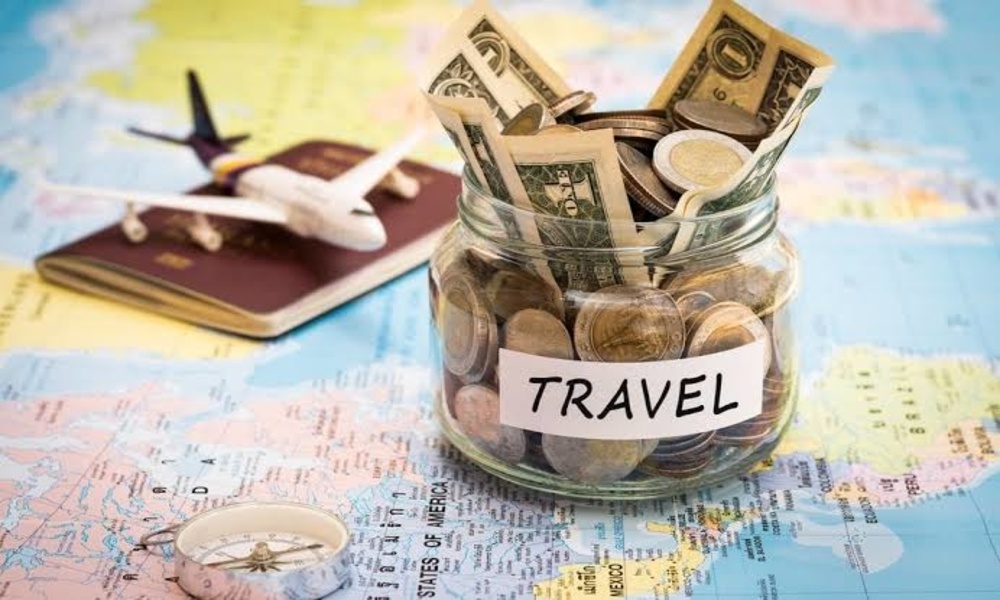 6. Travel Out Of Season
Avoid trips during the school holidays. This is when the travel industry hikes prices to take advantage of families who can only travel during these weeks. Research the best time to visit your intended destination, and then travel just before or after these dates. This is called the 'shoulder season', where you'll still have a great trip, but maybe the sun won't shine quite as brightly (and, on the plus side, it won't be quite as hot.) Hotels and airlines lower their prices to attract customers during this time.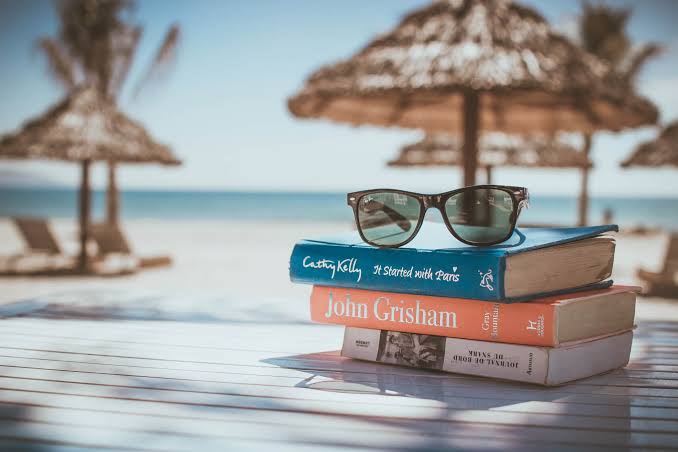 7. Be Smart While Booking Your Flights 
With inflation, the ticket prices have gone up considerably the amount. Midweek travel prices are lower as a premium is added to weekend flights, and you'll breeze through shorter queues at airport check-in desks and security. Fly economy, too – no need to upgrade, no matter how nice Business Class looks. The money you save on cheap seats can be spent on food or accommodation when you arrive. Low-cost, budget airlines are fine for short flights and regularly have cheap deals.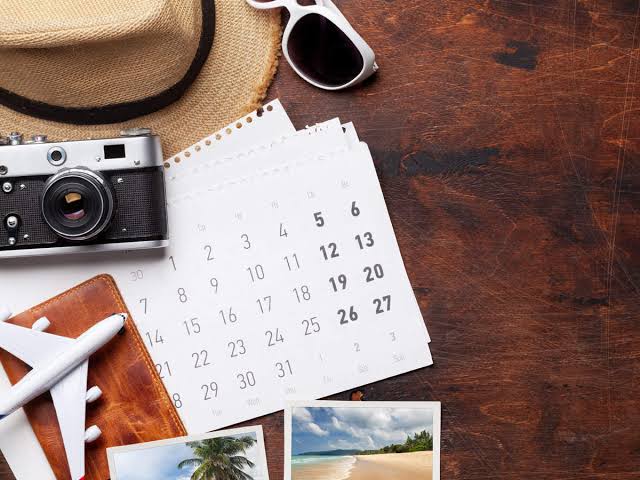 Read More: Here Are 5 Things You Must AVOID While Traveling Abroad
Stay tuned to Brandsynario for the latest news and updates.