As a little child, you are always told there is nothing scary about a graveyard. Your elders give explanations to justify. And logically, all these explanations seem sound enough. But your heart tells you otherwise. Your heart tells you there might be more to the story. It appears your heart just might be right.
When our readers gave us quite a response over Karsaz churail, we decided to delve into the world of spook further. As we discussed the what-ifs of what the world might entail, a team member at Brandsynario, Hassaan, mentioned how that world brushed past him once. He says it was since then that he stopped going to the graveyards.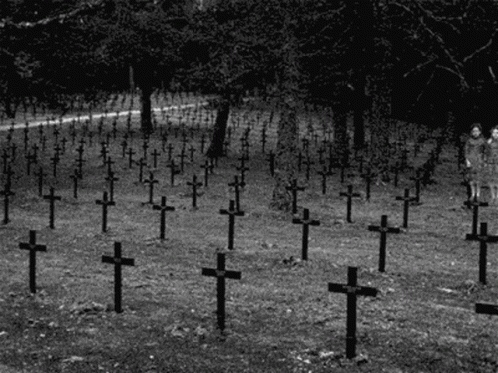 Never play truth and dare in a graveyard
He recalls that it was the night of the cricket world cup, and Pakistan had just won. So, to celebrate, he went out with a group of his friends. When friends get together, they like to dare each other. That night, as they rode their motorbikes on Shahrahe Faisal, they decided to stop at Colony Gate Qabrustan (graveyard). Hassaan and his friend dared two others to go through the graveyard. Those two went on their way.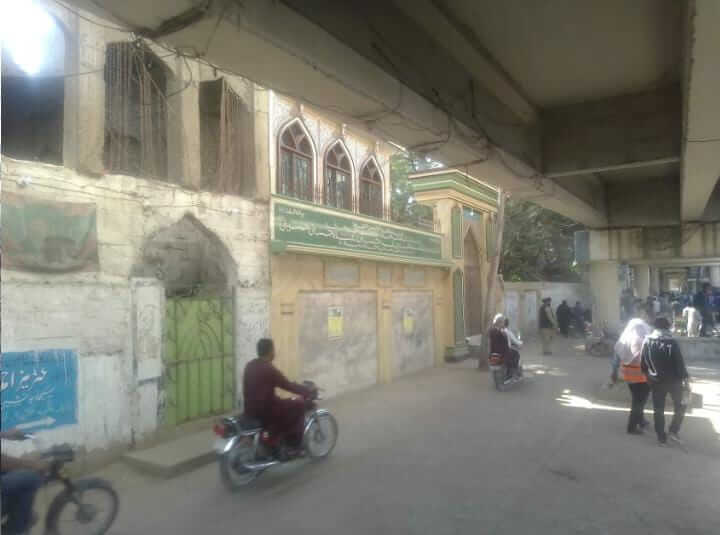 More than an hour passed, but they hadn't returned. Now, Hassaan and his friend started getting worried. They tried calling them on cellphones, but there was no response. They were supposed to meet at half an hour marker, and that was long past too. So these two decided to go in and find their friends themselves.
Bad move, he says.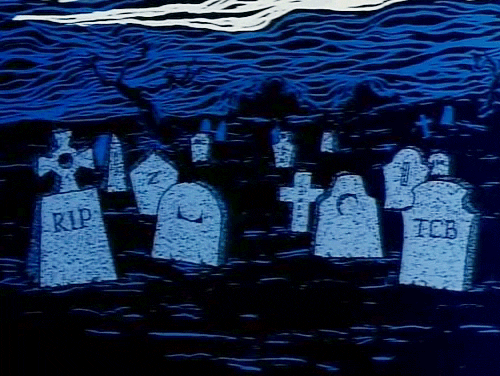 Stay very quiet in the graveyard!
As they walked in the eerie silence and occasional crunch of the leaves, they kept calling out their friends' names. The then-19-year-olds had clearly forgotten they shouldn't be noisy amidst the graves.
So as young Hassaan moved forward, he felt as if his friend had tugged him from behind. He turned on his spot only to find his friend almost ten graves away. Unsure of what had just happened, he stumbled. He stumbled and fell into an open grave. Six feet under, as the darkness closed all around him; a hand grabbed on his ankle. He could feel the bony hand engulfing his ankle as the grip got tighter.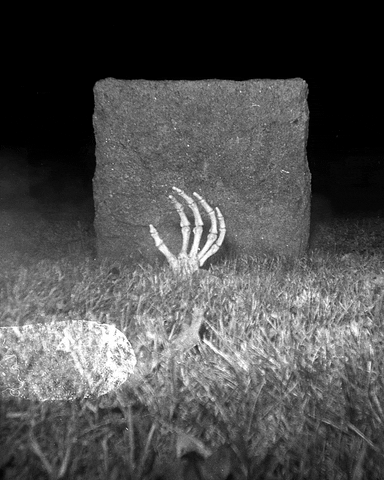 Scarier, he says, in the entire event was that he couldn't see what or who had grabbed him. The last thing he remembers before losing consciousness is the helplessness he felt as he couldn't even call out for help.
His family tells him that he was recovered from the old, 'empty' grave after a while, but he remained unconscious for 72 hours. The doctors couldn't make any diagnosis.
From that day onwards, Hassaan refuses to set foot in any graveyard, the bony hand imprinted on his mind.
Stay tuned to Brandsynario for the latest news and updates!