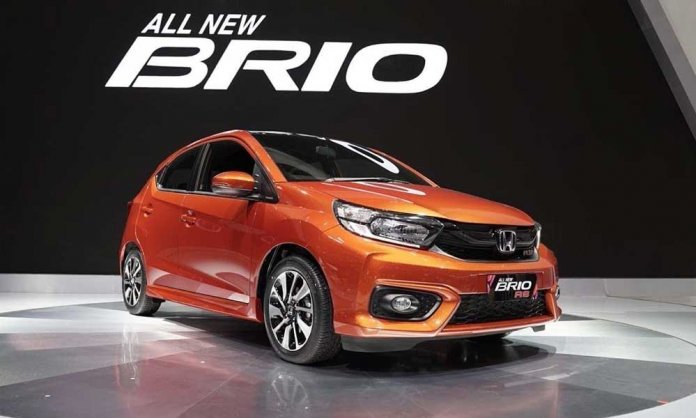 Honda has officially started its export of the 2nd gen 2019 Brio Hatchback. The hatchback is being exported from West Java, Indonesia.
Honda's automobile manufacturing and sales joint venture under the name Honda Prospect Motor has started production of the hatchback as it had announced in November 2018.
The Brio hatchbacks will be exported to the Philippines and Vietnam under an accumulative export value of US $70.54 million reported by a local website.
As per stats, Honda Prospect Motor holds the capacity of producing 200,000 cars every year in two of its manufacturing factories in Indonesia consisting of 6,900 employees.
Honda Civic Price Increased for Several Variants
Honda 2nd Gen Brio Hatchback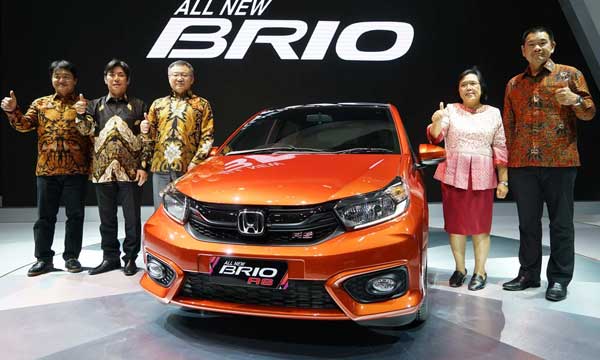 The 2nd generation Honda Brio Hatchback was unveiled at Gaikindo Indonesia International Auto Show (GIIAS), back in August 2018. The car is equipped with a 1.2-liter i-VTEC 4-cylinder petrol engine, which produces 88 hp and 110 Nm of torque at maximum.
The Launch of Honda Brio in Pakistan
Honda had its plans of introducing the 1st generation of Brio hatchback in Pakistan, however, due to the instability and depreciation of the Rupee, it might not be economically feasible to go ahead with the plan for some time.
Stay tuned to Brandsynario for more news and updates.
Uber to Acquire Careem to Expand the Greater Middle East Regional Opportunity Together