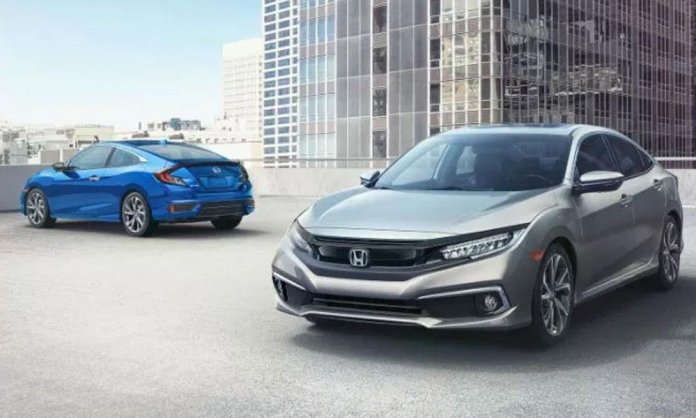 If you own a Honda Civic or Honda CR-V, then you will have to pay close attention!
This is specifically for the 2017-18 CR-V and 2016-2018 Civic models that are equipped with the 1.5-Liter Turbocharged 4-cylinder.
According to Consumer Reports (CR), a memo sent to Honda dealers was uncovered in which there were mentions of complaints in regards to gasoline seeping in the engine oil. This can lead to potential vehicle stalling in the cooler weather.
However, the CR shares that owners have been experiencing this situation during the summers as well!
The memo claims that the oil in these engines can be diluted as a result of software settings or potential hardware failures. This kind of problem can lead to a lack of power and cylinder misfires or engine noise.
Last year, Honda had offered to fix CV-Rs with the same engine imagine problems faced in the winters, this accounted for approximately 239,000 vehicles in the US. Although the manufacturer did offer free services, it appears that an engine software update is essential.
If not resolved quickly, this can lead to impactful damage to the internal engine and result in serious consequences.
Abnormal oil dilution remains extremely rare, especially outside of extremely cold weather. In extreme and rare cases in the cold-weather states, where abnormal oil dilution has occurred prior to a vehicle receiving the software updates, this extension will provide extra time for any undetected engine damage to become apparent and be covered by the warranty. -Honda spokesperson
The Japanese automaker will be extending the powertrain warranties on more than 1 million vehicles in the US to fix the problem once and for all.
Stay tuned to Brandsynario for more news and updates.