Hira Mani is a celebrated actress in the Pakistani industry whose career has reached new heights this year. Her deliverance of a successful show like 'Mere Pass Tum Ho' has convinced people she is a force to be reckoned with.
Taking a Trip Down Memory Lane
She recently sat down with Asia Forum for one of the most exciting show. The show was going to be focused on all kinds of her 'firsts'. In doing so, her fans have been struck by the revelation of Hira Mani's first job and first salary. You'll be pleasantly surprised and hopefully inspired by how far the star has come.
First Job
As her first job, Hira Mani worked at a parlour called 'Aisha Beauty Salon'. Over there she used to work part-time, especially on chaand raats where she would put henna on customers. Didn't we all actually grow up wanting this job though?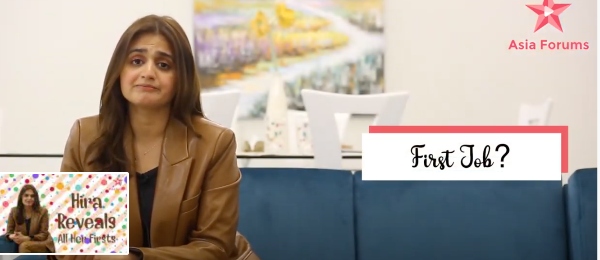 This job used to give Hira Mani Rs.1500-2000 which she says, she would spend on the spot. Since it would be chaand raat where stalls and stalls of accessories block the roads, she would have no difficulty. She claimed she would spend her salary immediately on bangles!
Hira Mani as a Banker
If you'd believe it, after working as a henna artist, she worked as a banker too! As a banker Hira Mani earned approximately Rs.12000 per month although her exact occupation was not revealed. Who knew a celebrated actress could be a henna artist and a banker too!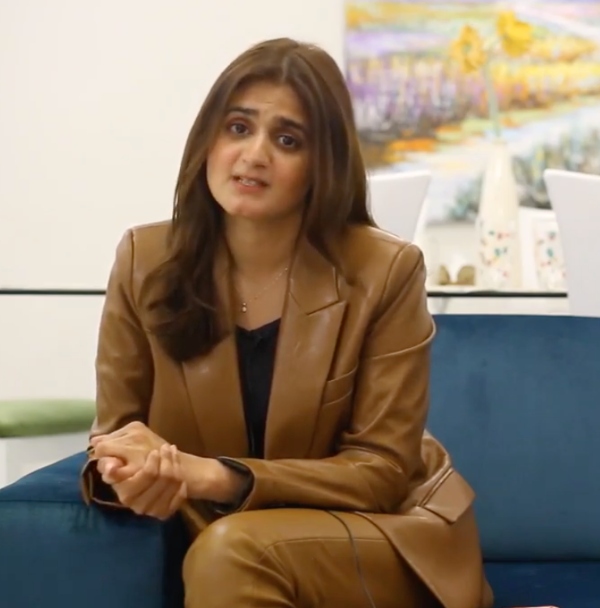 The best part about Hira Mani sharing this with the public was how she owned it. Many would scoff at her being a henna artist at the start, however, nothing deters this woman. She said, "yes, and I'm proud of it". 
Humble Beginnings
Nowadays, a toxic narrative has been created that right after graduation if one doesn't land a job with a 6 figure salary, one has failed. As youth unemployment soars and brain drain sky-rockets in Pakistan, it is important for us to create a healthy discourse on beginnings!
Every success story usually starts with humble beginnings and Hira Mani's career is an example of that. Had she been depressed since the days she worked at the salon, that "I'm not a successful actress" there is a high chance she would not be here today.
In short, setting realistic goals, being determined, humble and proud of your choices is the key!
Stay tuned to Brandsynario for the latest news and updates.